Featured

Work
We stake our success on your success
Top ReactJS Developers Germany 2023
5.0 stars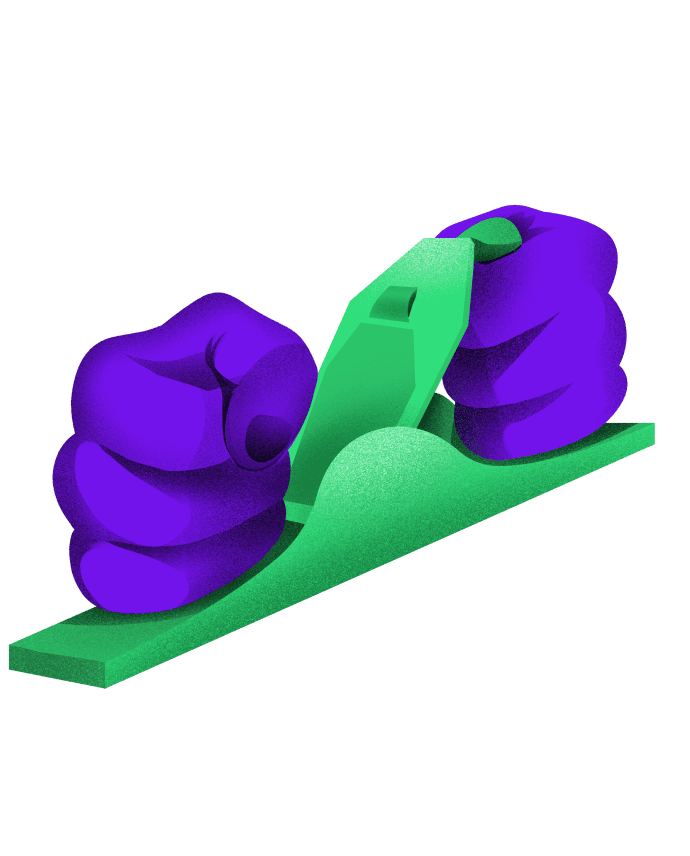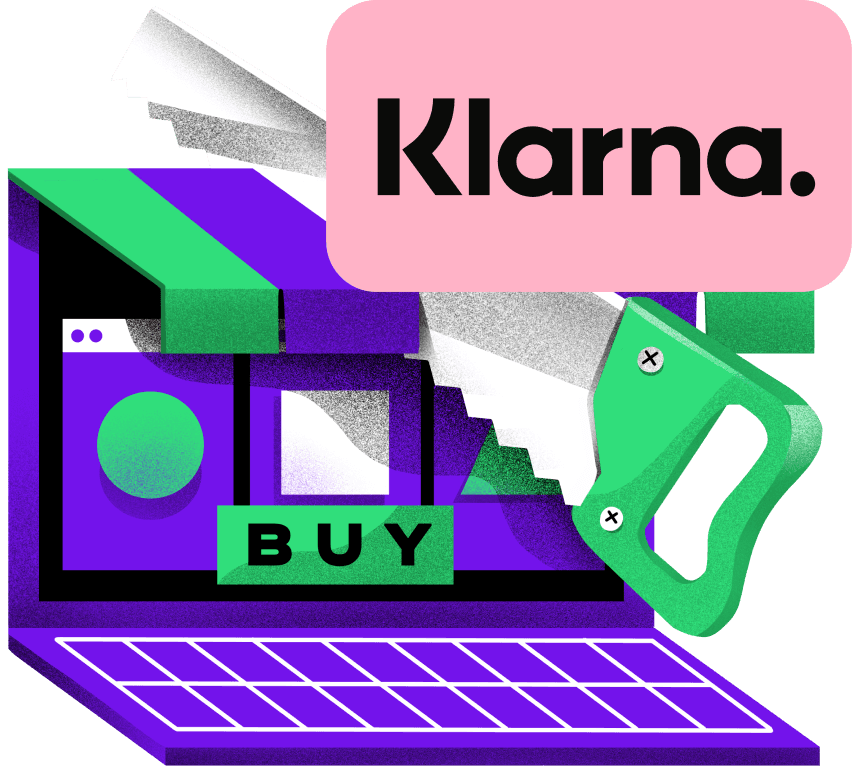 [Case Study: Klarna]
Bespoke Payment Solutions
with Klarna
We supported Klarna with starting a new "Custom Solutions" team with the purpose of building bespoke payment solutions for global high profile brands. ReactJS/Typescript/Full-stack was the name of the game.
Read Klarna Case Study
[Case Study: OLX]
Fraud Detection
Frontends
for OLX
As a global classified ads platform, OLX faces unique challenges in ensuring customer safety and content quality. We are responsible for developing a solution to address the needs of moderation teams across all chapters of the company. We chose React and GraphQL as the tech stack to enable fast development, extensibility, and ease of integration.
Read OLX Case Study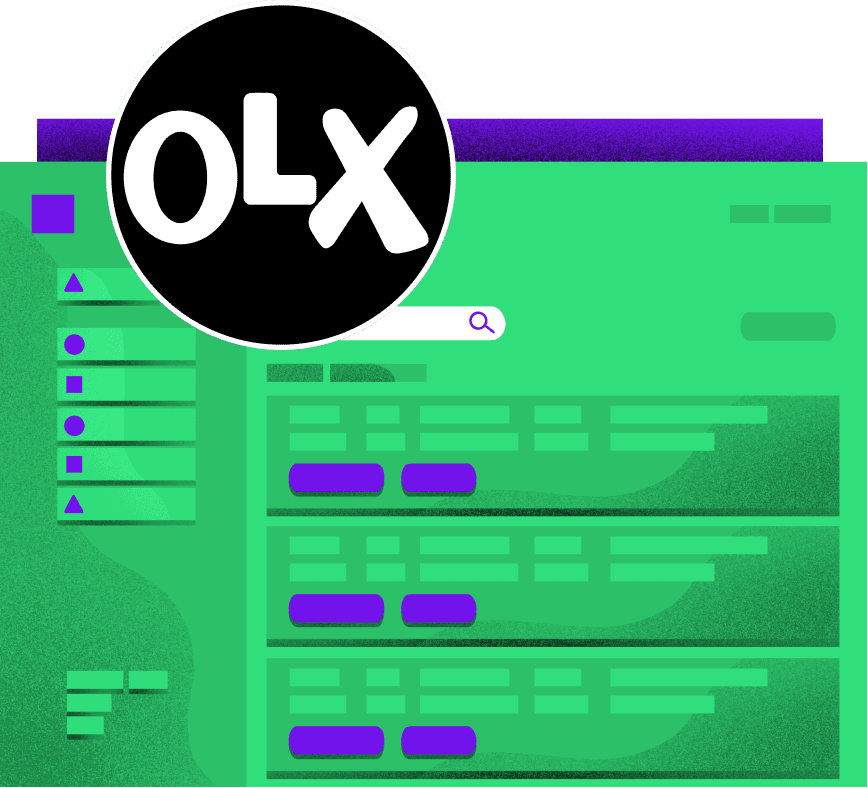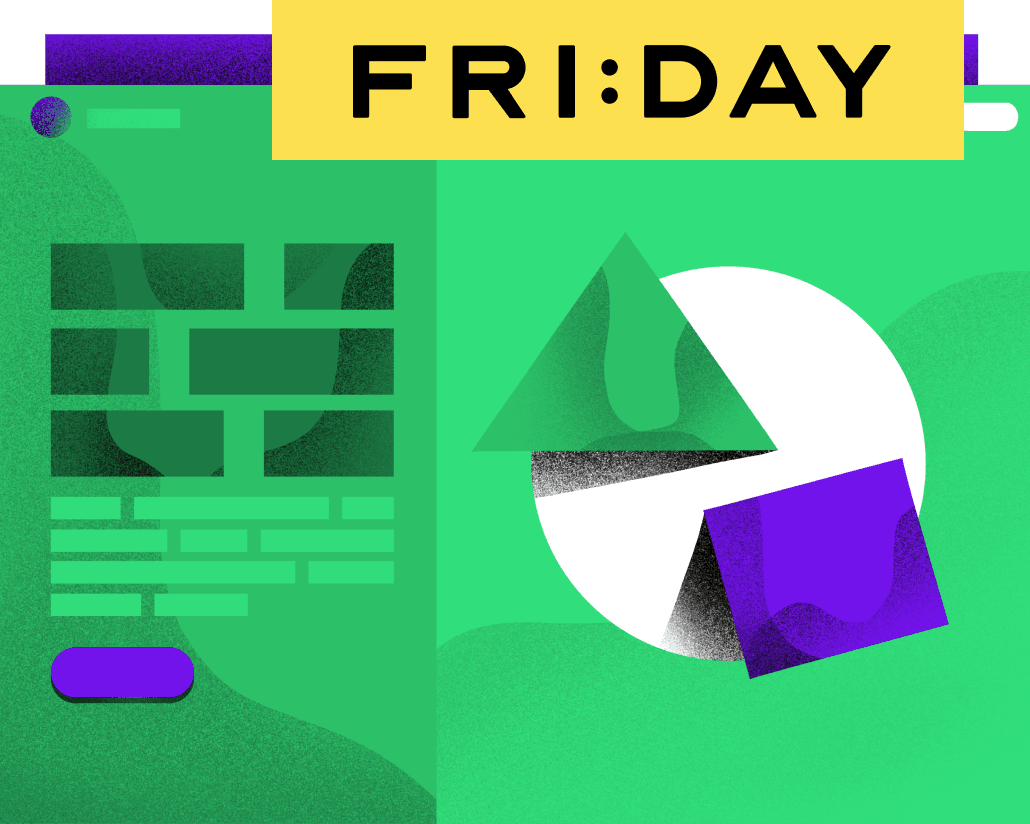 [Case Study: Friday.de]
Jamstack Website & HeadlessCMS
for FRI:DAY
We re-built the main marketing site & blog for FRI:DAY Versicherungen using React, GatsbyJS and a Headless CMS - including extracting a re-usable design system for other frontend teams to consume. FRI:DAY is on the fore-front of digital insurance in Germany, backed by the esteemed Swiss insurer Baloise.
Read FRIDAY Case Study
[Our clients]
Our clients
are important to us
We're proud to be working with these incredible companies, and thankful for their feedback, suggestions, and support. Projects start and end, but the relationships with our clients usually span multiple years.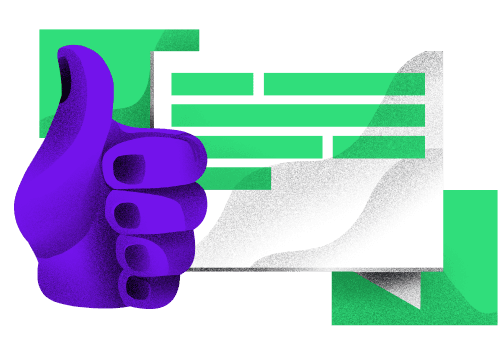 Makers' Den helped us co-create and iterate our ads platform. They've proven to be stellar product-oriented developers, taking ideas one day and making them reality the next.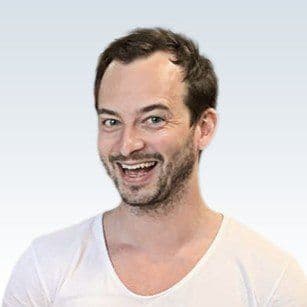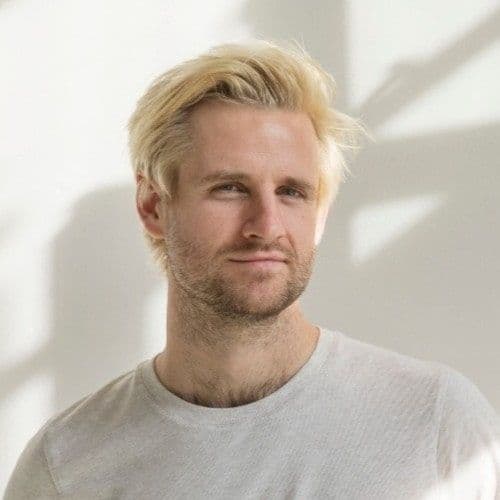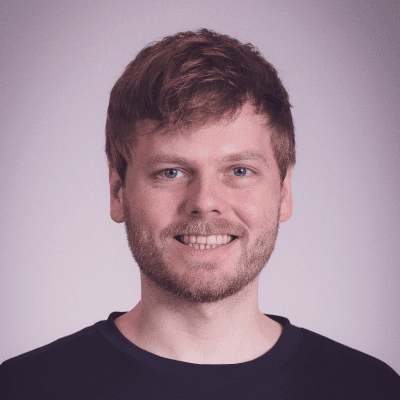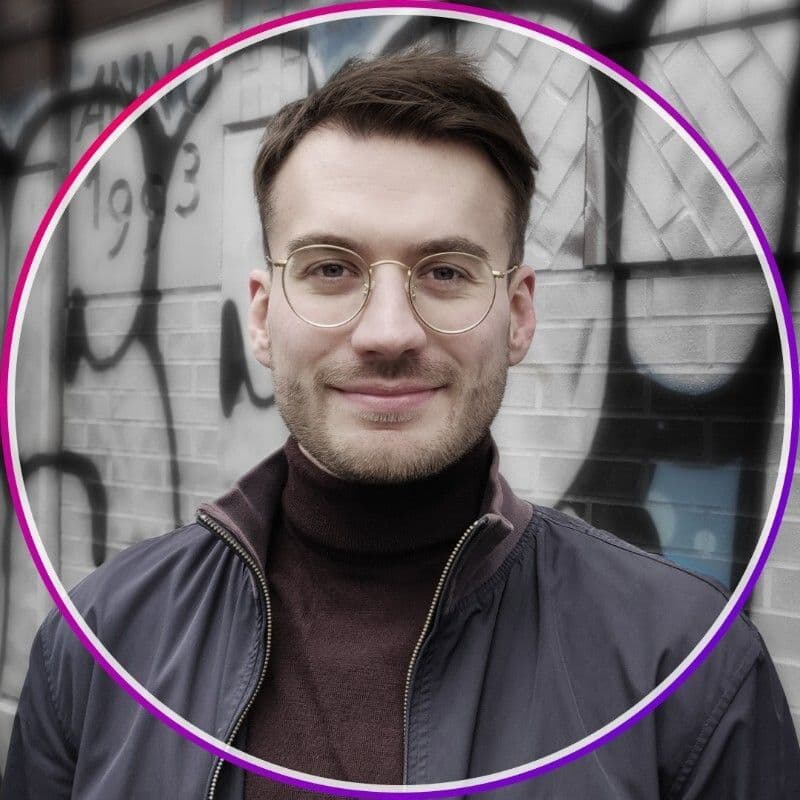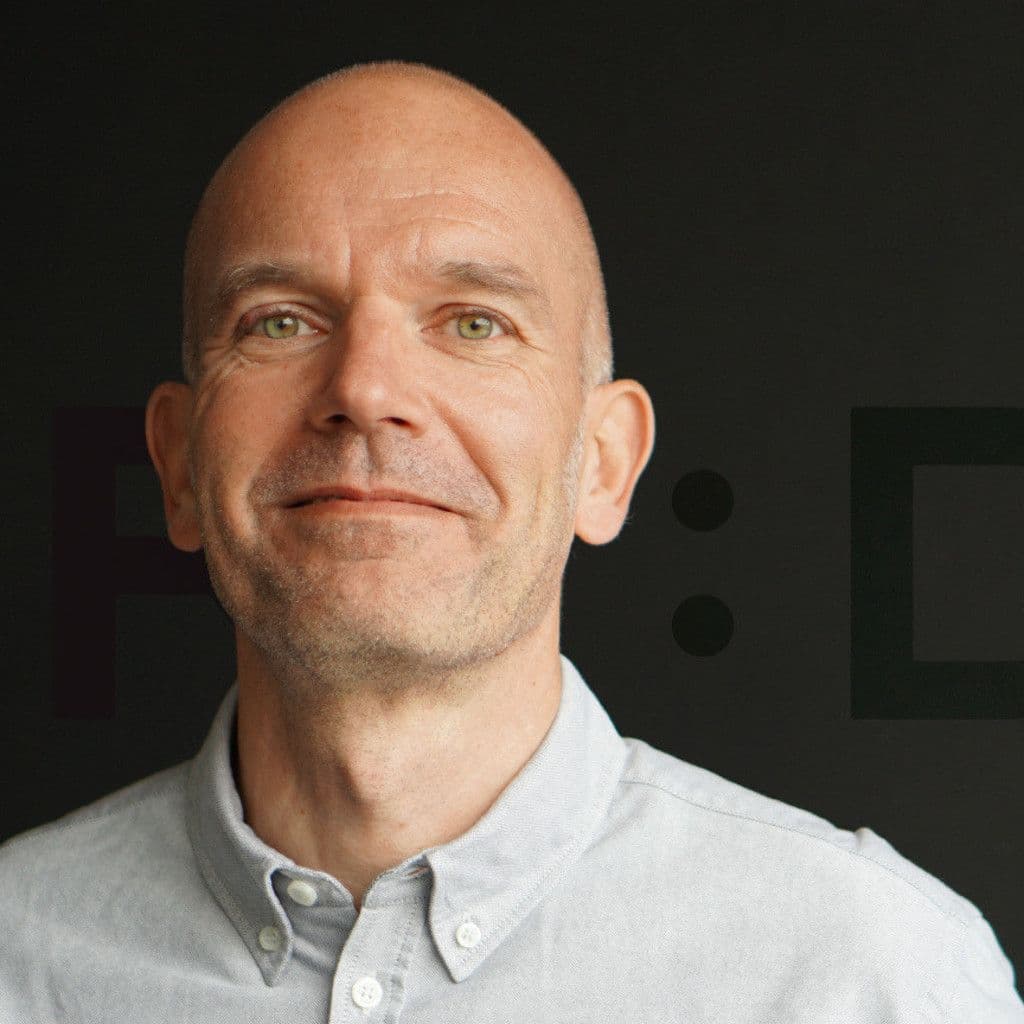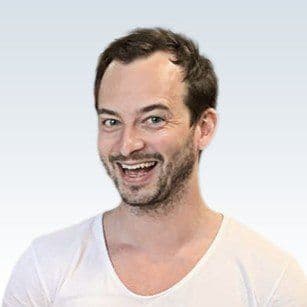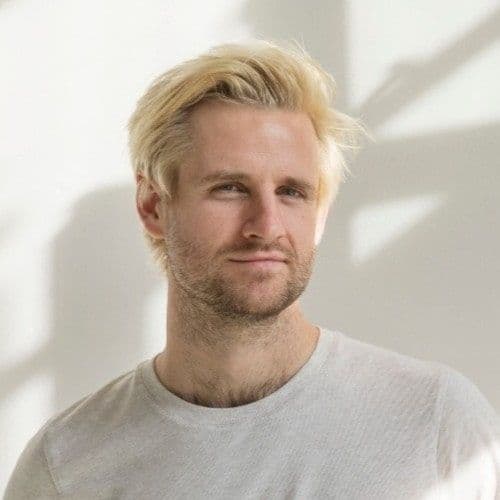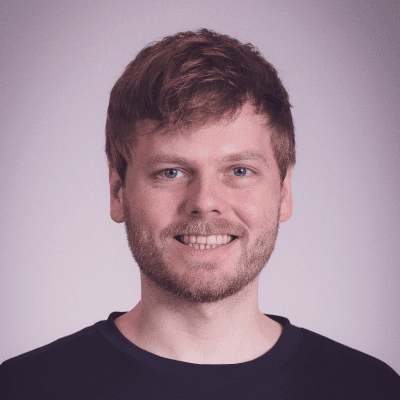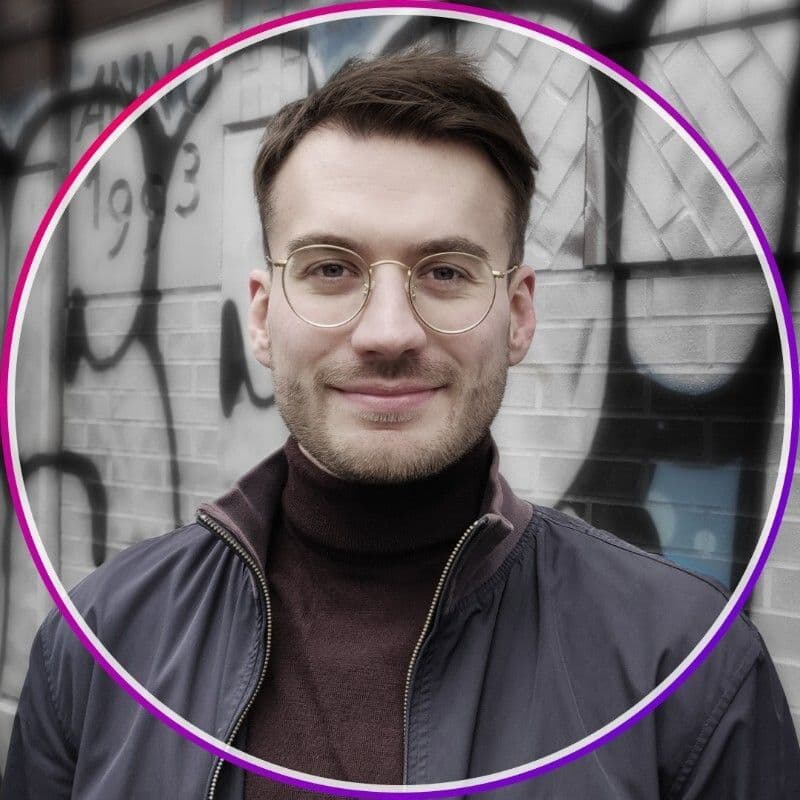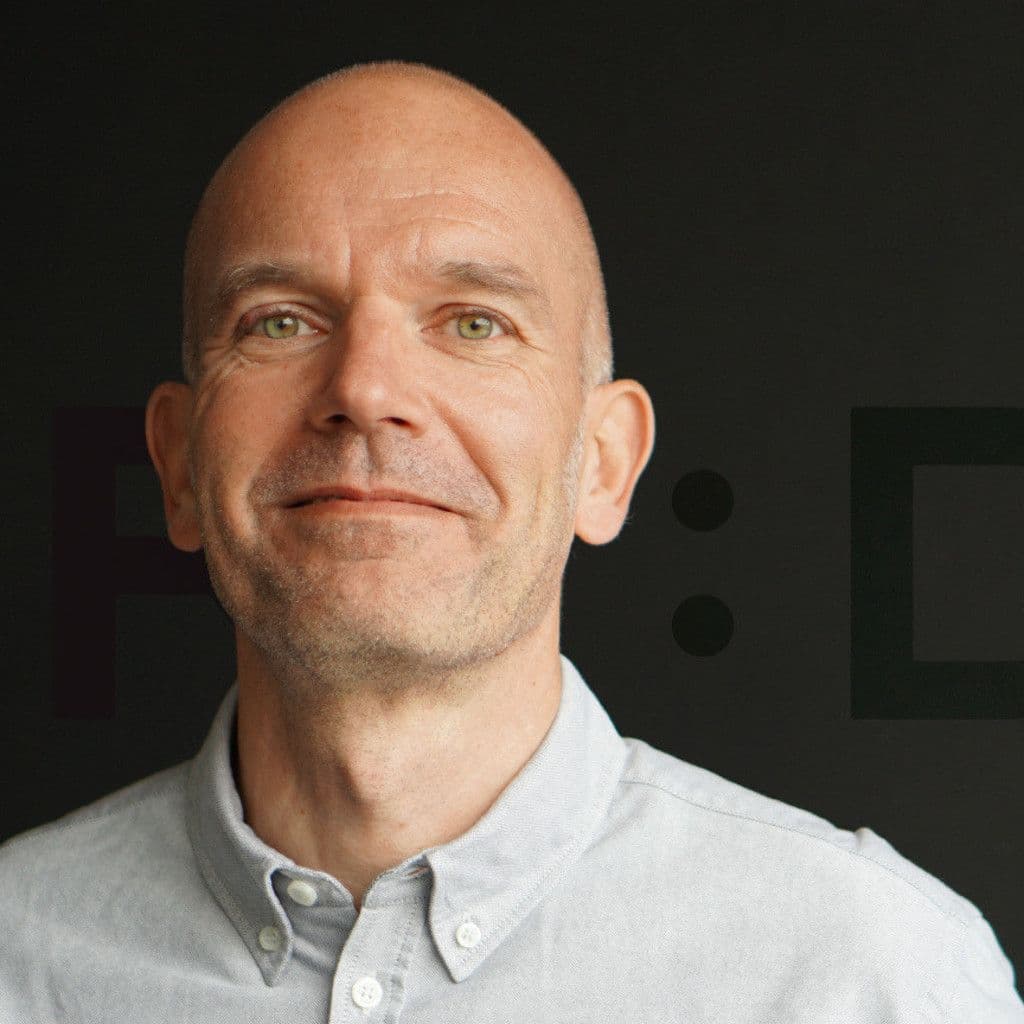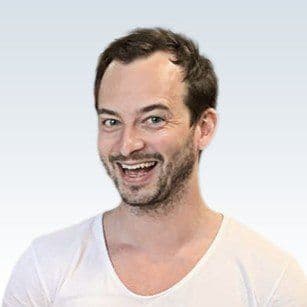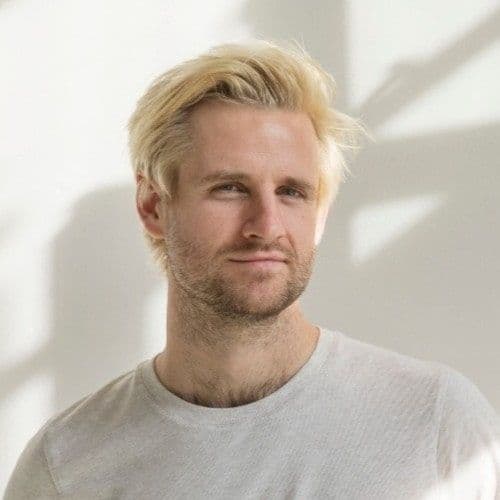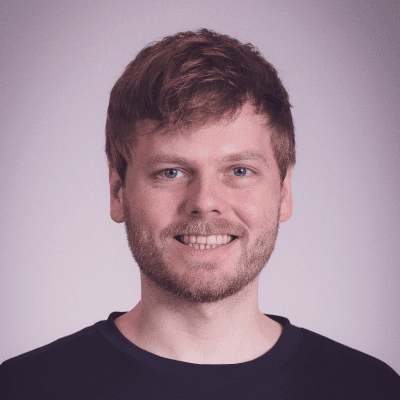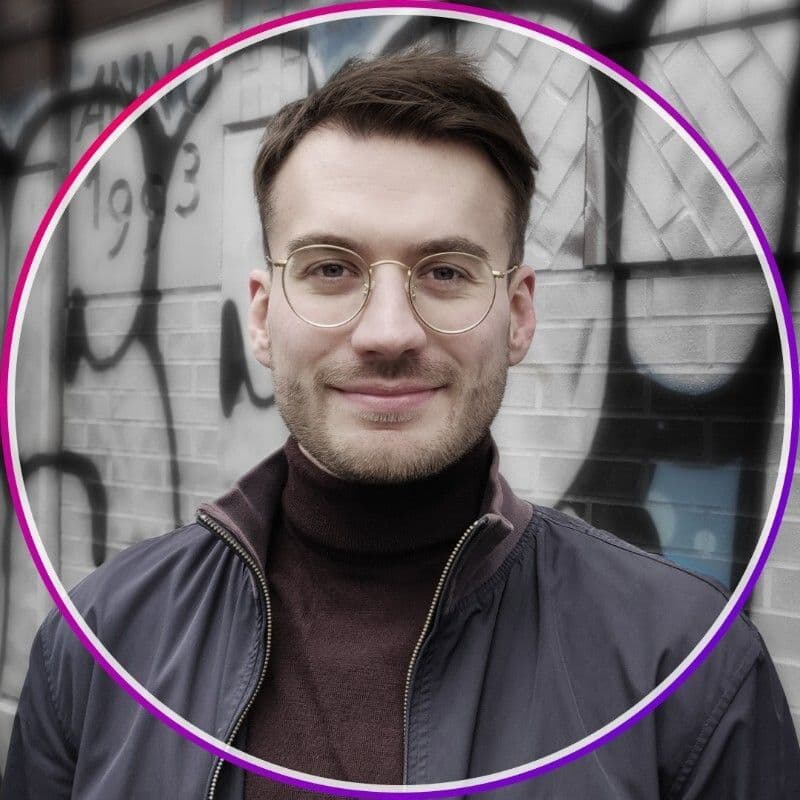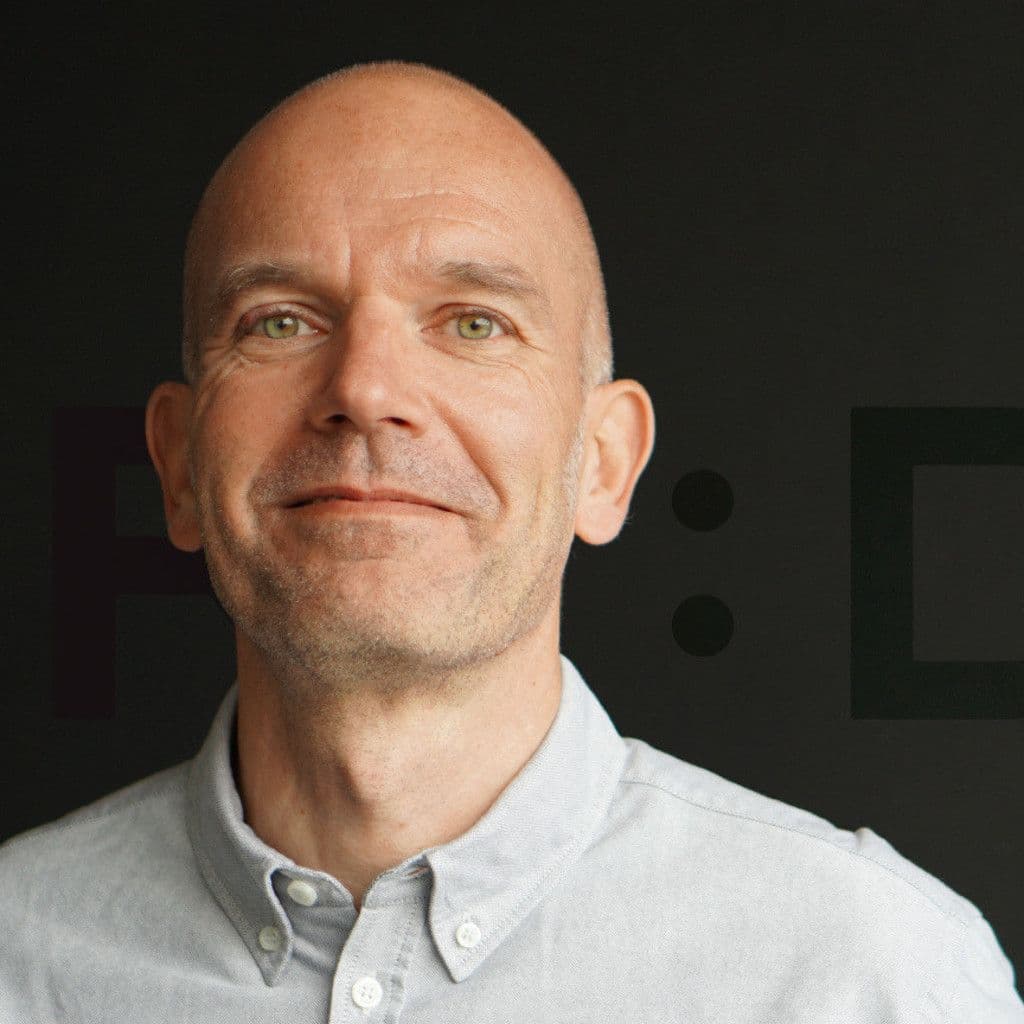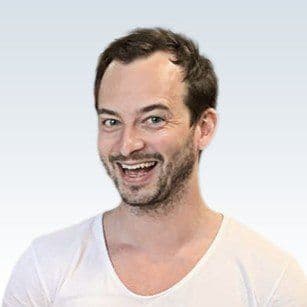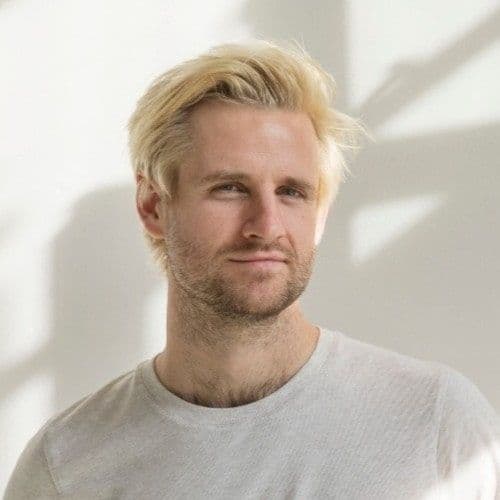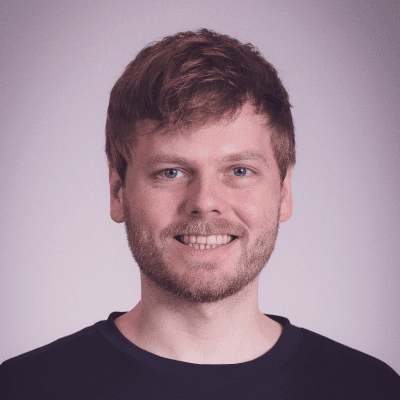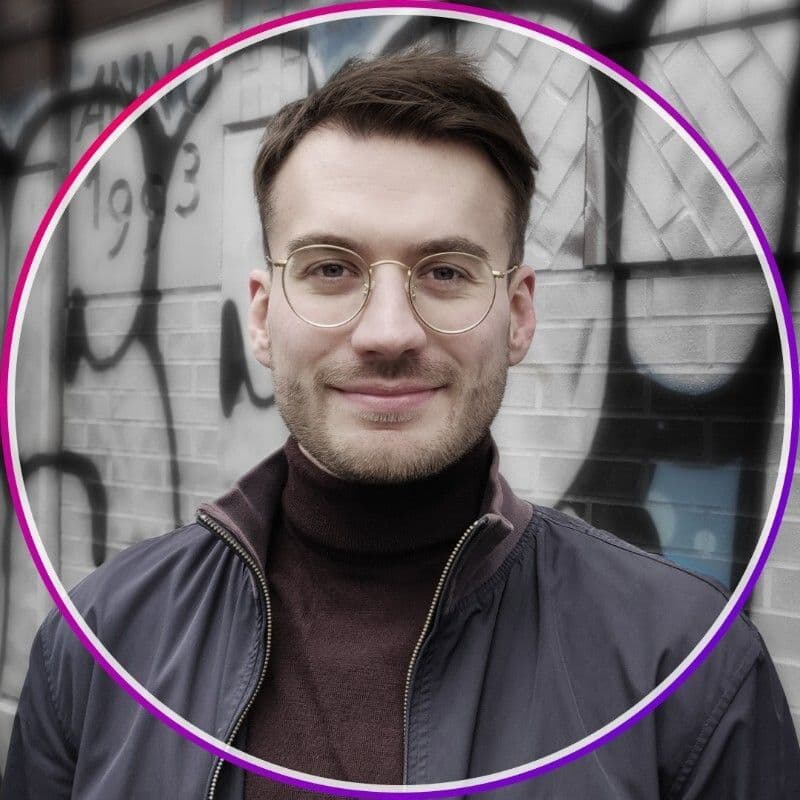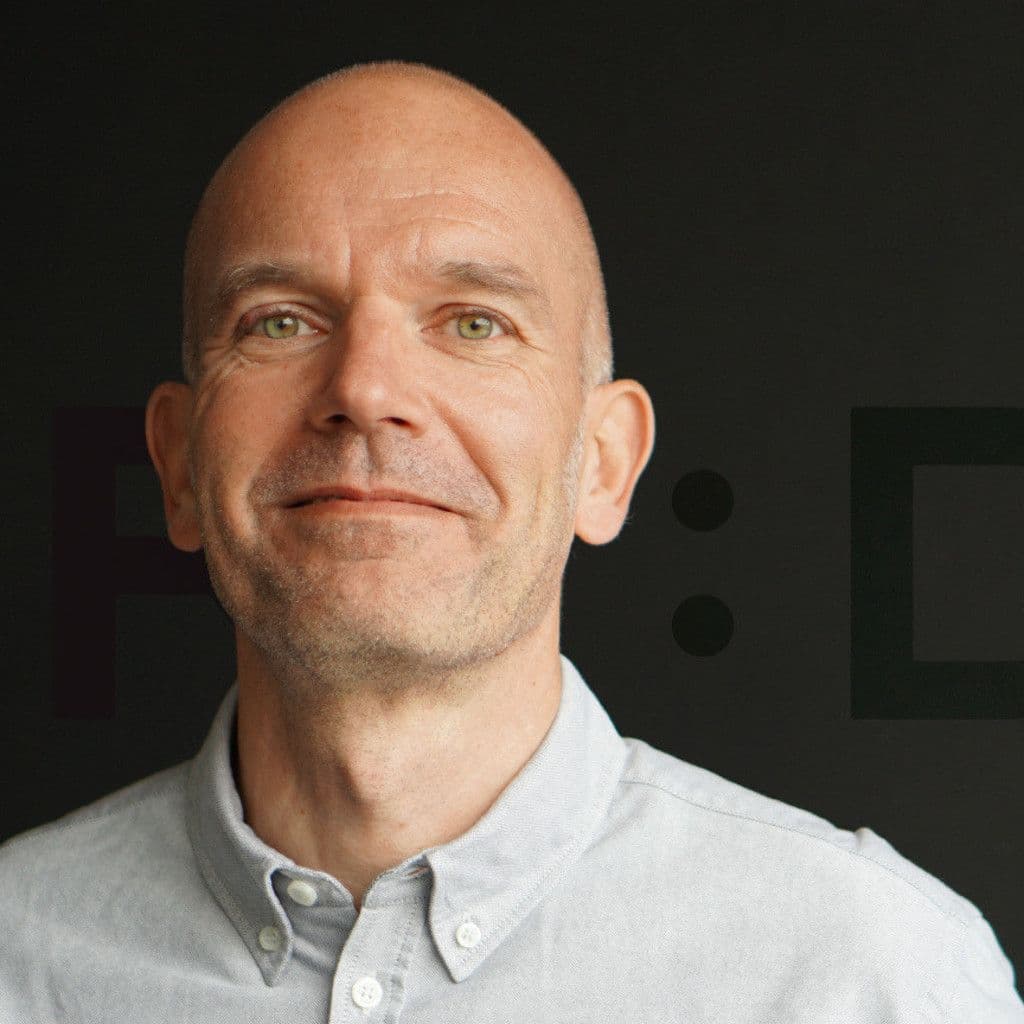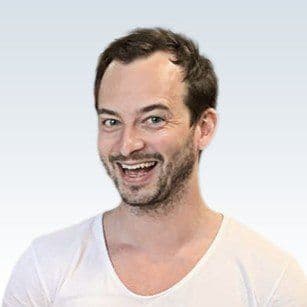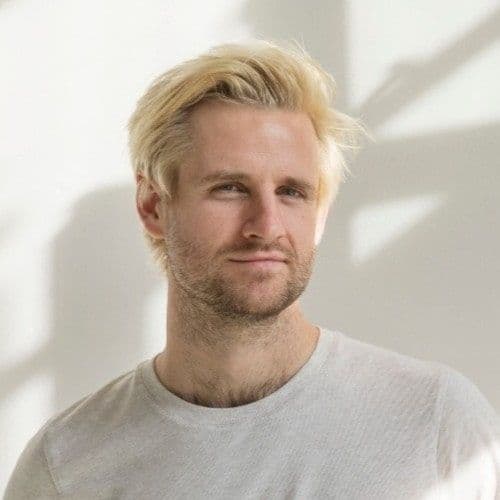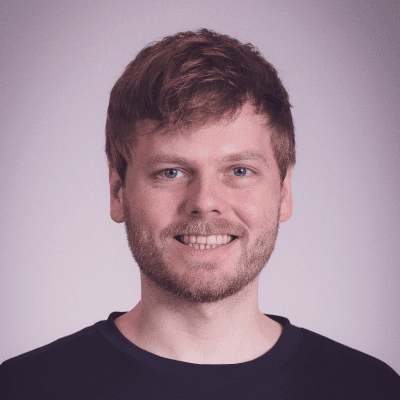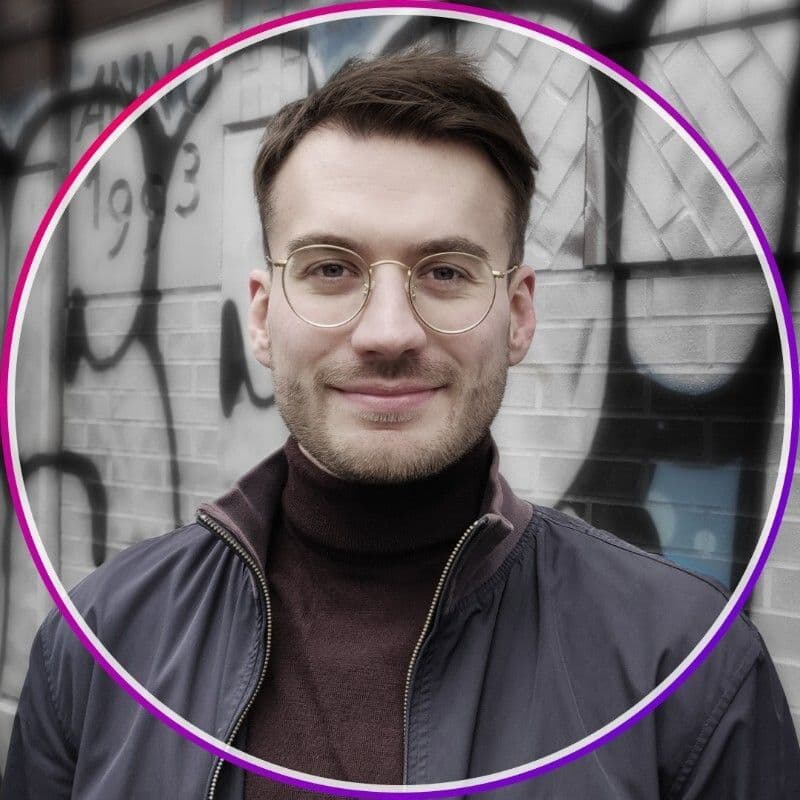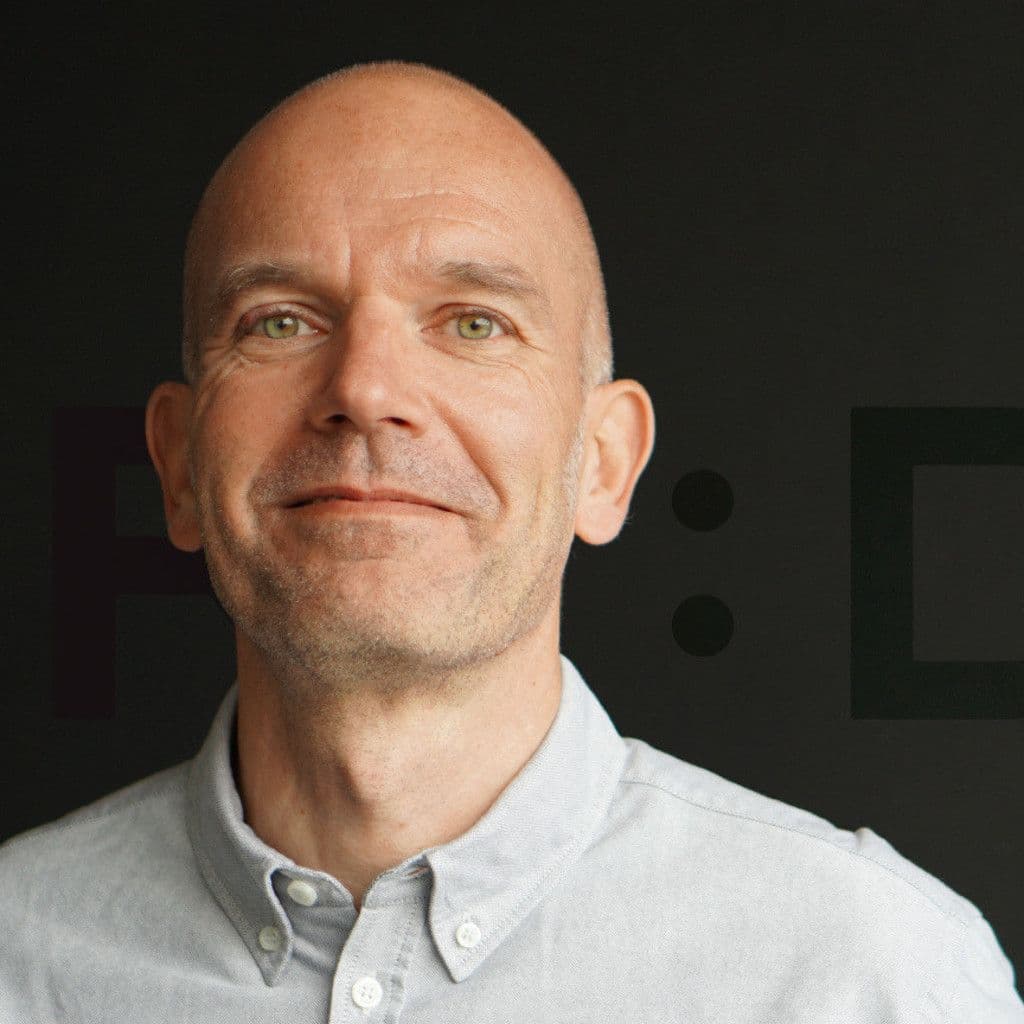 Martin Harder
BizDev at AtomicHub