Featured

Work
We stake our success on your success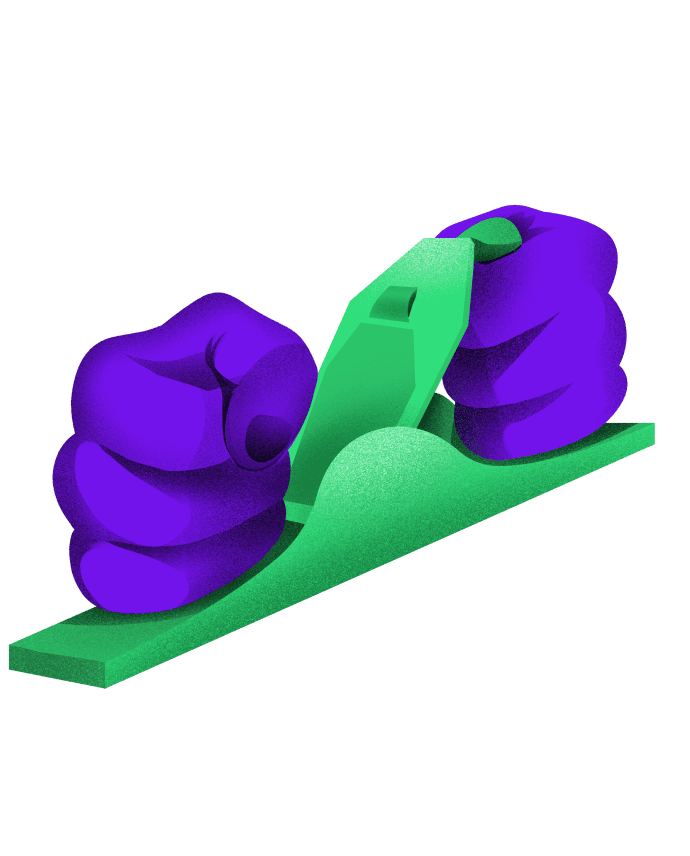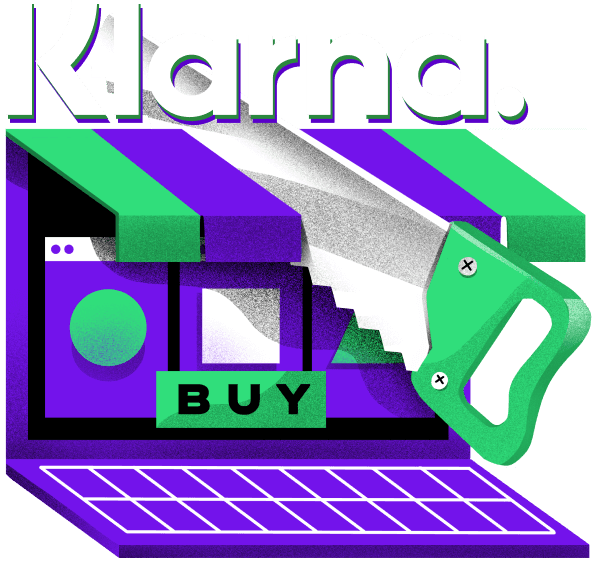 [Case Study: Klarna]
Bespoke Payment Solutions
with Klarna
We supported Klarna with starting a new "Custom Solutions" team with the purpose of building bespoke payment solutions for global high profile brands. ReactJS/Typescript/Full-stack was the name of the game.
Read Klarna Case Study
[Case Study: AtomicHub]
Prototyping an Ads platform to prod for AtomicHub
How do you create an ads platform? One step at a time - and leveraging a ReactJS/Typescript/NodeJS/Prisma/PSQL stack to iterate it fast. We helped AtomicHub launch AtomicAds.io by delivering vertical slices of functionality at a steady pace.
Read AtomicHub Case Study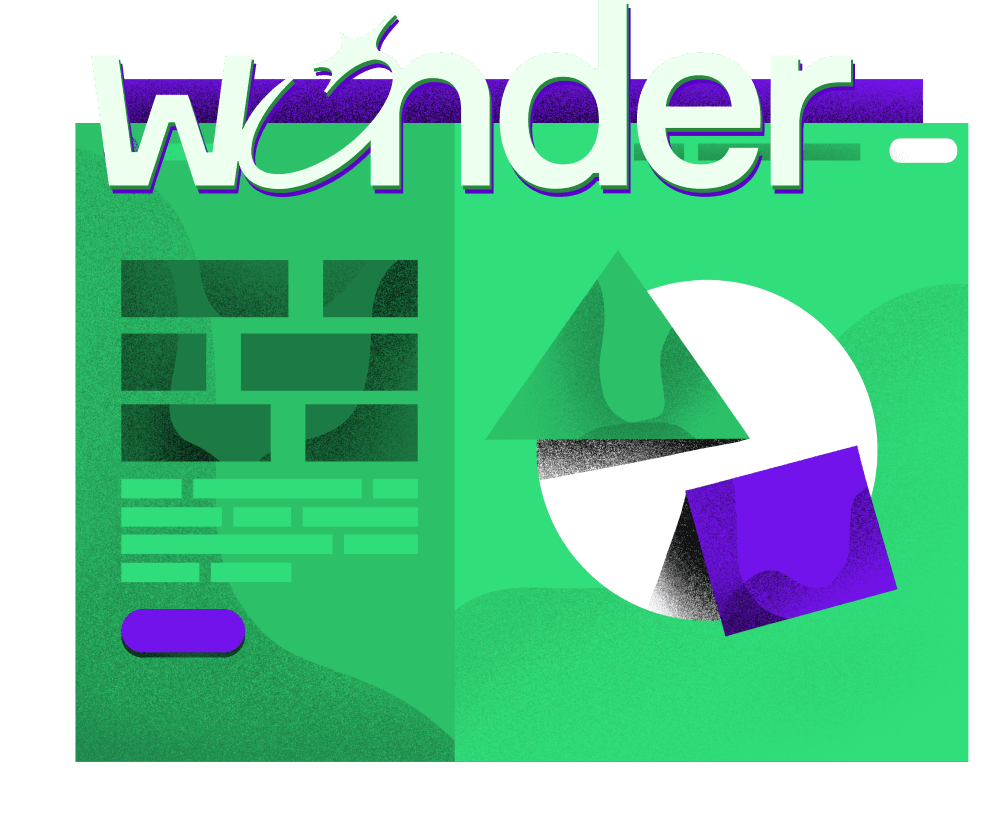 [Case Study: Wonder]
Wonder: Scaling up the Frontend Team
Berlin-based spatial video conferencing service Wonder hit the startup scene with a bang during the pandemic and reached hockey stick growth numbers. They needed to grow fast to meet demand and asked for our support.
Read Wonder Case Study
[Case Study: OLX]
Fraud Detection
Frontends
for OLX
As a global classified ads platform, OLX faces unique challenges in ensuring customer safety and content quality. We are responsible for developing a solution to address the needs of moderation teams across all chapters of the company. We chose React and GraphQL as the tech stack to enable fast development, extensibility, and ease of integration.
Read OLX Case Study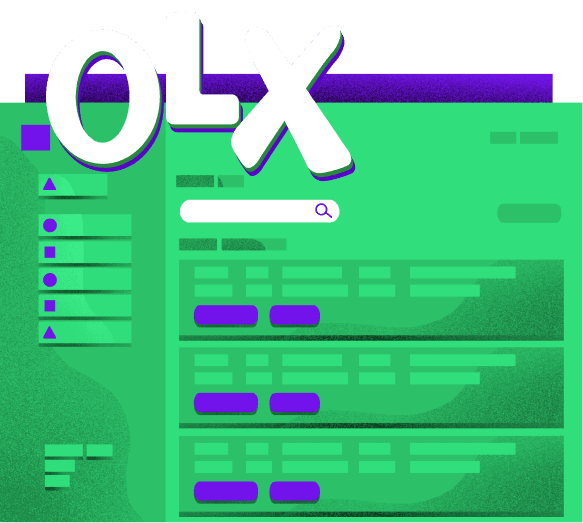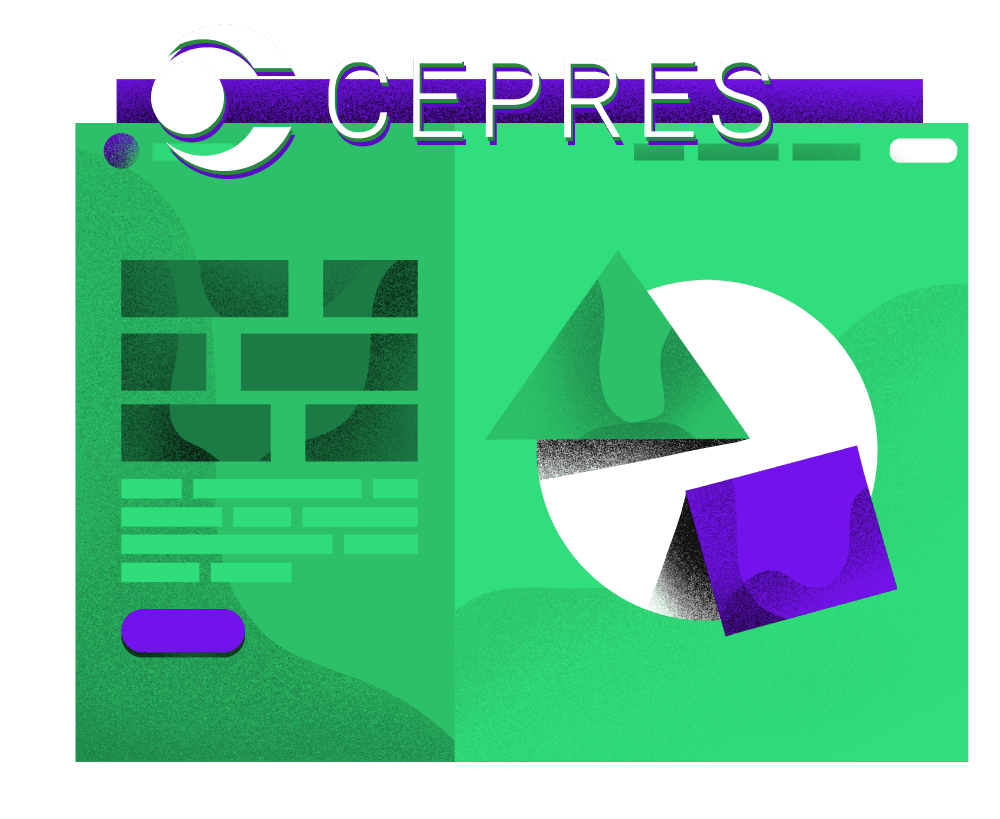 [Case Study: CEPRES]
CEPRES: Faster Website with Storyblok
CEPRES provides industry-leading investment technology and the world's largest private market data network to help investors. They wanted a best-in-class website to power their SEO, performance marketing and lead funnels.
Read CEPRES Case Study
[Case Study: Yade]
Yade: Automating Property Management
Yade manages properties. This is a lot of manual work. To scale the business - automation is key. With our Full-stack ReactJS dev team, we created a complete property management suite.
Read Yade Case Study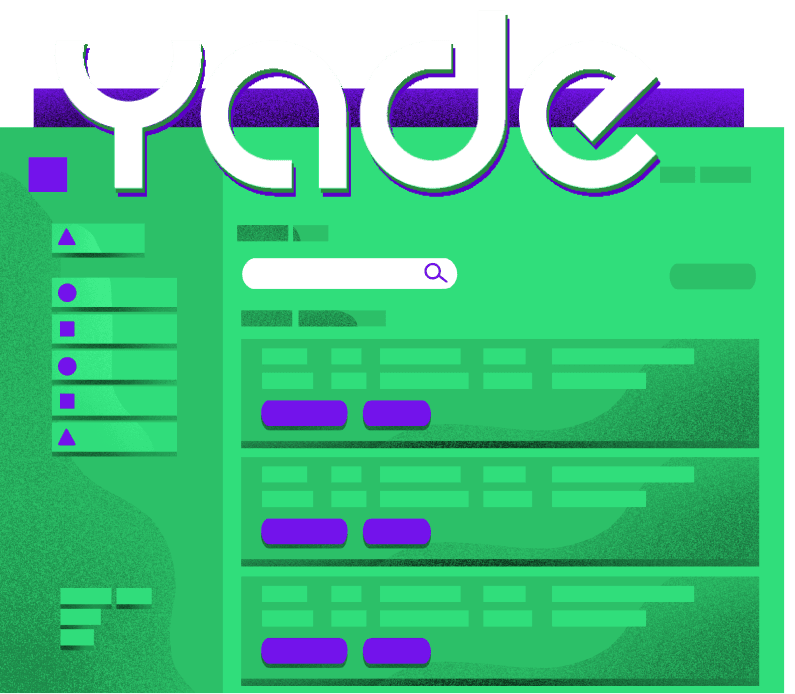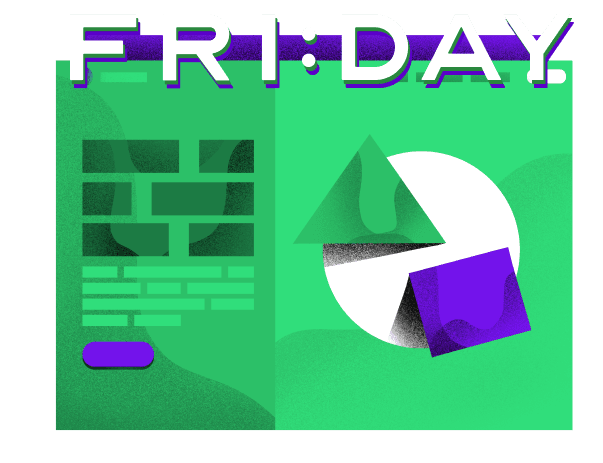 [Case Study: Friday.de]
Jamstack Website & HeadlessCMS
for FRI:DAY
We re-built the main marketing site & blog for FRI:DAY Versicherungen using React, GatsbyJS and a Headless CMS - including extracting a re-usable design system for other frontend teams to consume. FRI:DAY is on the fore-front of digital insurance in Germany, backed by the esteemed Swiss insurer Baloise.
Read FRIDAY Case Study
[Our clients]
Our clients
are important to us
We're proud to be working with these incredible companies, and thankful for their feedback, suggestions, and support. Projects start and end, but the relationships with our clients usually span multiple years. [Testimonials]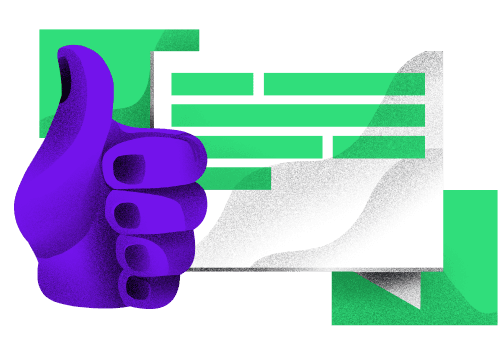 It's an absolute pleasure working with Makers' Den. They really helped us taking our website to the next level. Especially, when we transitioned to Storyblok in first place they helped us tremendously with their out-of-the-box solutions and know-how in NextJs and overall website performance. I can only recommend them and love their responsiveness and flexibility. Thanks :)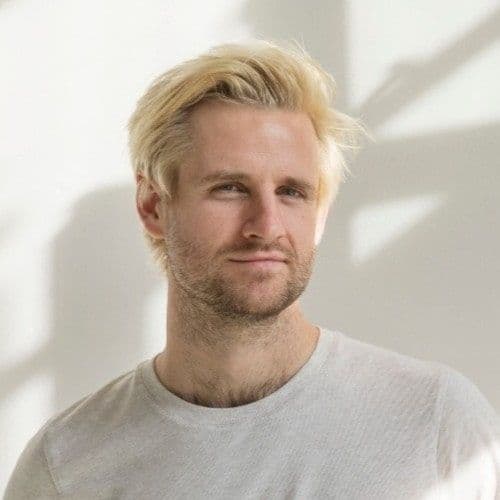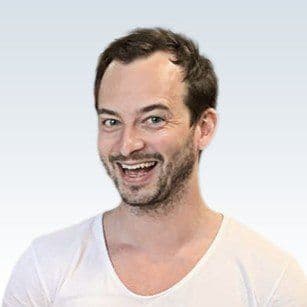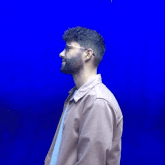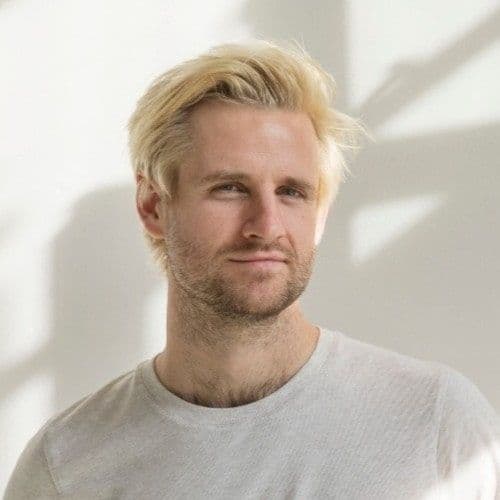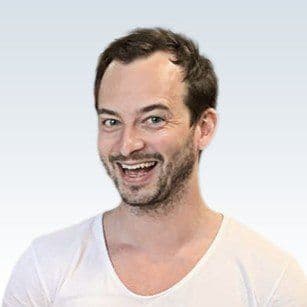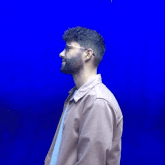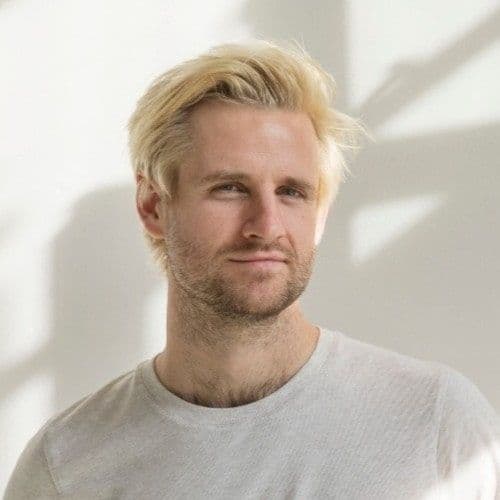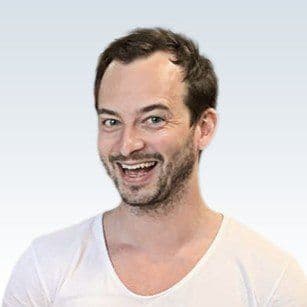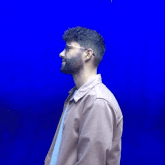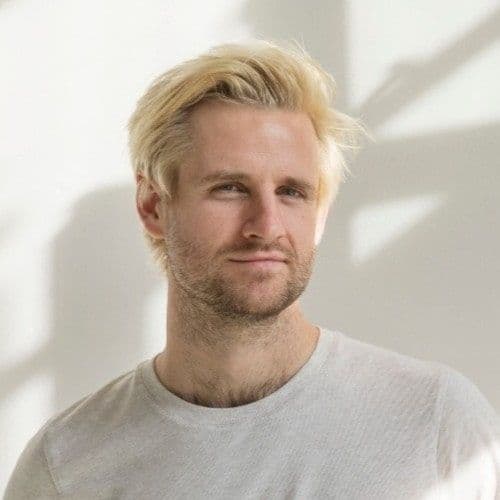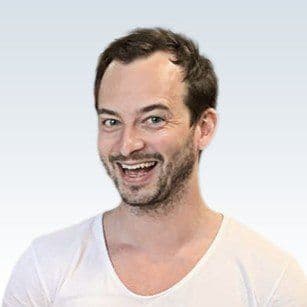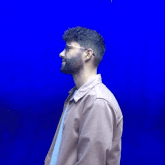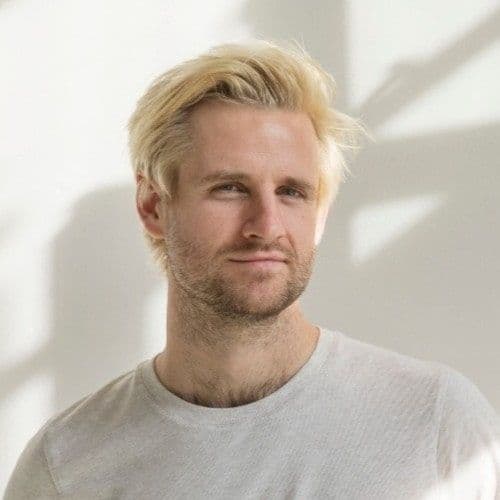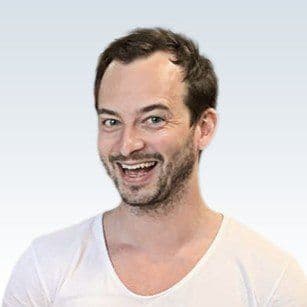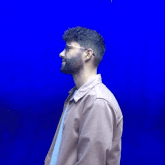 Darius Seyed Vousoghi
Head of Marketing