Your Vision.

Expert Makers.
Full-stack ReactJS Web and Mobile Apps
Built with passion and precision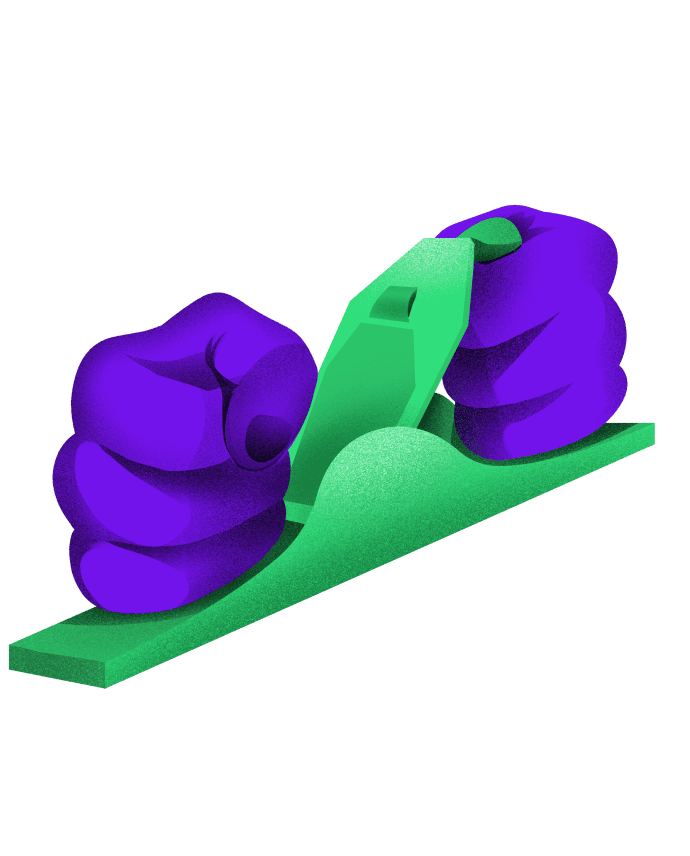 Ship Fast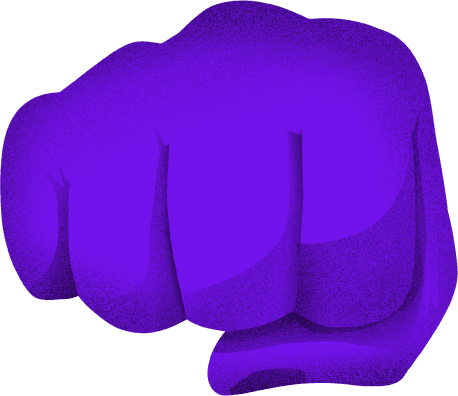 Deliver the biggest business impact first. Go to market on your terms with our help.
Bespoke Apps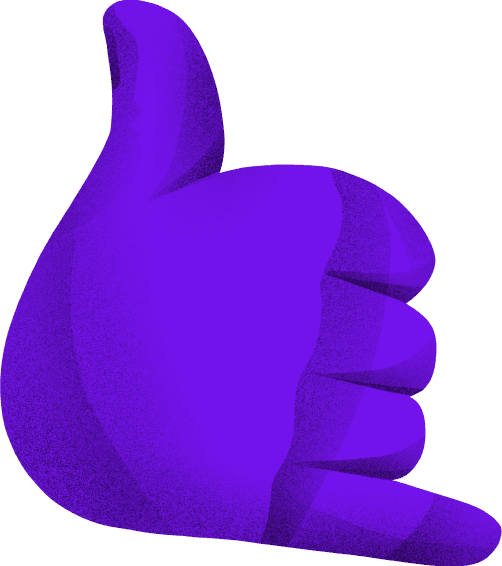 Bring your ideas and we'll do the rest. We build custom web and mobile applications to your unique specifications.
Unmatched Service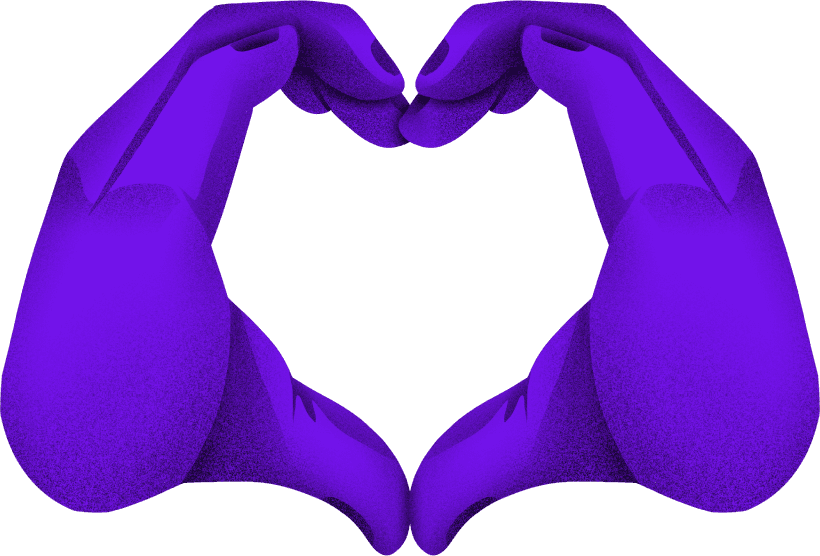 Our clients aren't just happy, they become long-term partners. We keep a lean team so we can focus on our select group of clients.
[Top ReactJS Developers Germany 2023]
5.0 stars
[Our Services]
Focus on What Matters.
Deliver the Biggest Business Impact.
What Working with Us Looks Like
Talk to the Makers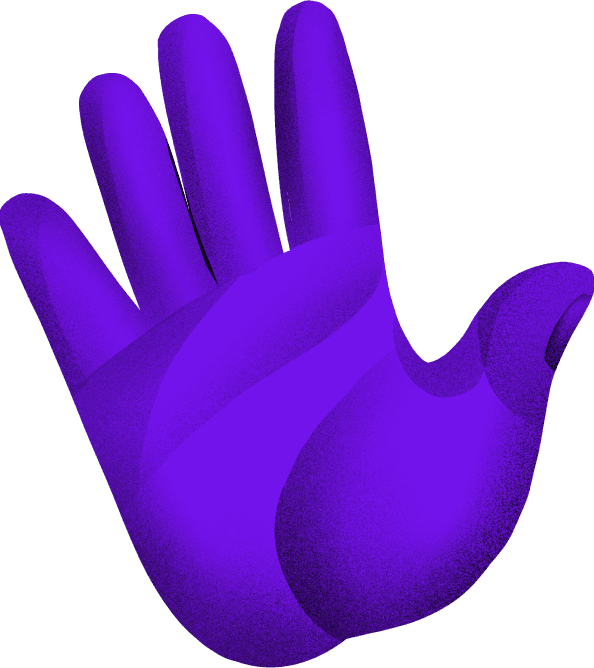 Share you vision. We will start our journey with a meeting discussing the details of your projects and how we can help.
Build your Vision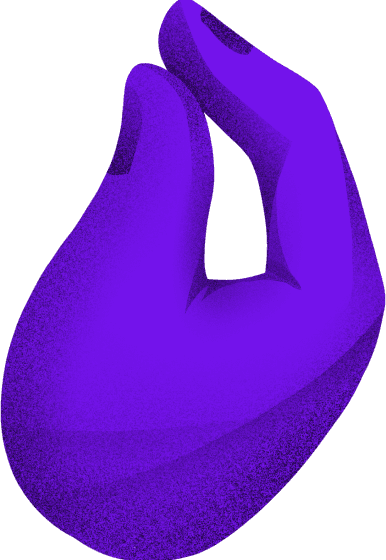 Upon approval, we will build your application to our agreed-to specs and go live to the world when you're ready.
Scale into the Future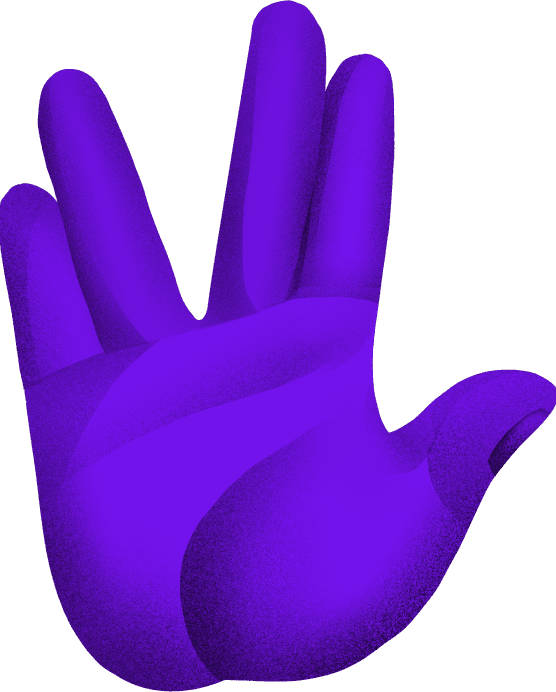 Launch is just the beginning. We build our apps to scale, so you'll be set to grow and evolve over time. And, of course, we are here when you need us.
[Our Team]
We like creating together, communicating directly, and iterating on your vision.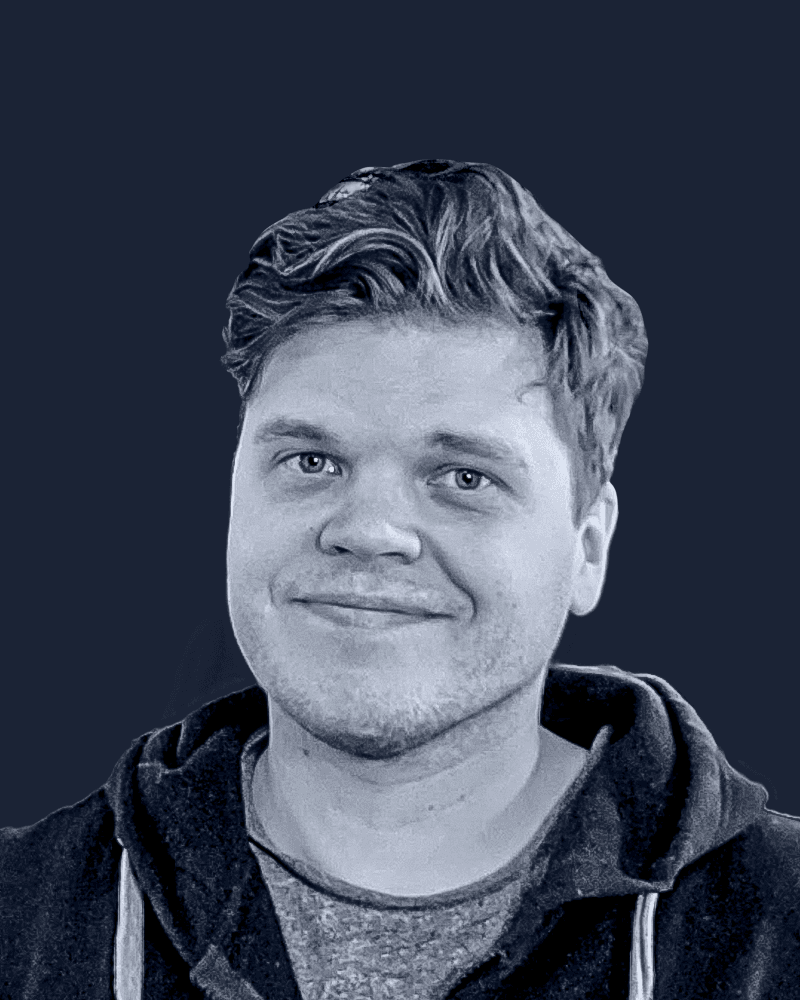 Kalle/Carl-Petter is a partner at Makers' Den and a hands-on programming full-stack architect with close to 20 years of experience and a keen sense of design. He made his first website in the mid 90s, and never really stopped.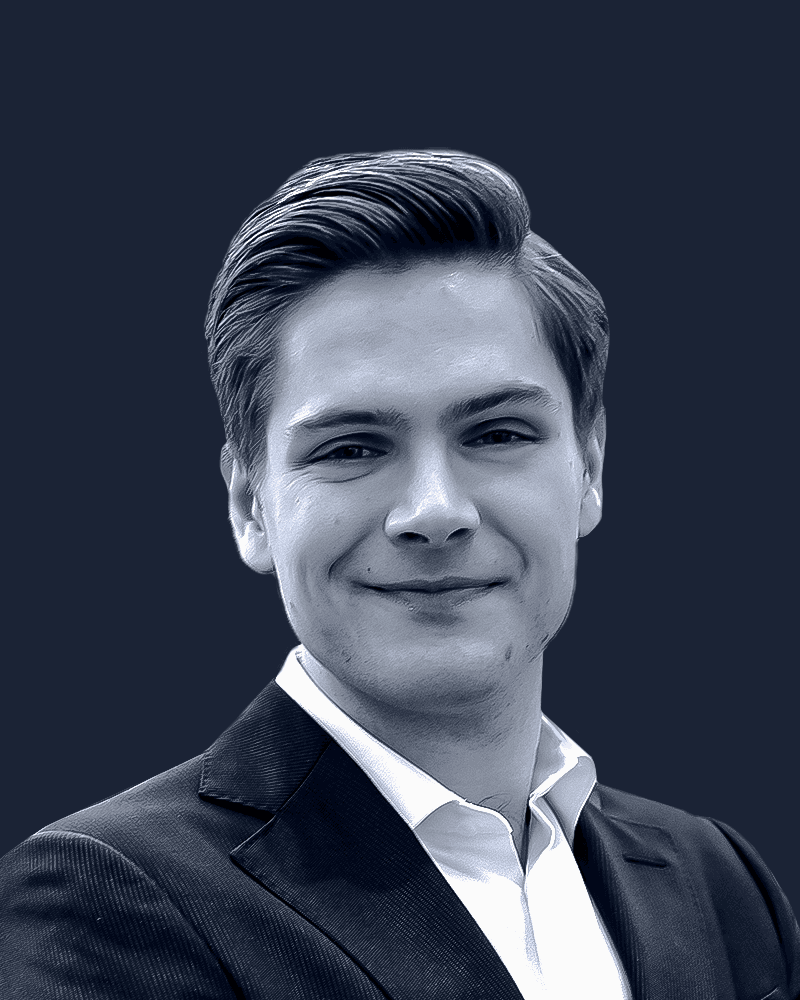 Korneliusz is a full-stack developer with over a decade of development experience. He has worked with brands around the world to create innovative products and services for their users. He is also one of our founding partners.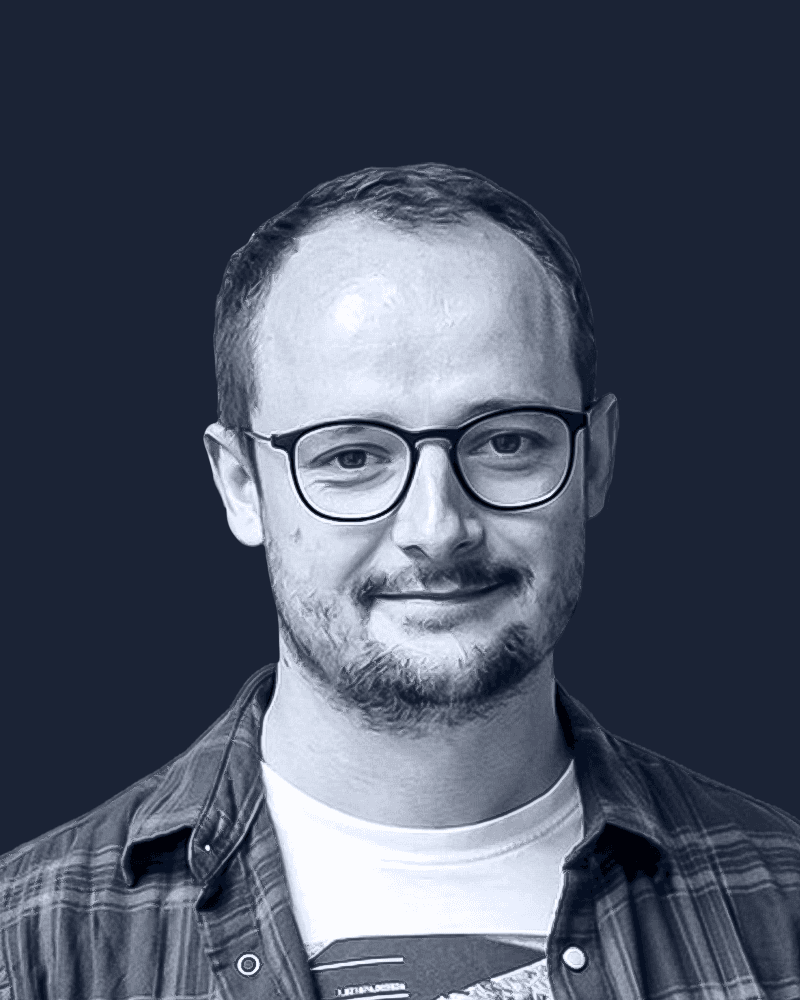 A passionate software engineer with a React/Typescript focus and a partner at Makers' Den. Over 10+ years of experience which includes conference speaking and authoring of courses.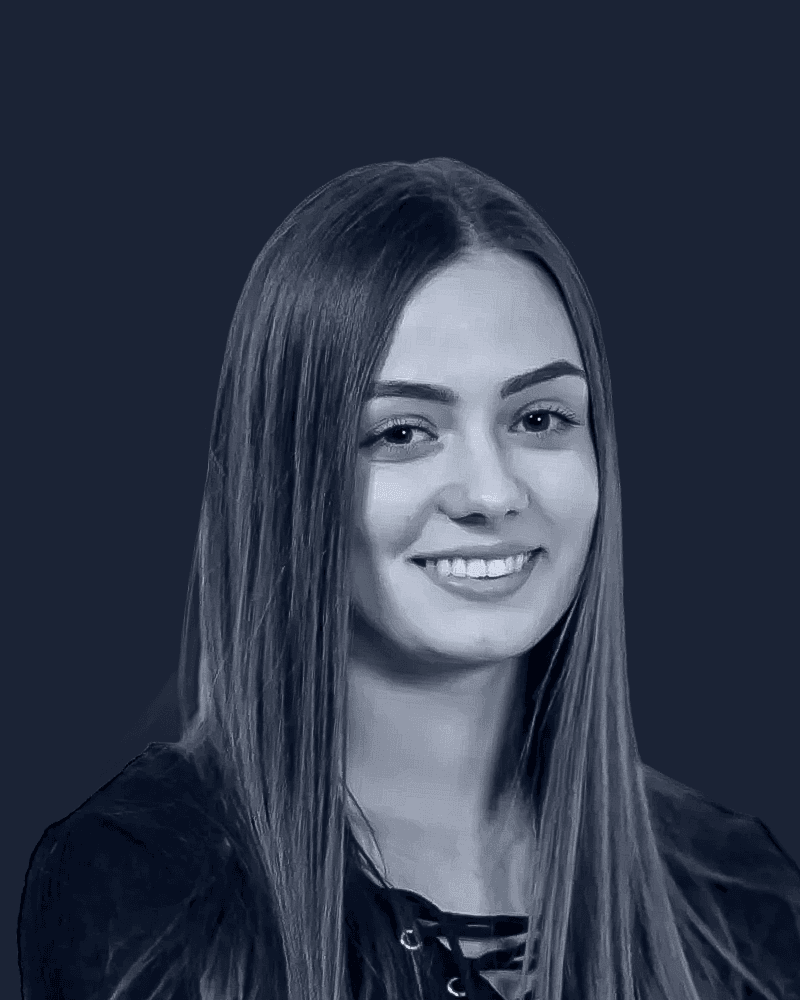 A senior React/Typescript dev with 6+ years of experience, working on fintech with global clients. She is a passionate advocate for women in tech and has started volunteer projects to help women enter the industry.
Former Yacht designer who found a passion for frontend development with ReactJS and hasn't looked back since his first commit. Driven full-stack developer with a keen attention to detail.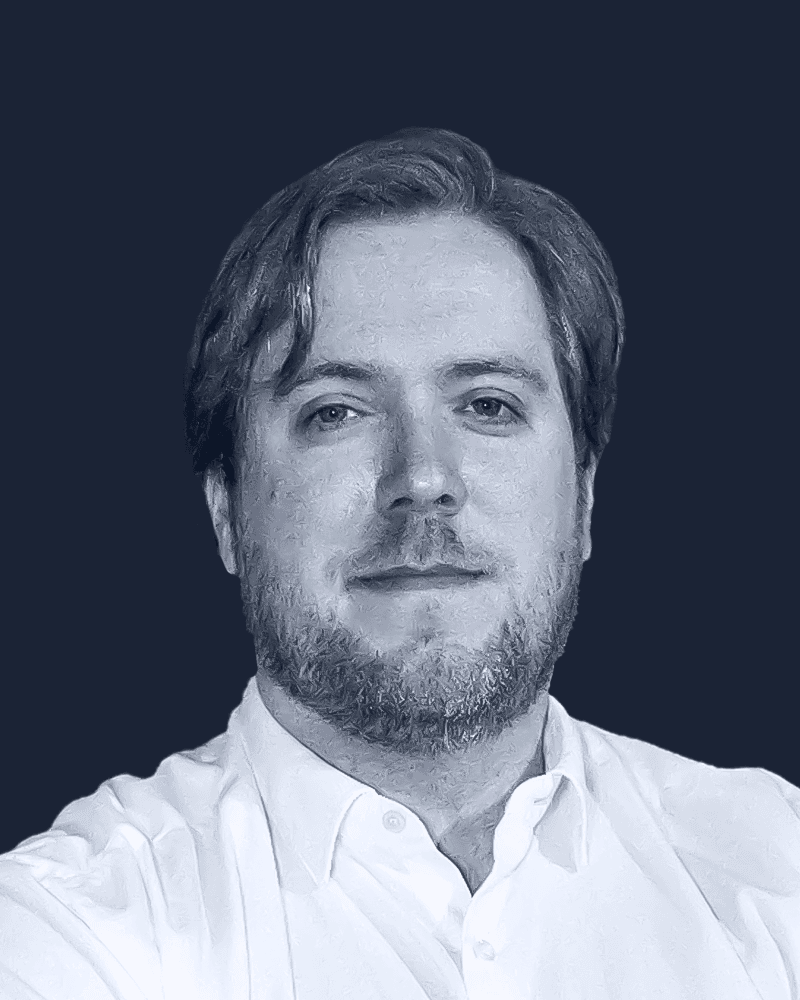 Mateusz is a full-stack software engineer with a focus on the React ecosystem. Before becoming a software engineer, Mateusz worked as a legal advisor specializing in financial markets and international arbitration.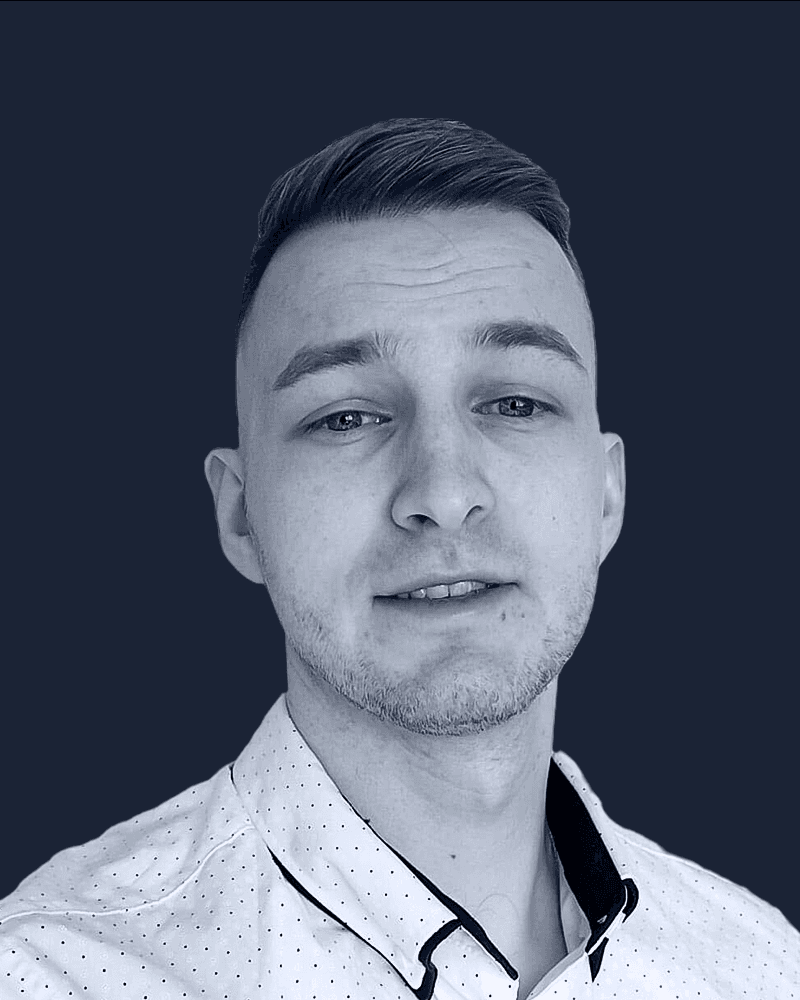 Pawel is a web aficionado - always tinkering and trying the latest tech. Once ReactJS & Typescript came into the picture - it was kismet - and the rest is history.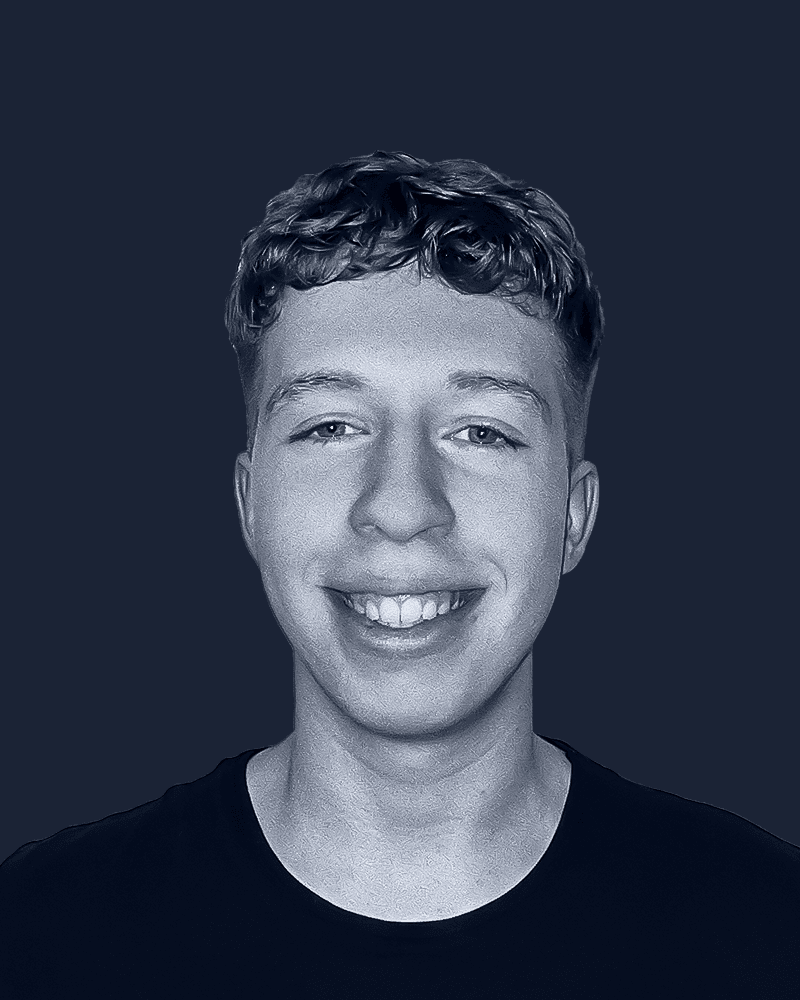 Leicester based ReactJS developer that thrives on developing digital products with Typescript, Tailwind and React of course.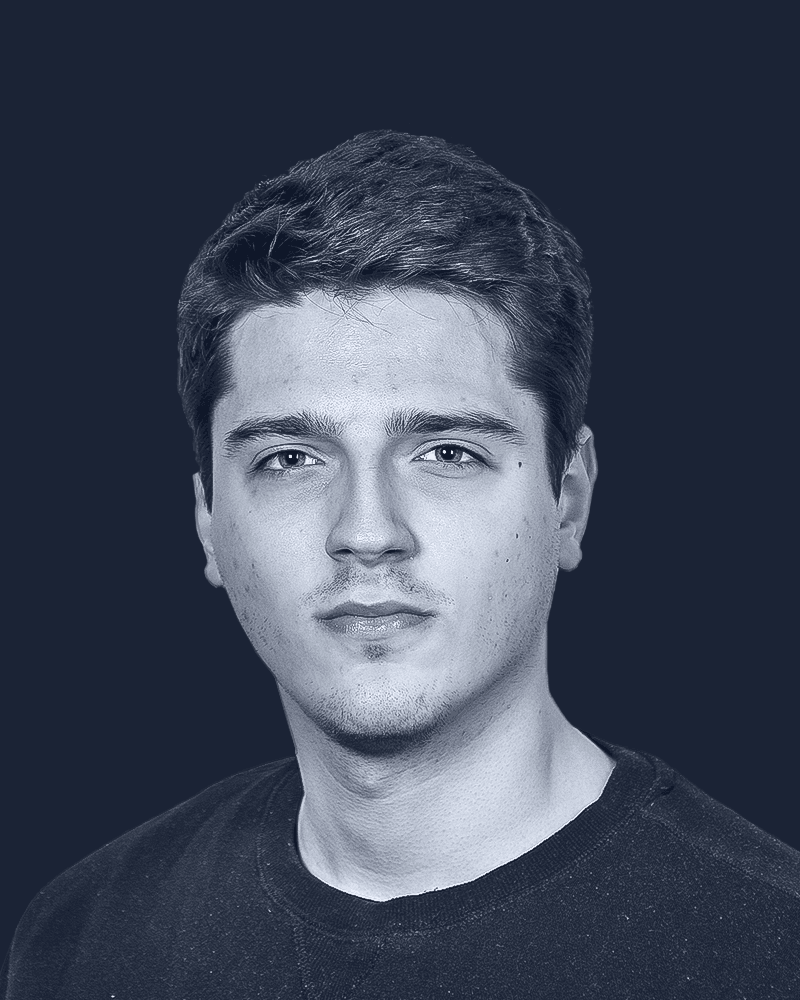 A self-taught web developer deep into React and Typescript. Has a keen interest in backend topics like Domain Driven Design/CQRS/Event Driven Architecture.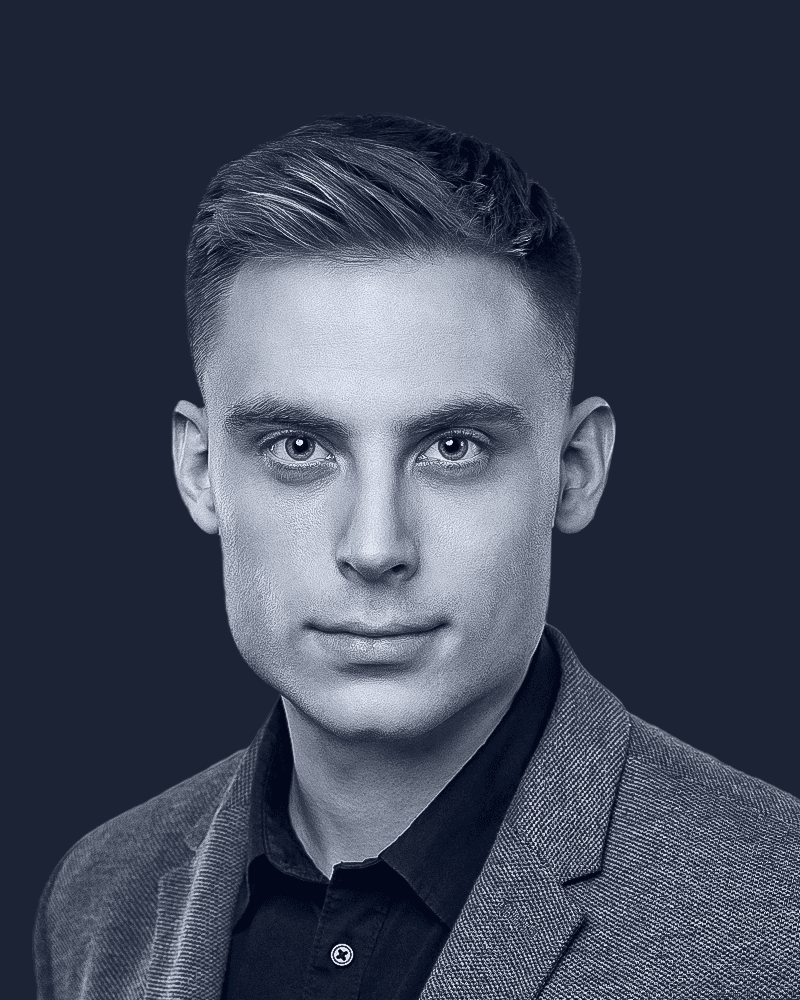 Karol is a giant among ReactJS development. Focusing on React and React Native, he has built a strong foundation of skills over the past five years and is always looking for new ways to improve and stay current with the latest technology.
Why You'll Love Working with Us
[Fast Turnaround]
We iterate your product faster for quicker market feedback.
[Hitting Budgets]
Upfront costs that align with your budget.
[Transparency]
Timely messages, consistent communication and progress reports.
[Attentiveness]
A small, mighty team that focuses on your product.
[Keeping Commitments]
We stake our success on your success.
[Business Impact]
Tech experts that have business chops.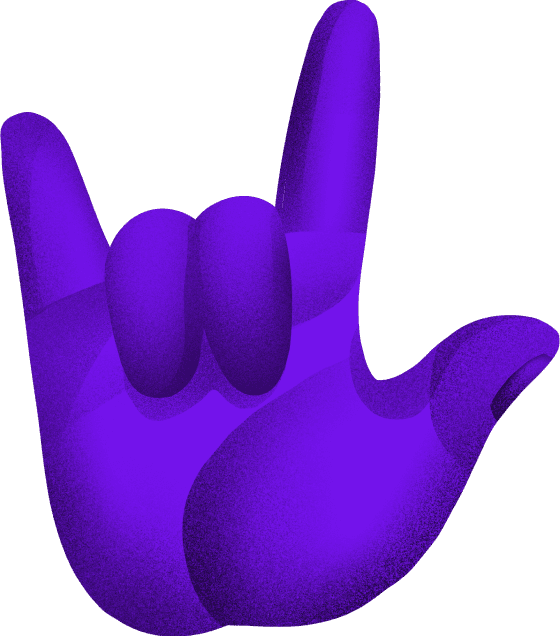 [Our clients]
Our clients
are important to us
We're proud to be working with these incredible companies, and thankful for their feedback, suggestions, and support. Projects start and end, but the relationships with our clients usually span multiple years. [Testimonials]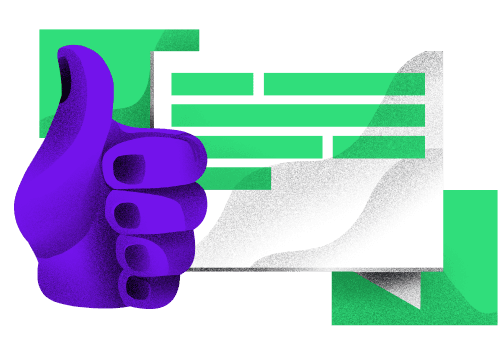 It's an absolute pleasure working with Makers' Den. They really helped us taking our website to the next level. Especially, when we transitioned to Storyblok in first place they helped us tremendously with their out-of-the-box solutions and know-how in NextJs and overall website performance. I can only recommend them and love their responsiveness and flexibility. Thanks :)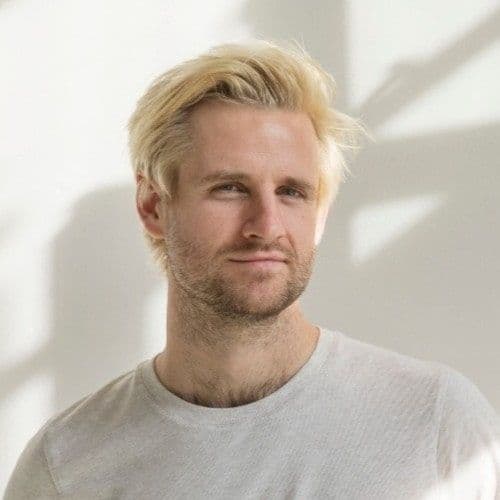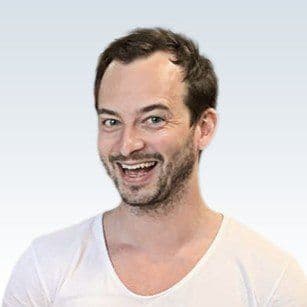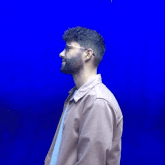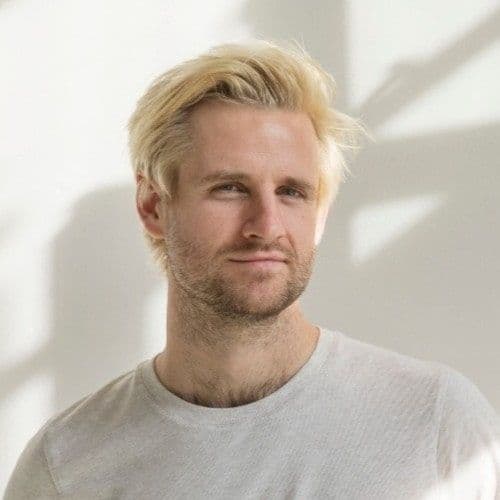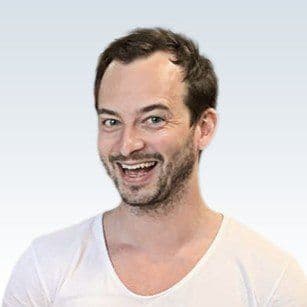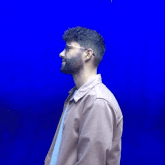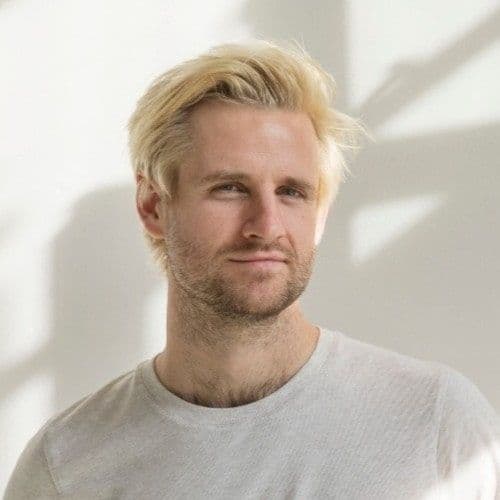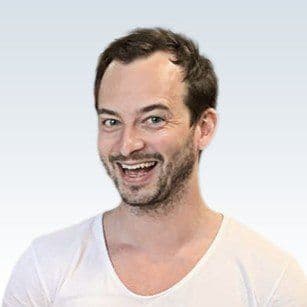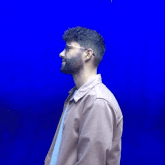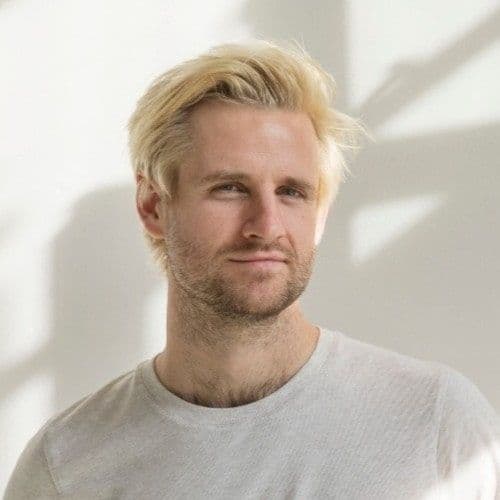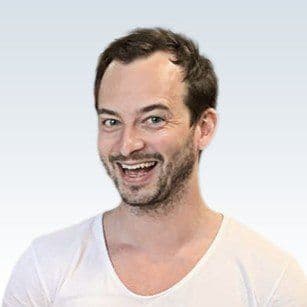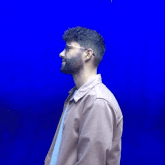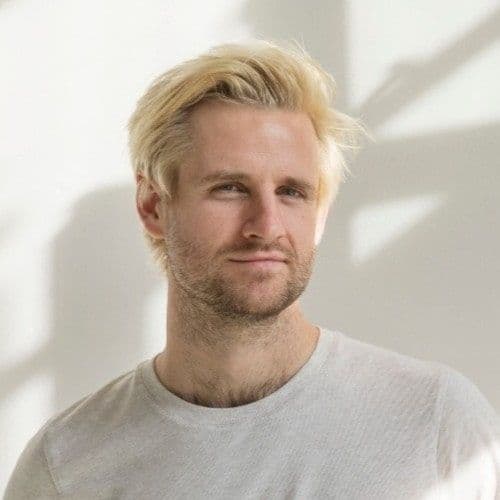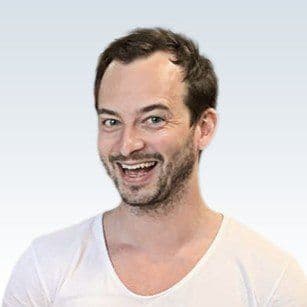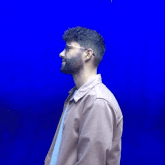 Darius Seyed Vousoghi
Head of Marketing