Your
ReactJS




Agency

for
Web & Apps

Based in Berlin.
We're expert Typescript/ReactJS developers
who love delivering your digital products.

Top ReactJS Developers Germany 2023
5.0 stars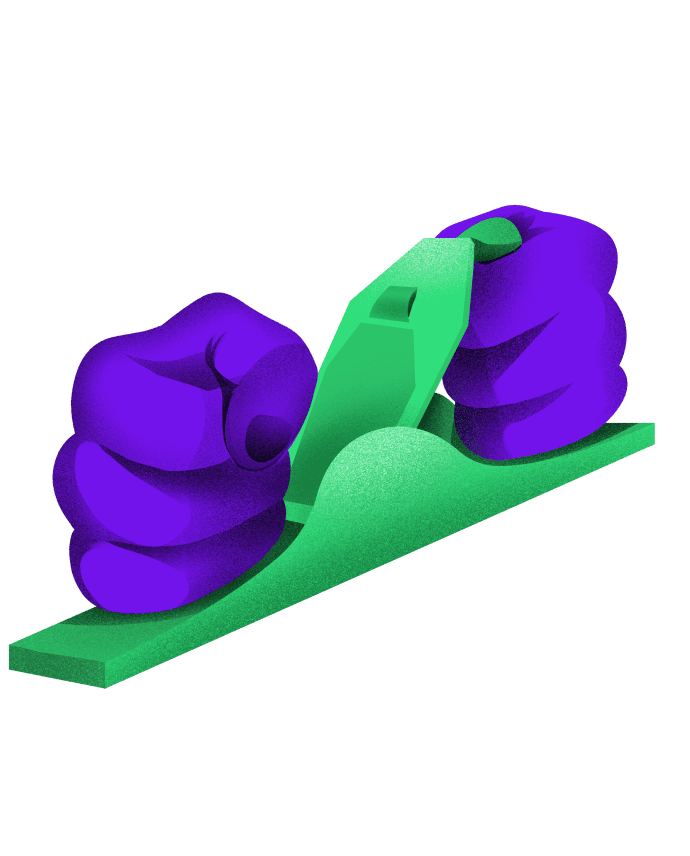 [Our Services]
We'll help you focus on what matters, delivering what has the biggest impact on your business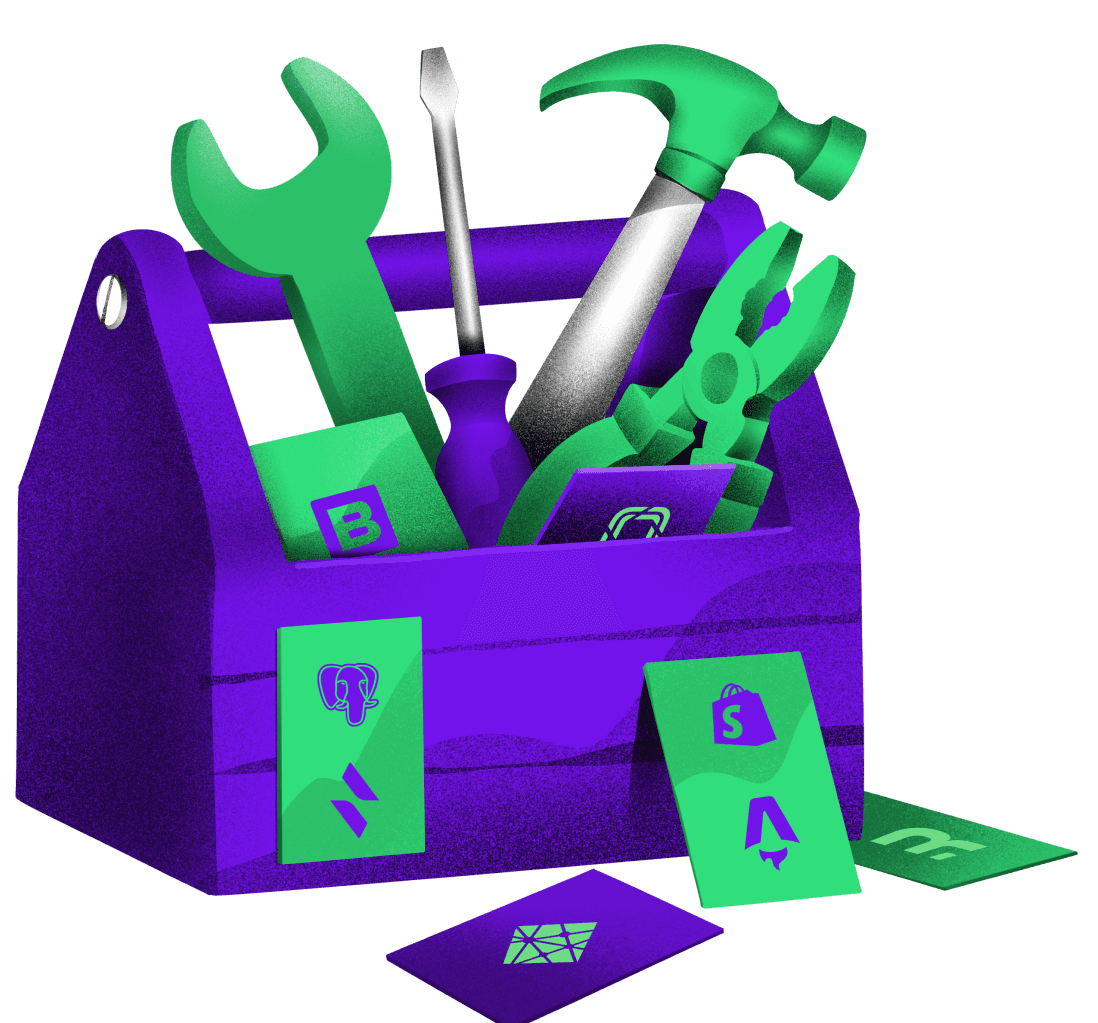 [Our technologies and platforms]
We build your product with tools we're masters at
Tools are chosen according to your project's requirements and for best performance.
[Who we are]
We love what we do
and only employ
people with a
similar mindset
You ship faster by working with a small team where each member is a true senior. With us you get direct access to everyone. This keeps overhead low and output high.
Learn more about us
[Our Team]
We like creating together, communicating directly, and iterating your vision.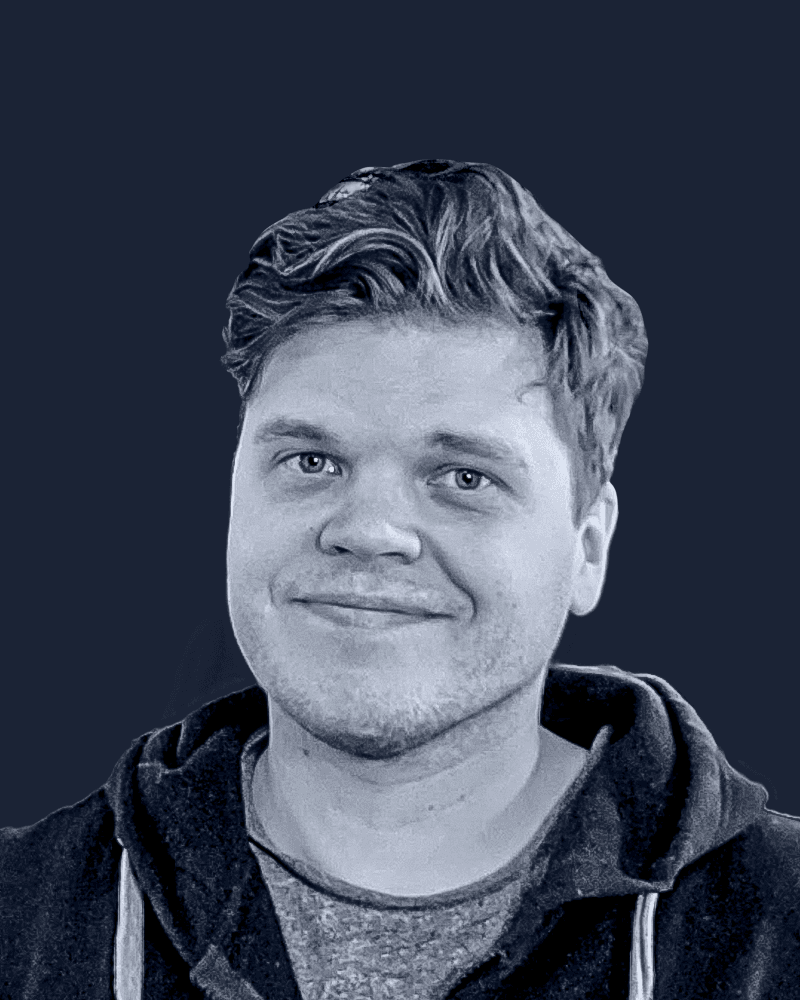 Kalle/Carl-Petter is a partner at Makers' Den and a hands-on programming full-stack architect with close to 20 years of experience and a keen sense of design. He made his first website in the mid 90s, and never really stopped.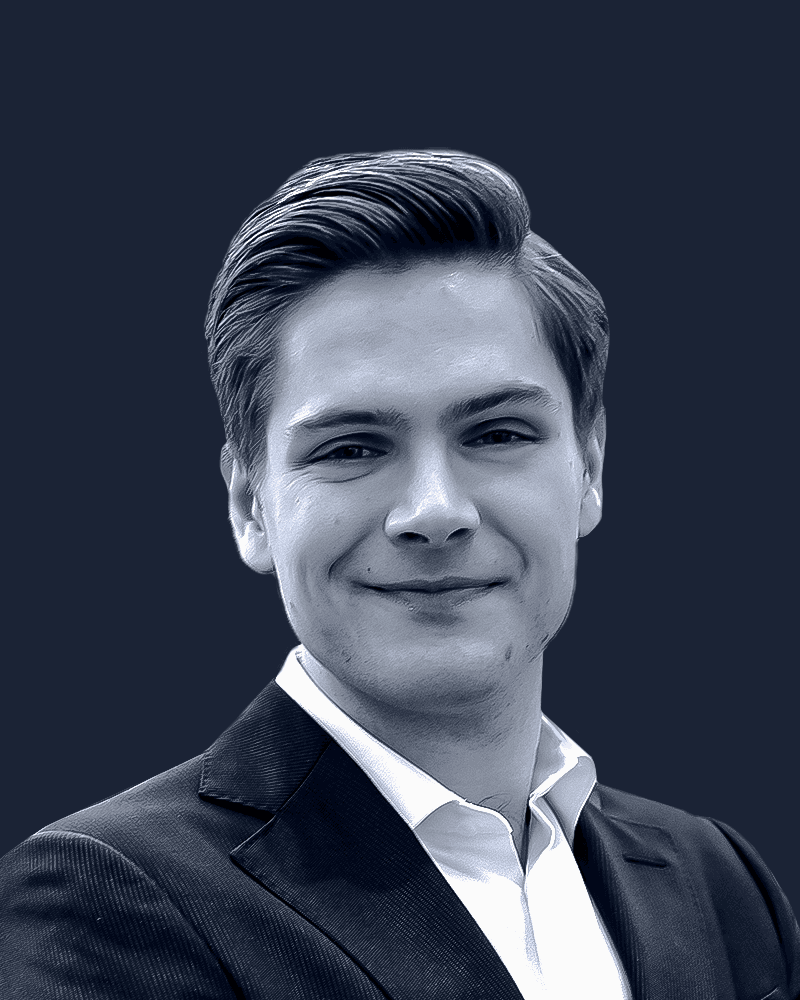 Korneliusz is a full-stack developer with over a decade of development experience. He has worked with brands around the world to create innovative products and services for their users. He is also one of our founding partners.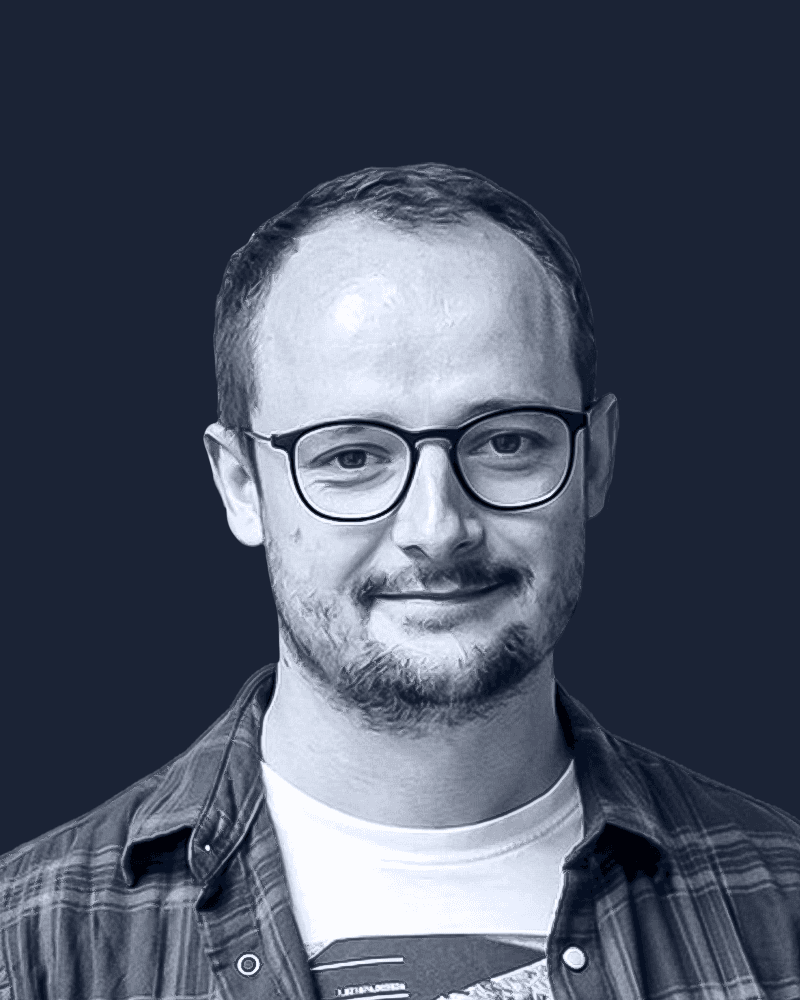 A passionate software engineer with a React/Typescript focus and a partner at Makers' Den. Over 10+ years of experience which includes conference speaking and authoring of courses.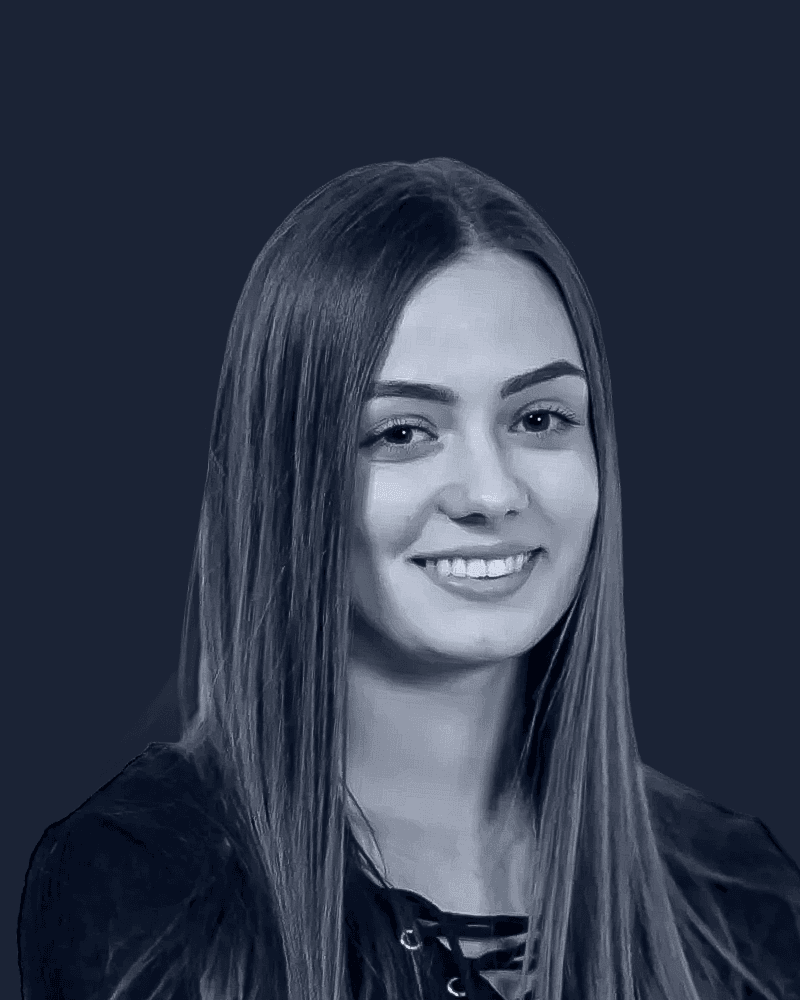 A senior React/Typescript dev with 6+ years of experience, working on fintech with global clients. She is a passionate advocate for women in tech and has started volunteer projects to help women enter the industry.
Former Yacht designer who found a passion for frontend development with ReactJS and hasn't looked back since his first commit. Driven full-stack developer with a keen attention to detail.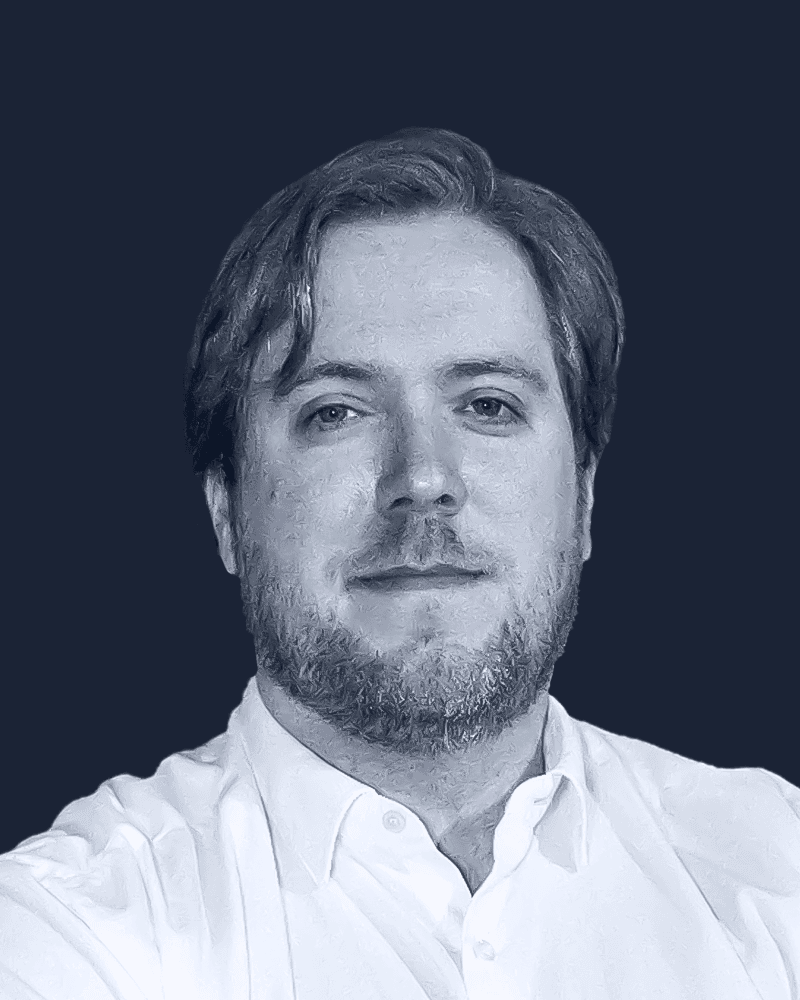 Mateusz is a full-stack software engineer with a focus on the React ecosystem. Before becoming a software engineer, Mateusz worked as a legal advisor specializing in financial markets and international arbitration.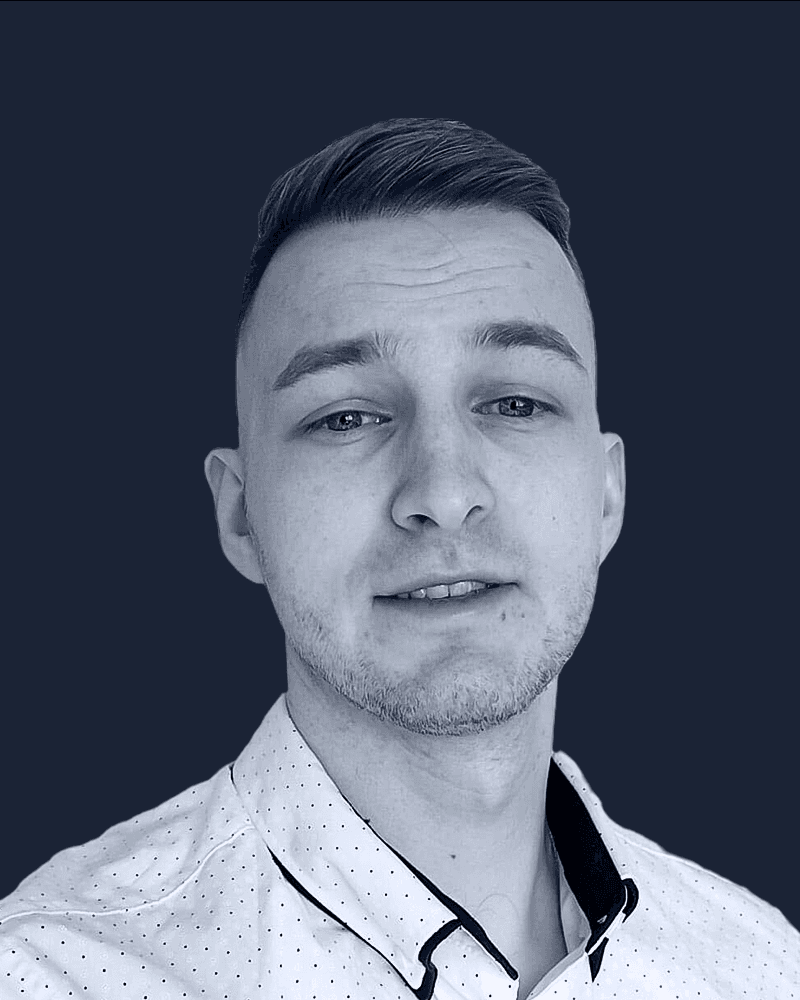 Pawel is a web aficionado - always tinkering and trying the latest tech. Once ReactJS & Typescript came into the picture - it was kismet - and the rest is history.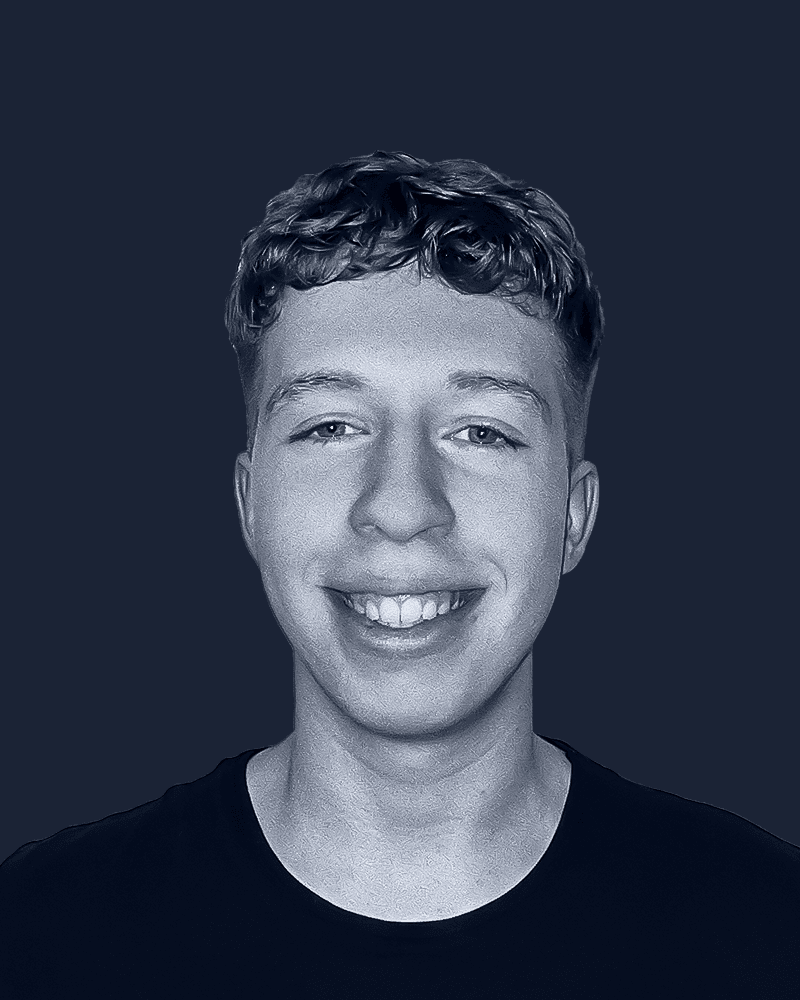 Leicester based ReactJS developer that thrives on developing digital products with Typescript, Tailwind and React of course.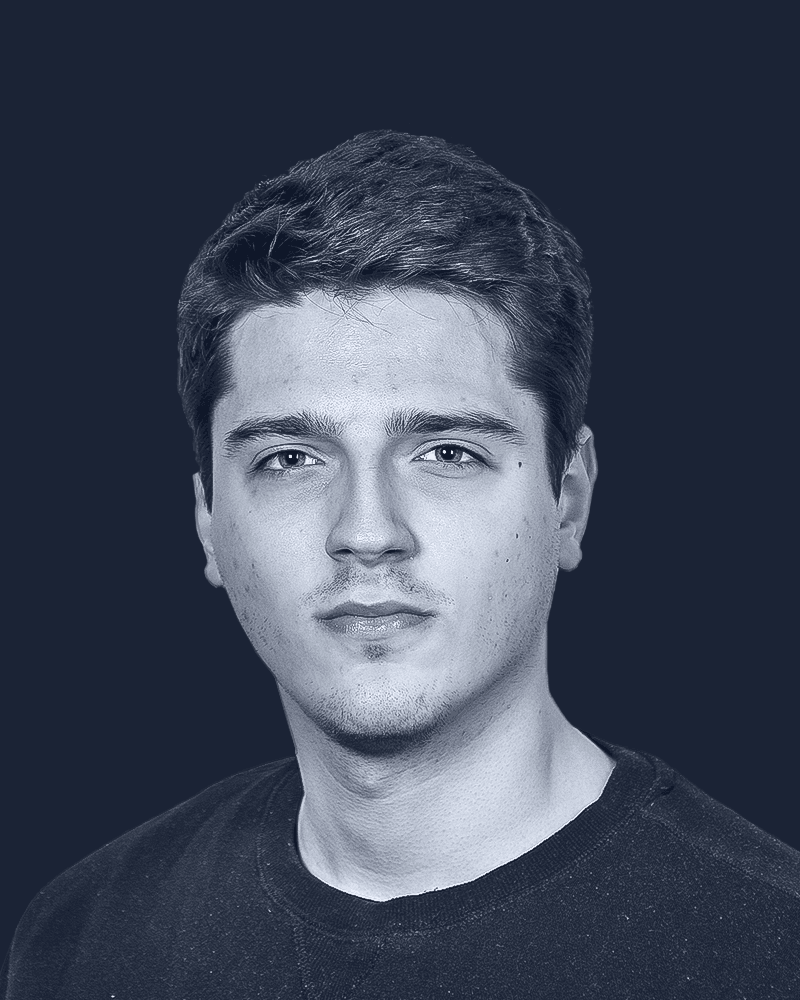 A self-taught web developer deep into React and Typescript. Has a keen interest in backend topics like Domain Driven Design/CQRS/Event Driven Architecture.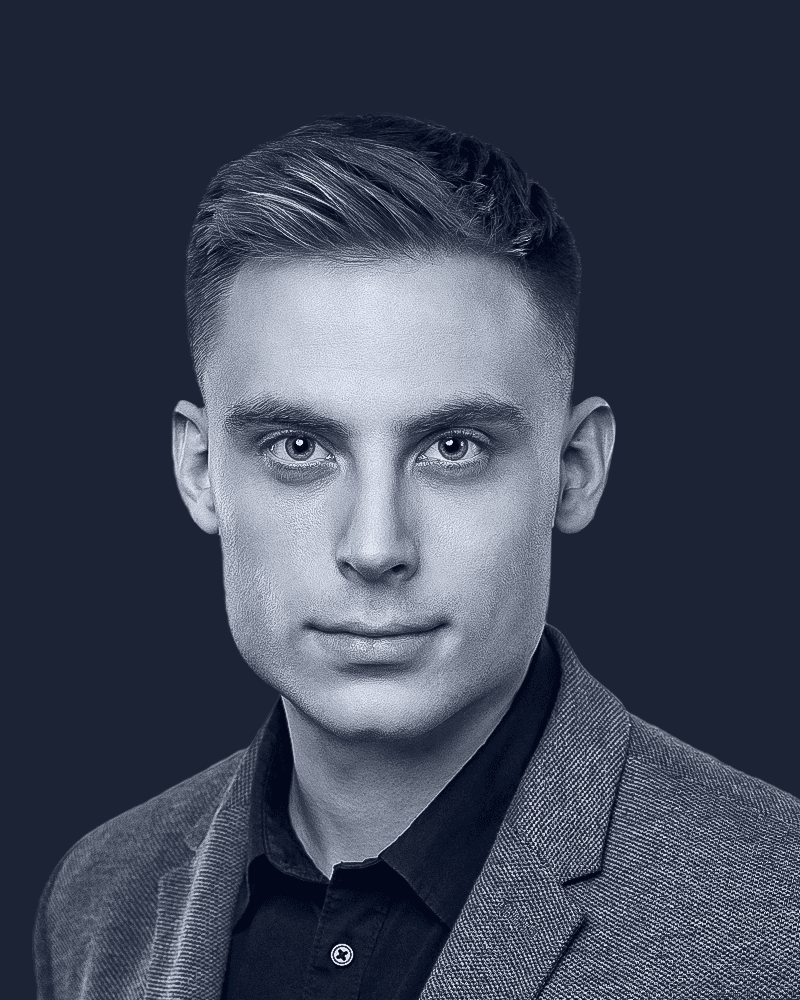 Karol is a giant among ReactJS development. Focusing on React and React Native, he has built a strong foundation of skills over the past five years and is always looking for new ways to improve and stay current with the latest technology.
[Our clients]
Our clients
are important to us
We're proud to be working with these incredible companies, and thankful for their feedback, suggestions, and support. Projects start and end, but the relationships with our clients usually span multiple years.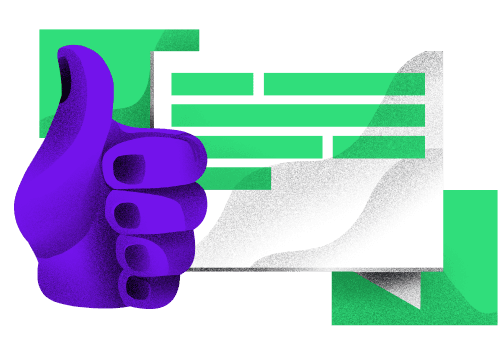 Makers' Den helped us co-create and iterate our ads platform. They've proven to be stellar product-oriented developers, taking ideas one day and making them reality the next.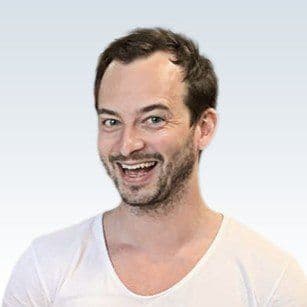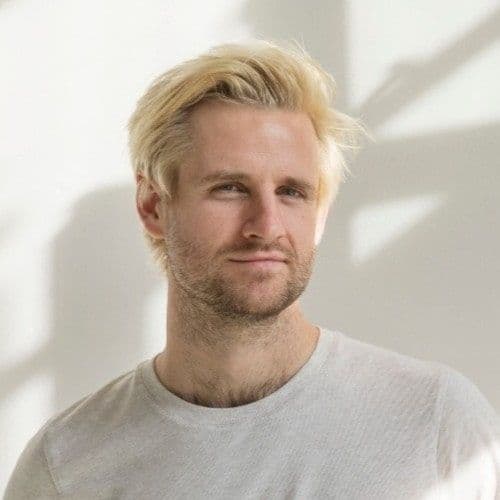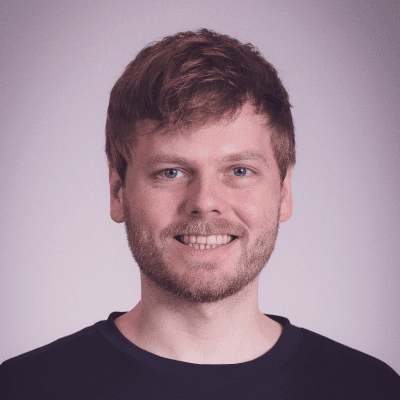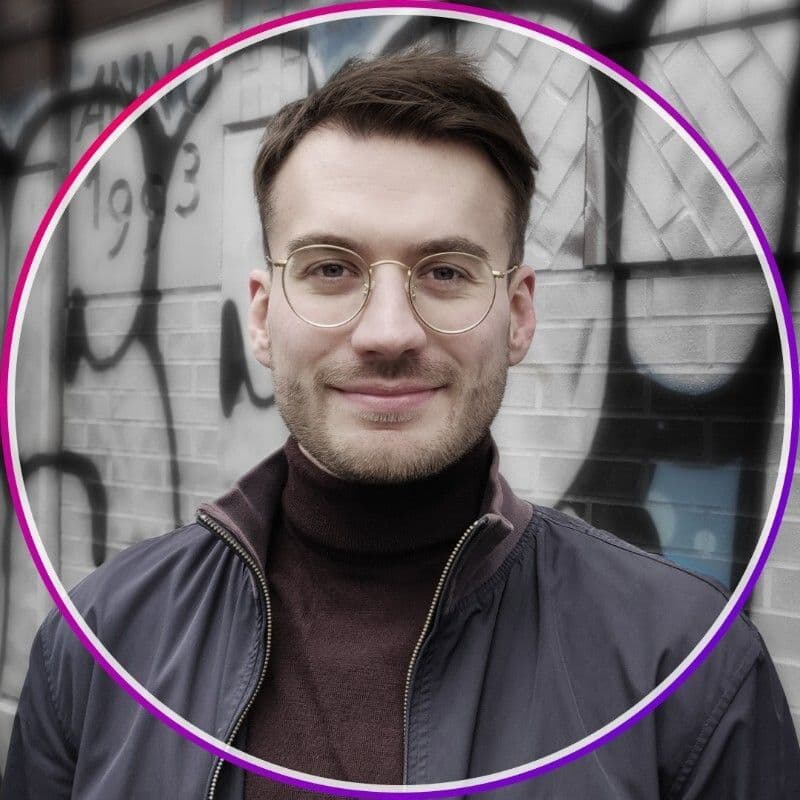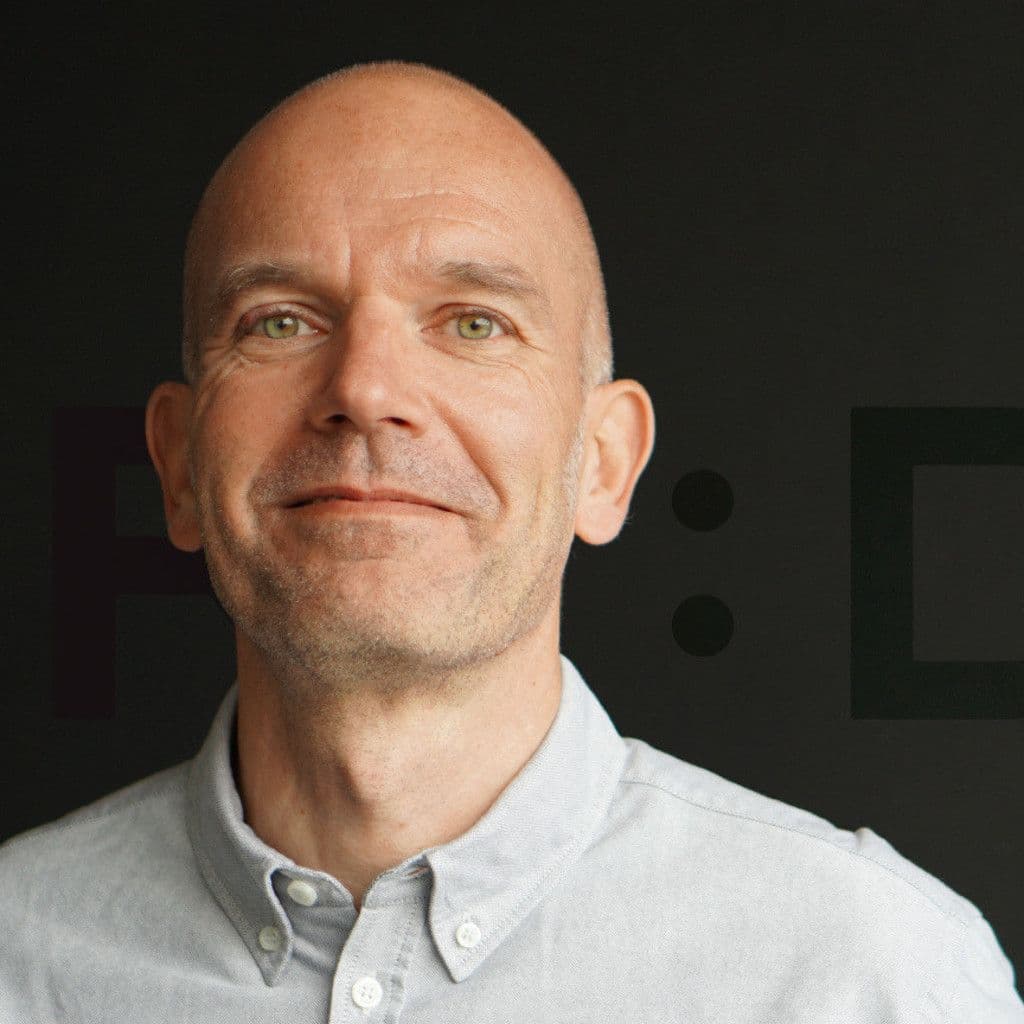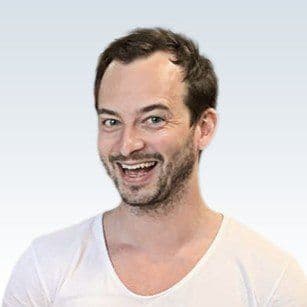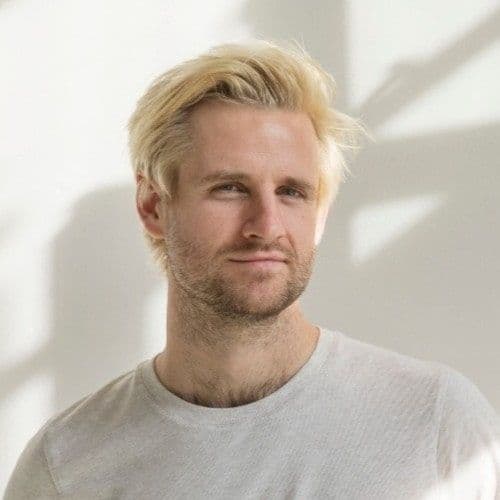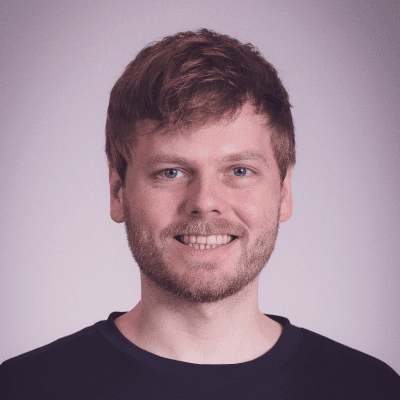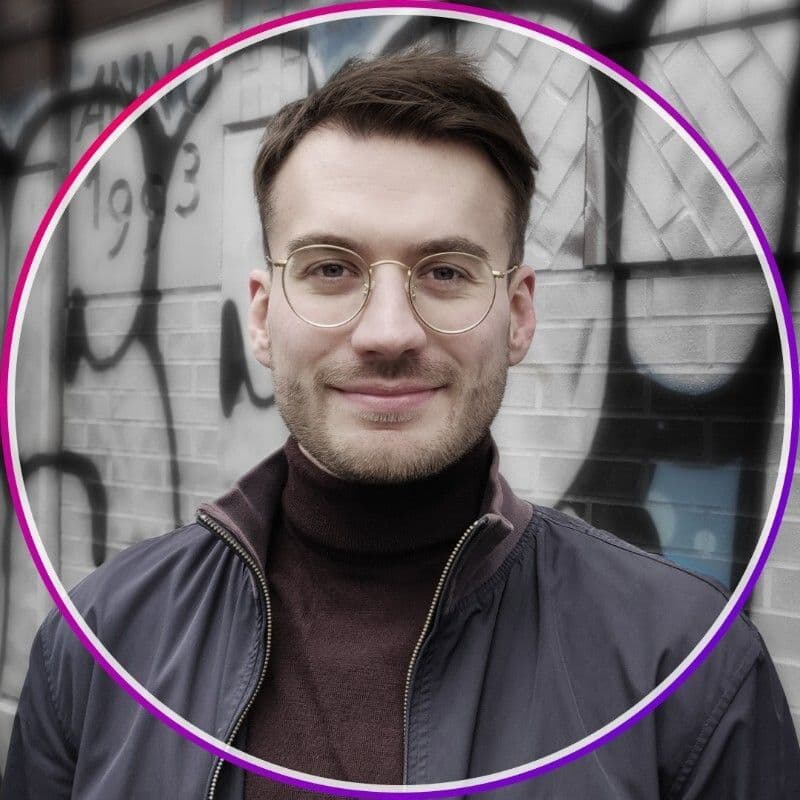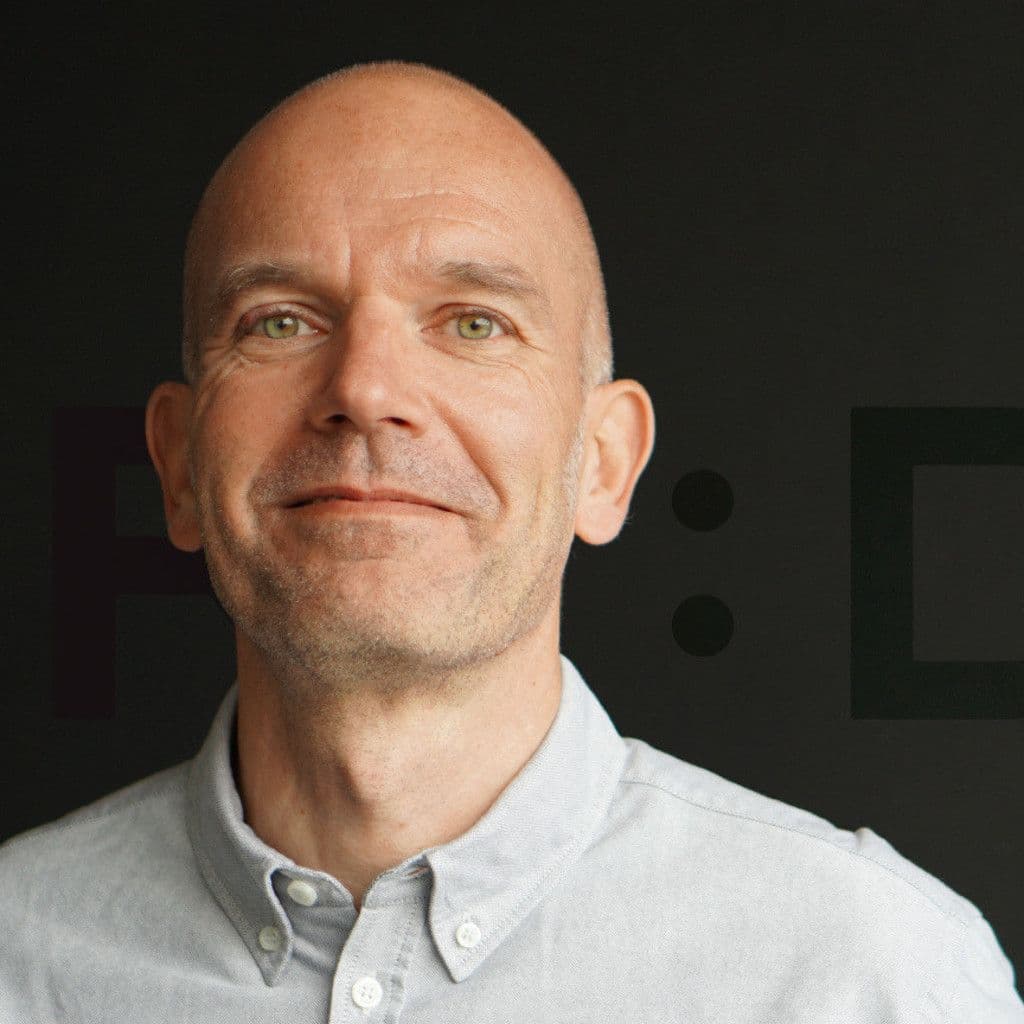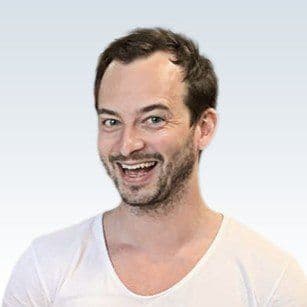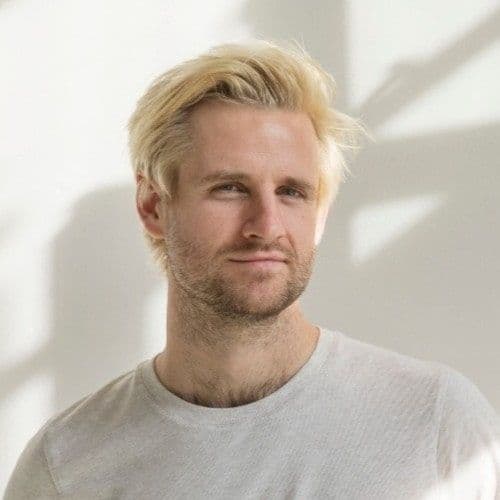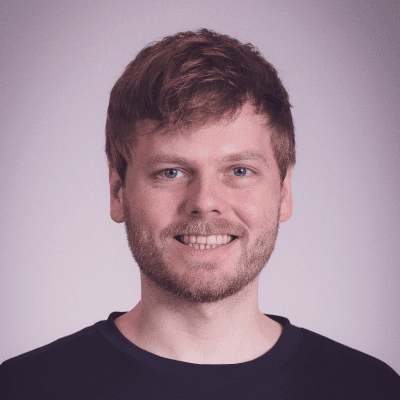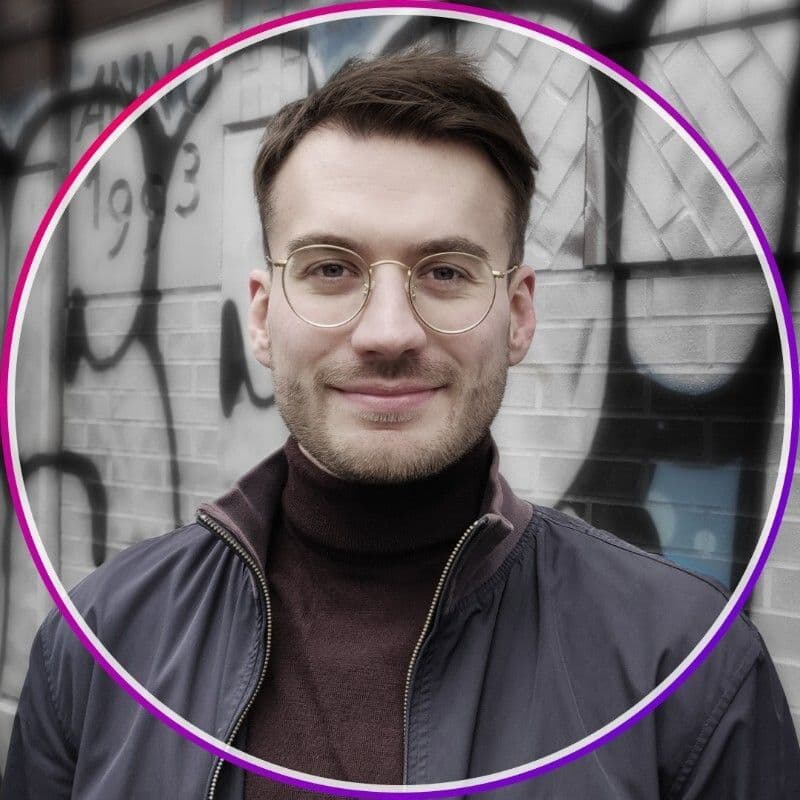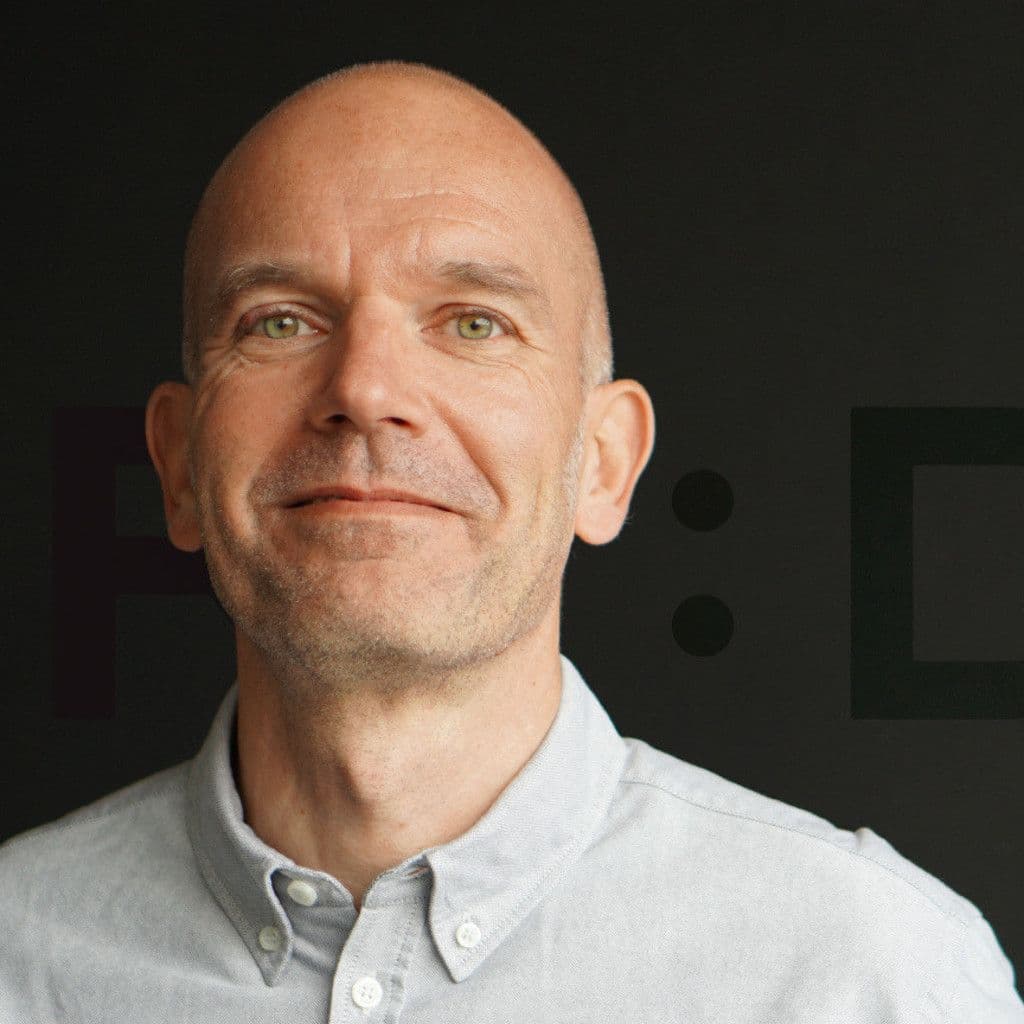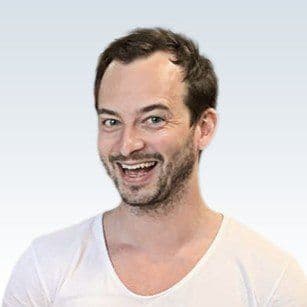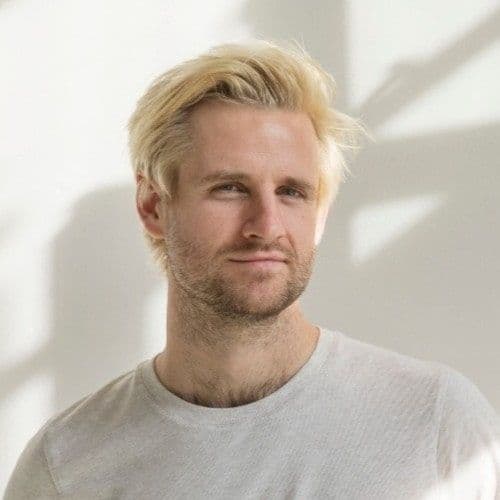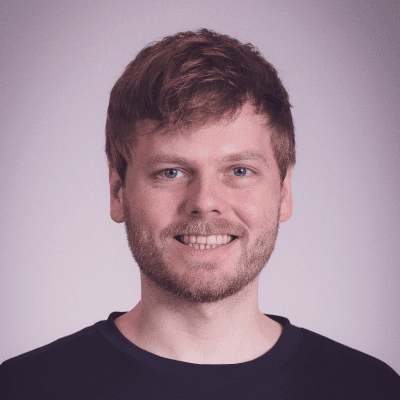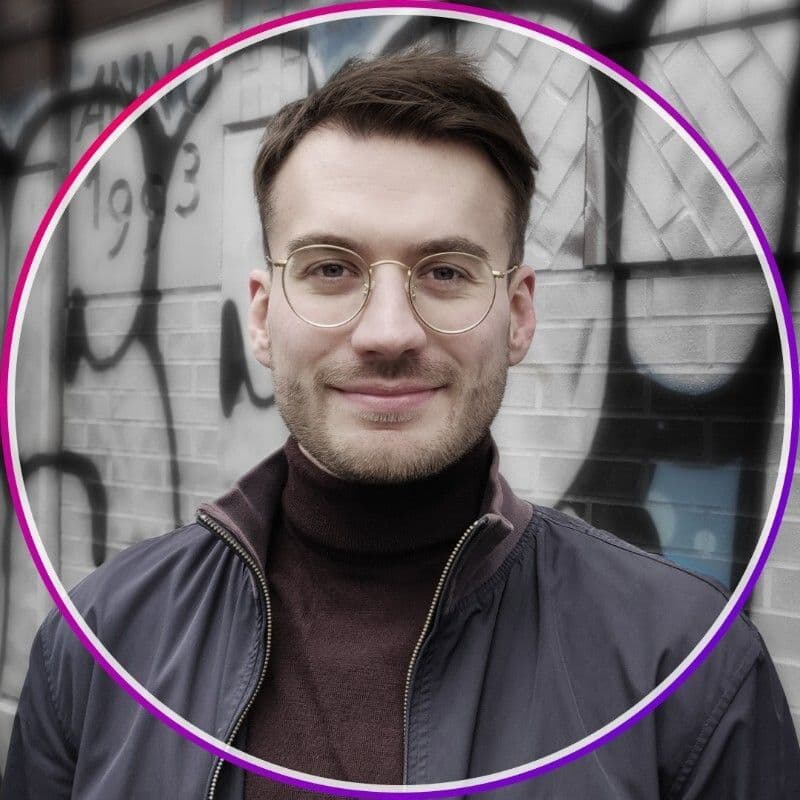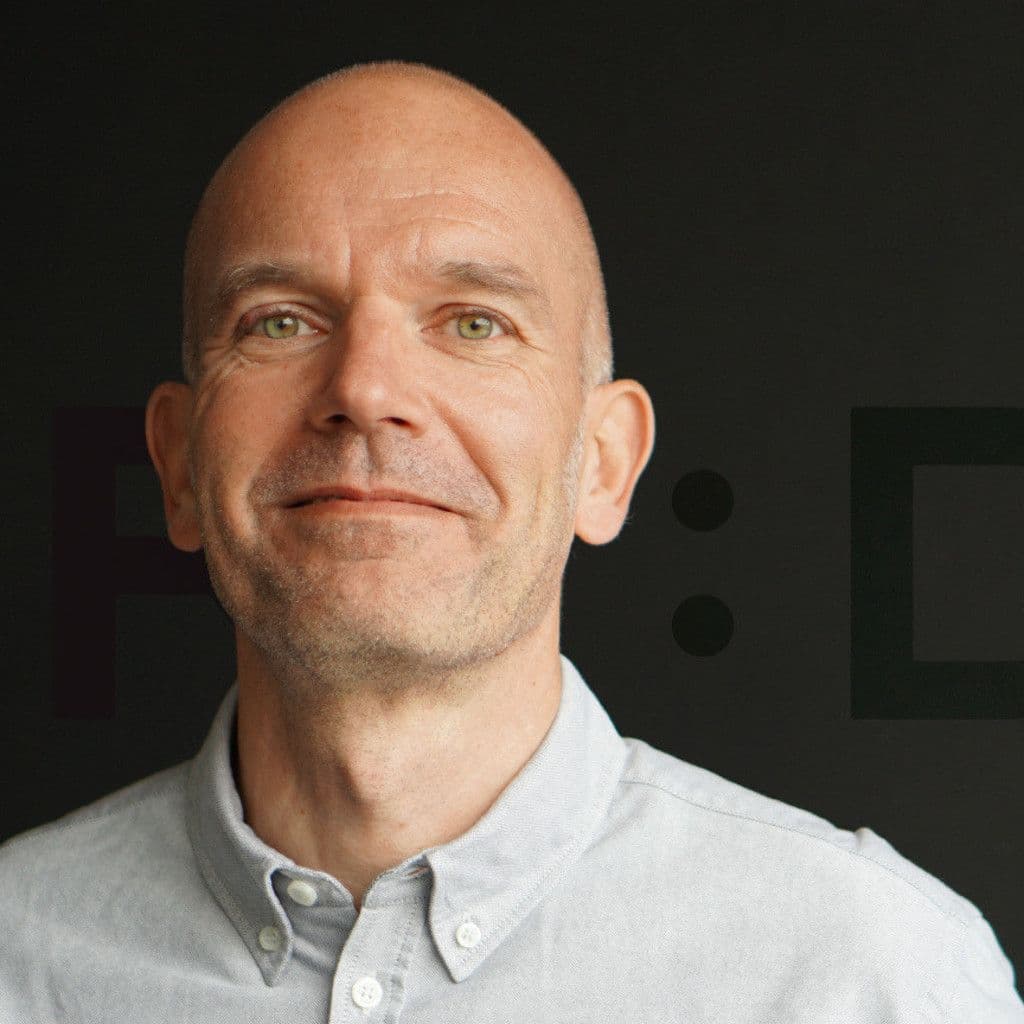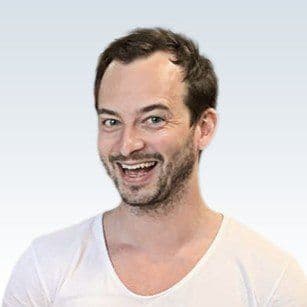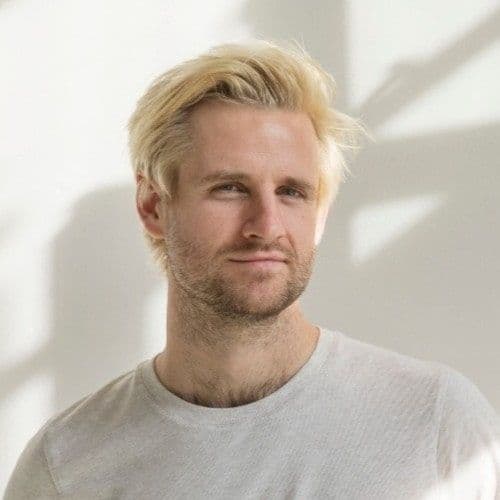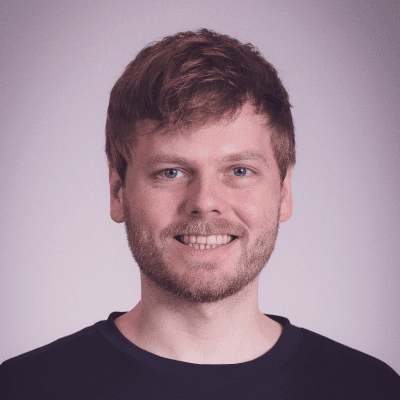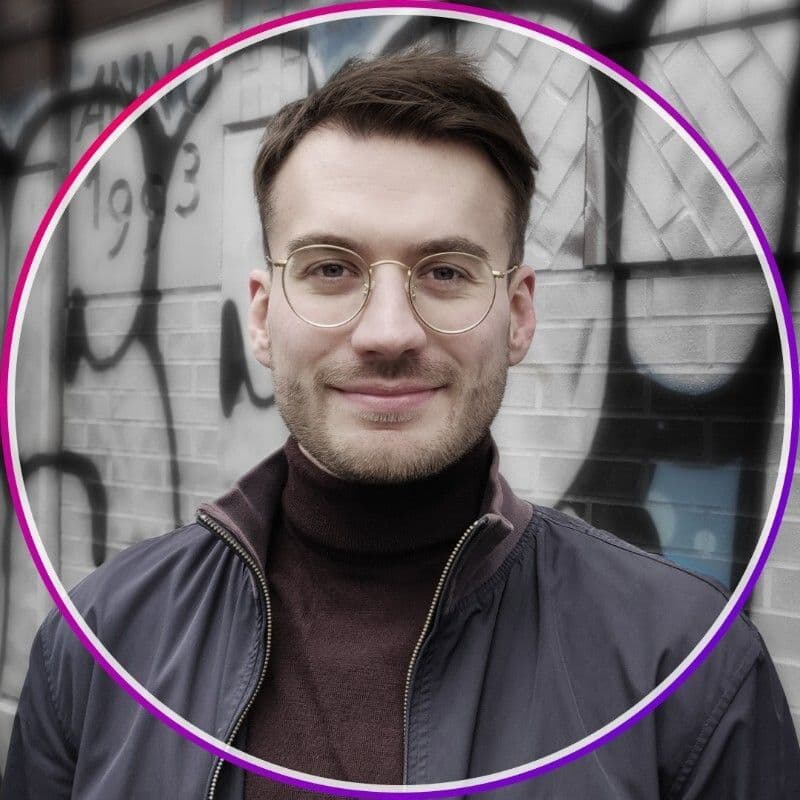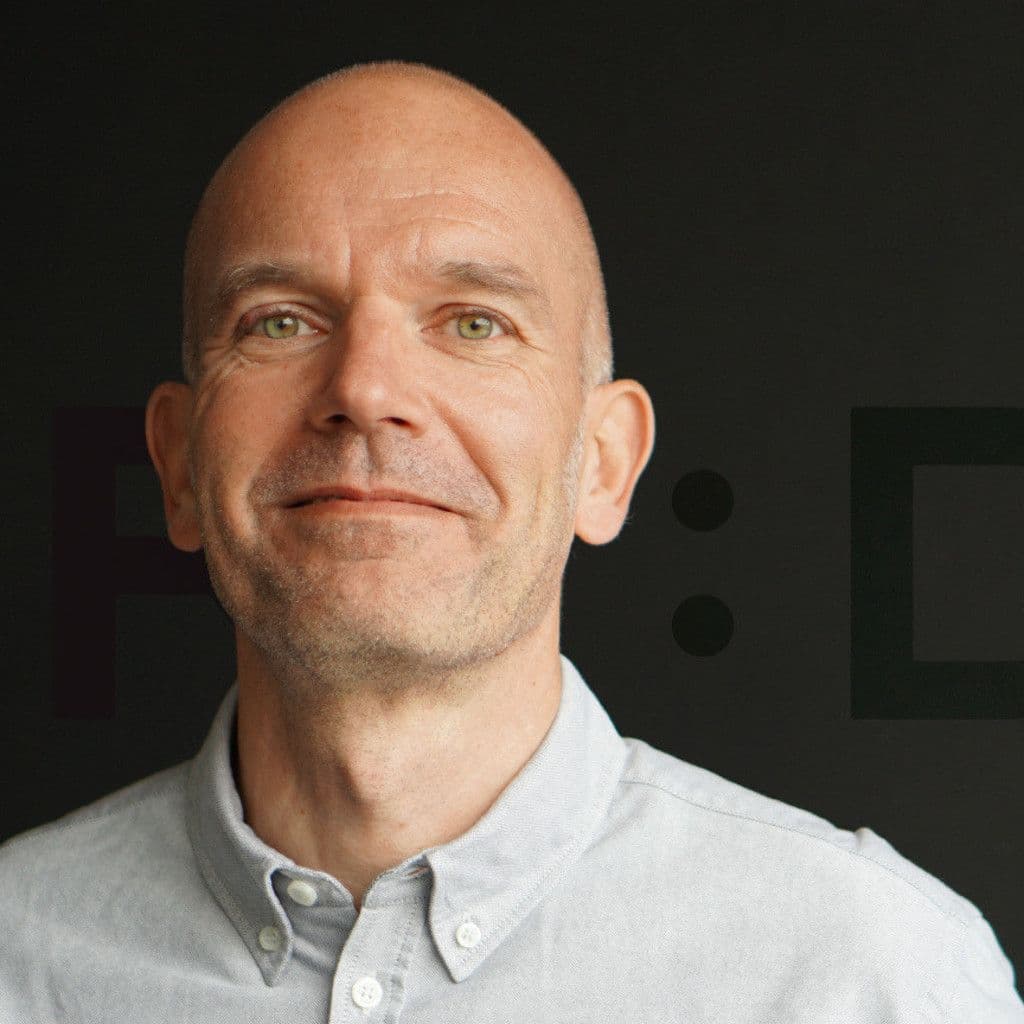 Martin Harder
BizDev at AtomicHub