Love
ReactJS?




Love

Product?
Love

Making?

We're always on the look out for like minded developers, that don't shy away from responsibility, and love getting product done with a large degree of freedom.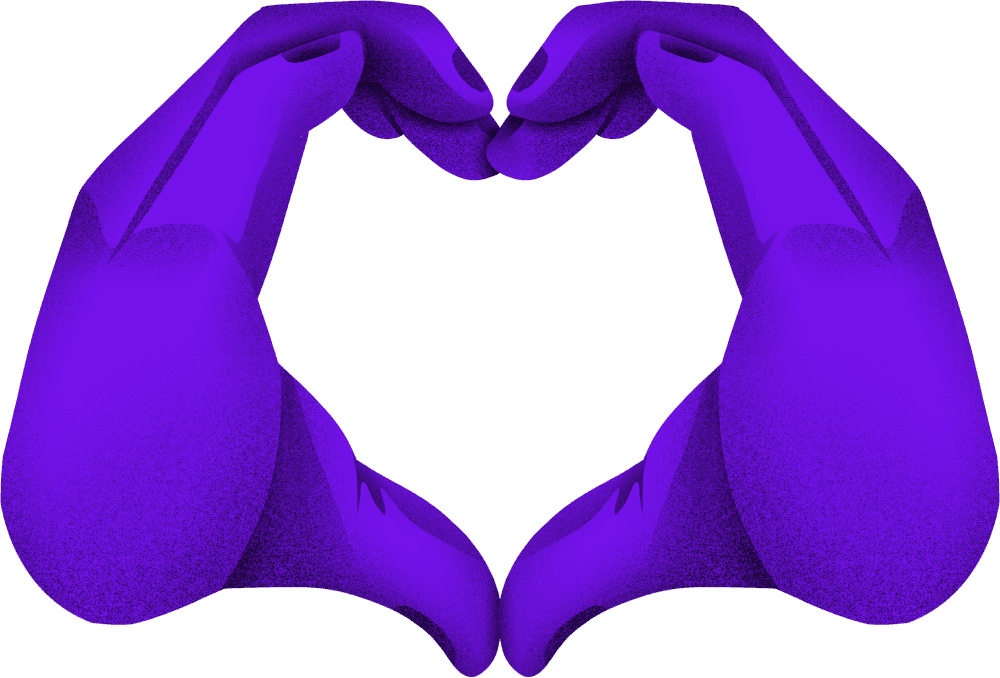 [Submit application]
Just fire us an email at join@makersden.io with a CV attached.
Please be aware that it takes time for us to process applications - and if we're not able to reply we're likely quite busy.
[Who we are]
We love what we do
and only employ
people with a
similar mindset
You ship faster by working with a small team where each member is a true senior. With us you get direct access to everyone. This keeps overhead low and output high.
Learn more about us
[Our Team]
We help our customers innovate by developing cutting-edge digital
products and delivering smart and valuable communications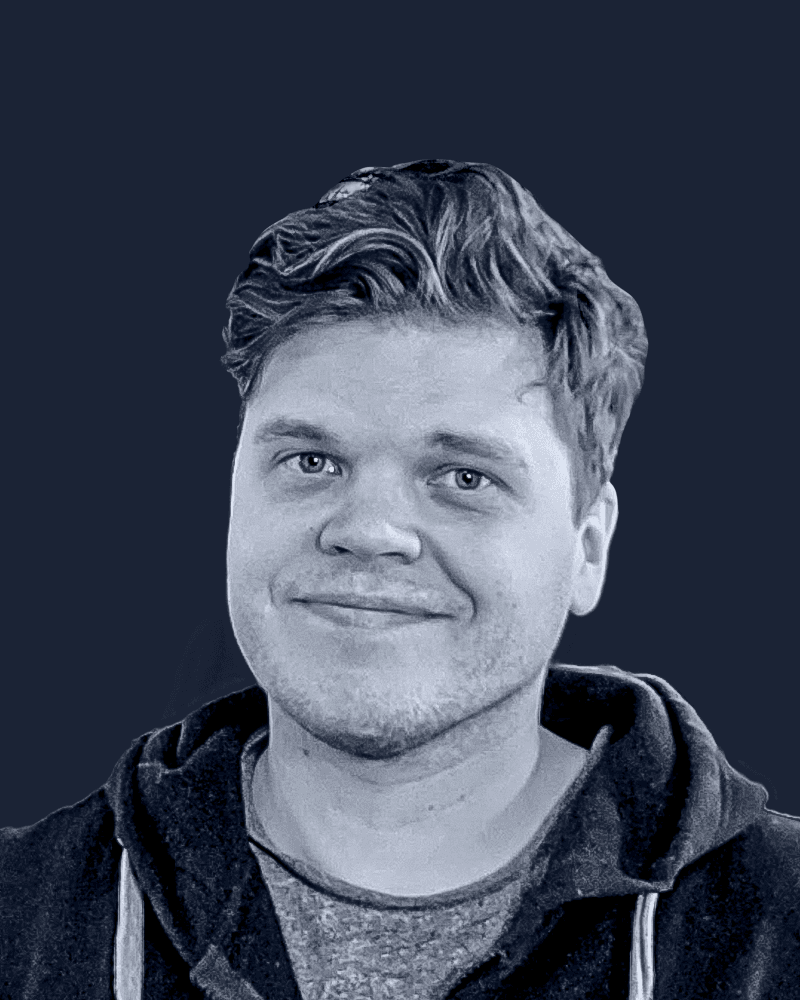 Kalle/Carl-Petter is a partner at Makers' Den and a hands-on programming full-stack architect with close to 20 years of experience and a keen sense of design. He made his first website in the mid 90s, and never really stopped.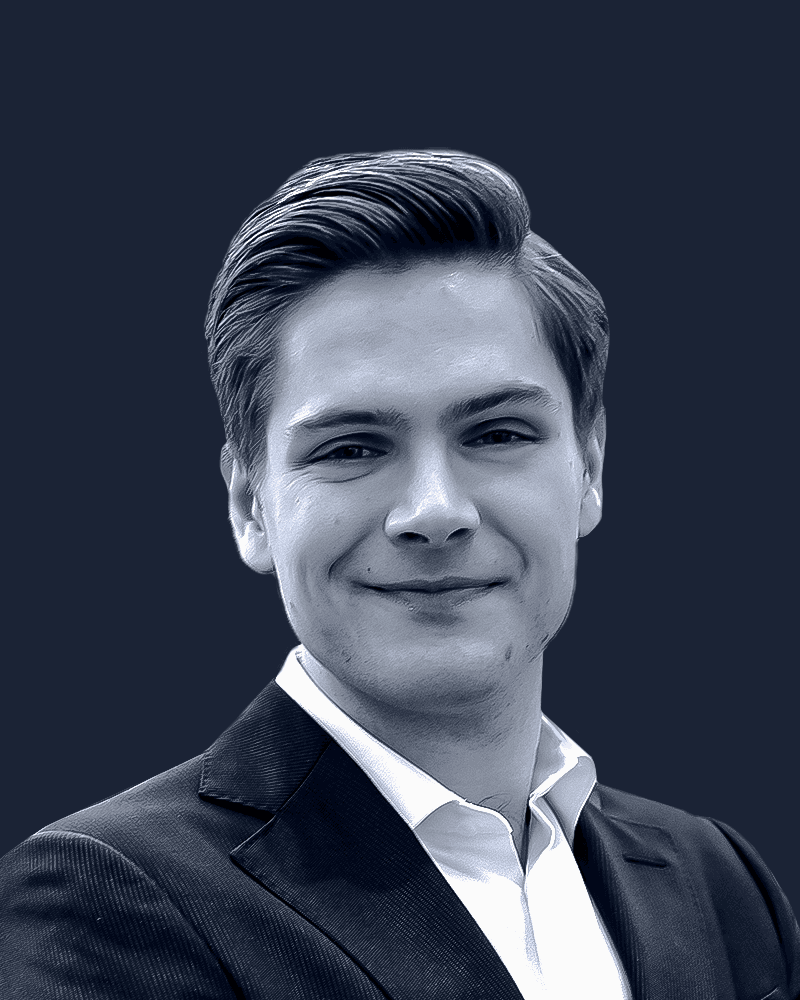 Korneliusz is a full-stack developer with over a decade of development experience. He has worked with brands around the world to create innovative products and services for their users. He is also one of our founding partners.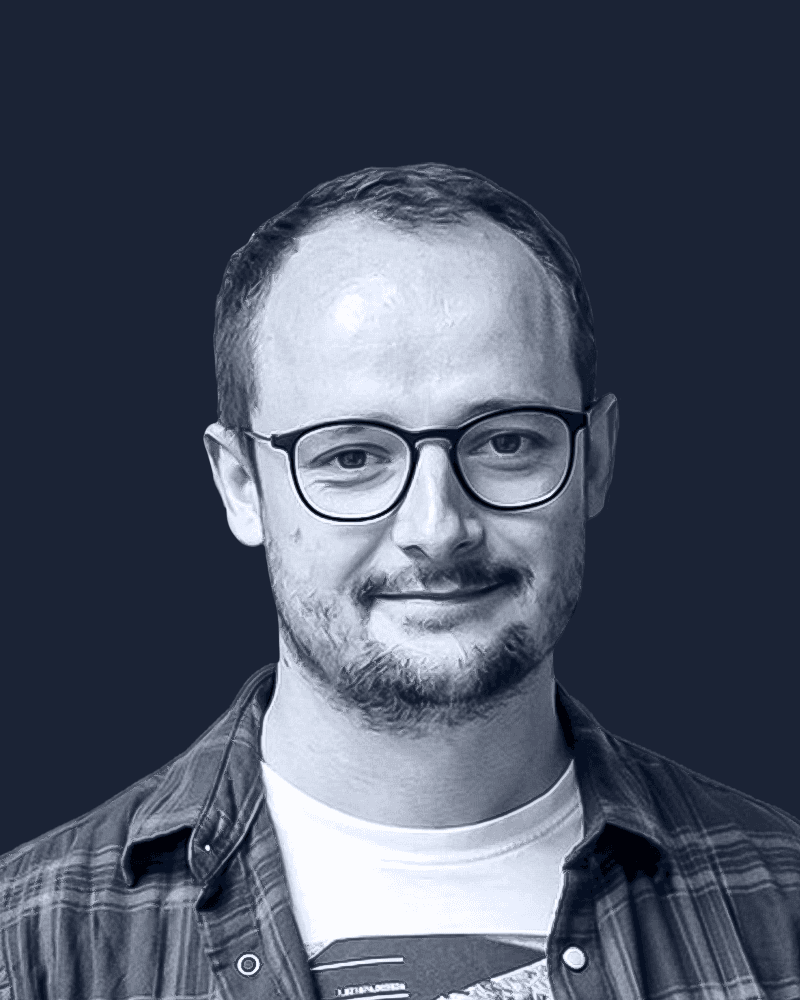 A passionate software engineer with a React/Typescript focus and a partner at Makers' Den. Over 10+ years of experience which includes conference speaking and authoring of courses.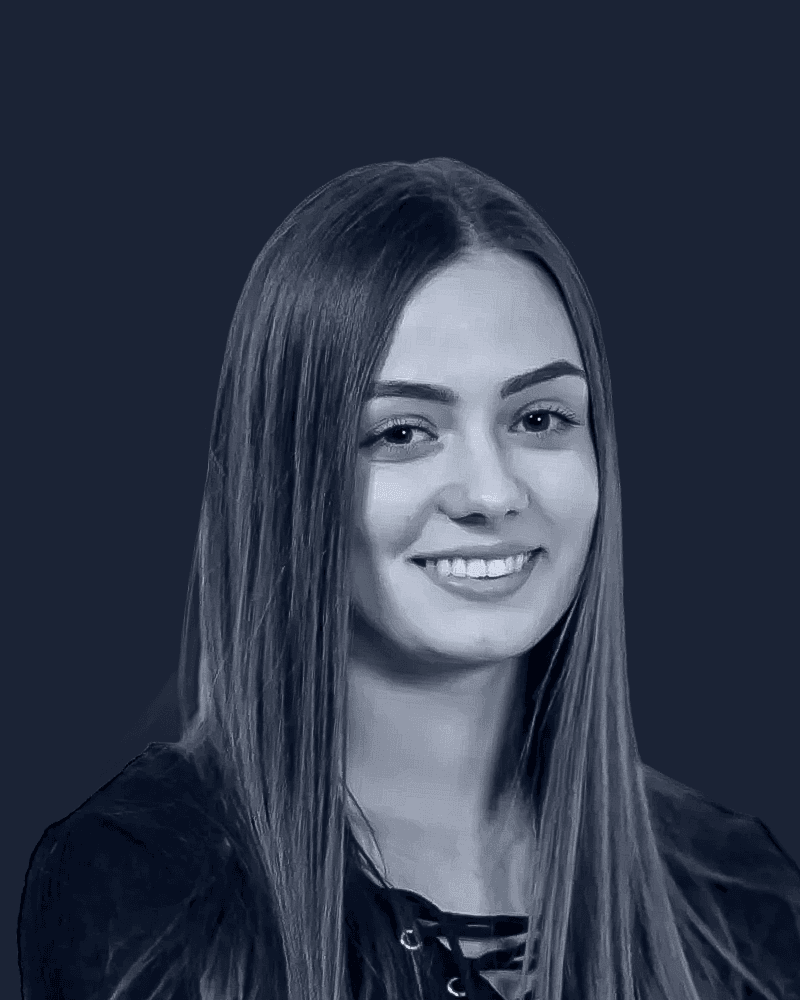 A senior React/Typescript dev with 6+ years of experience, working on fintech with global clients. She is a passionate advocate for women in tech and has started volunteer projects to help women enter the industry.
Former Yacht designer who found a passion for frontend development with ReactJS and hasn't looked back since his first commit. Driven full-stack developer with a keen attention to detail.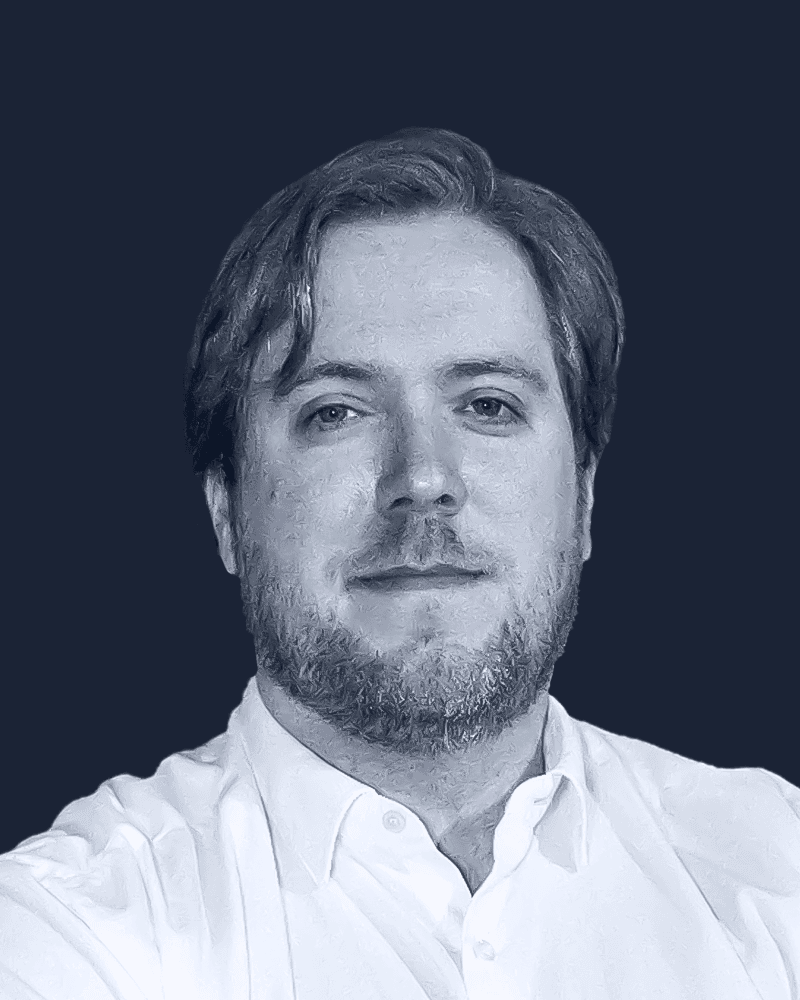 Mateusz is a full-stack software engineer with a focus on the React ecosystem. Before becoming a software engineer, Mateusz worked as a legal advisor specializing in financial markets and international arbitration.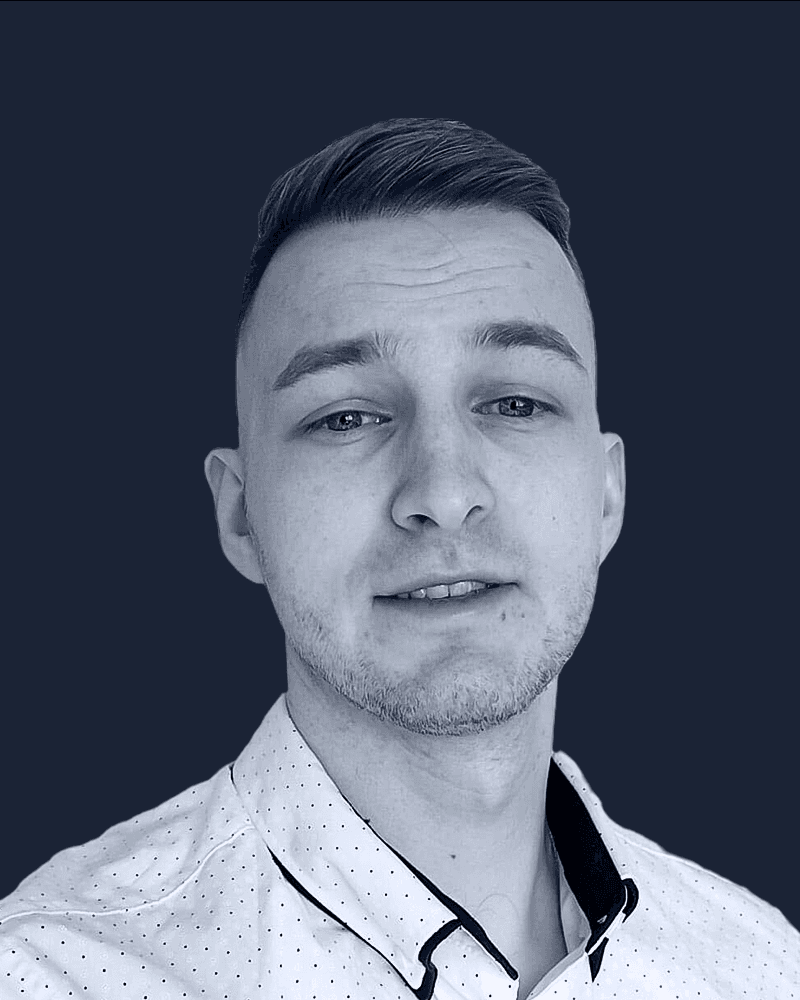 Pawel is a web aficionado - always tinkering and trying the latest tech. Once ReactJS & Typescript came into the picture - it was kismet - and the rest is history.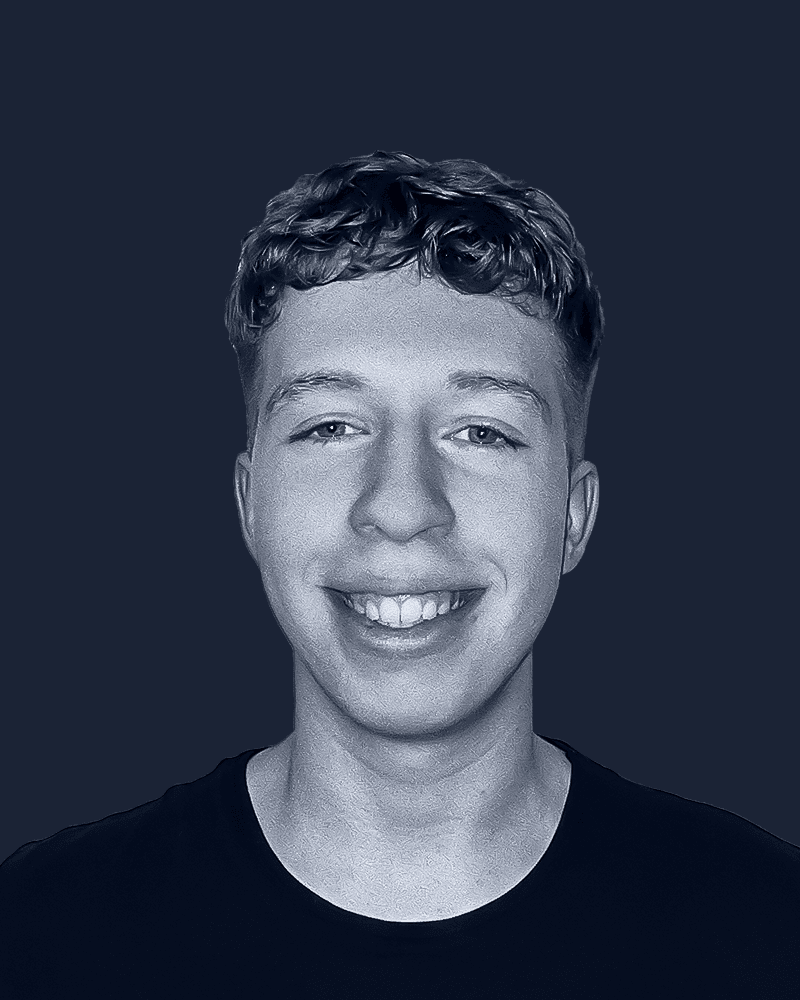 Leicester based ReactJS developer that thrives on developing digital products with Typescript, Tailwind and React of course.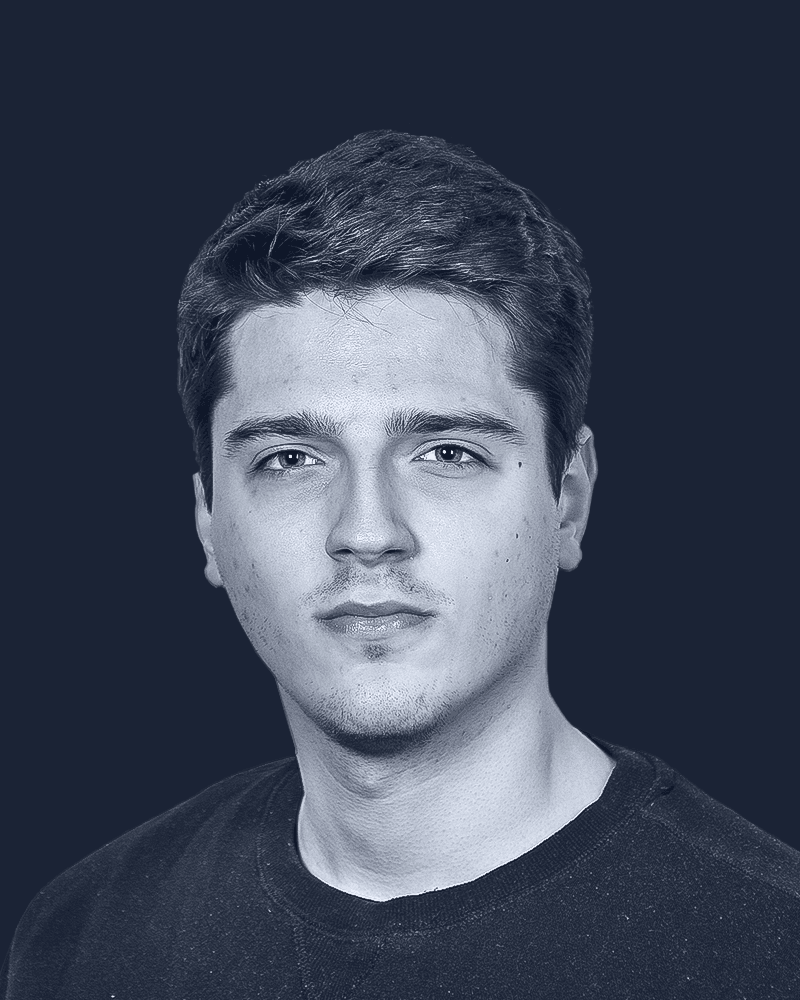 A self-taught web developer deep into React and Typescript. Has a keen interest in backend topics like Domain Driven Design/CQRS/Event Driven Architecture.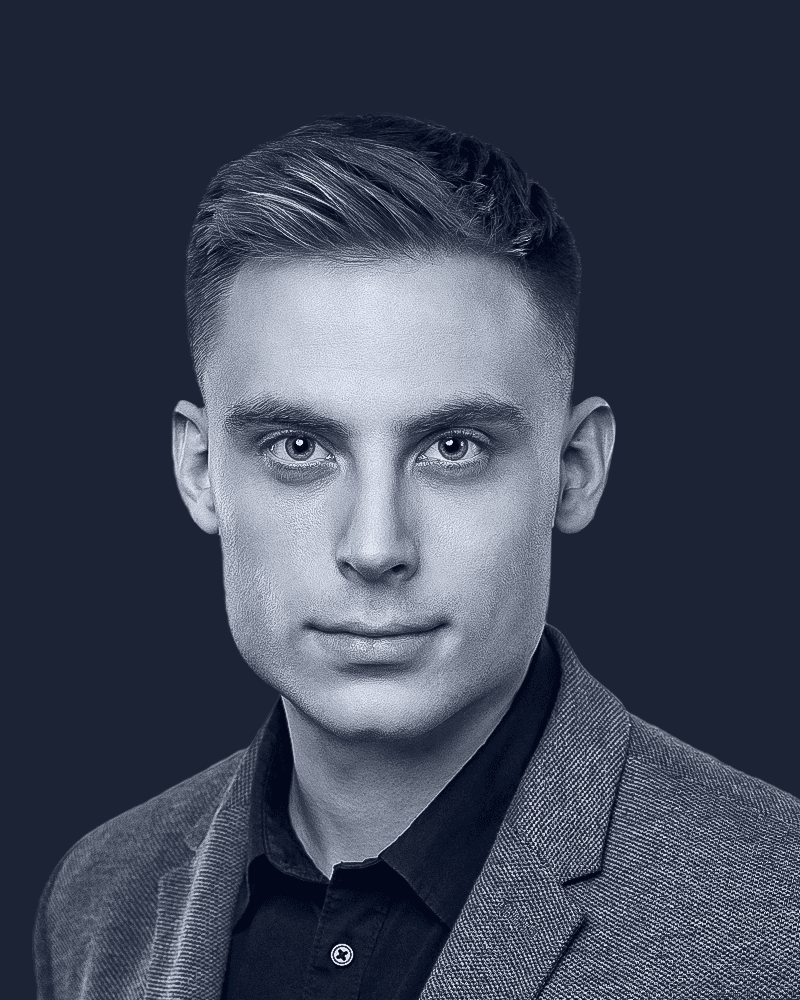 Karol is a giant among ReactJS development. Focusing on React and React Native, he has built a strong foundation of skills over the past five years and is always looking for new ways to improve and stay current with the latest technology.