ChatGPT

Plugin Development and

LangChain

Dev Agency

The world has changed. Speech and text is the new universal UI.
Now you can talk to your data:

"What was our sales revenue in March 2023?"
"What leads do we need to follow-up with today?"
"Can you write them personalized emails that get replies?"

ChatGPT is the fastest growing internet service of all time and they recently opened it up for Plugin development which allows you to bring your data and service into their platform.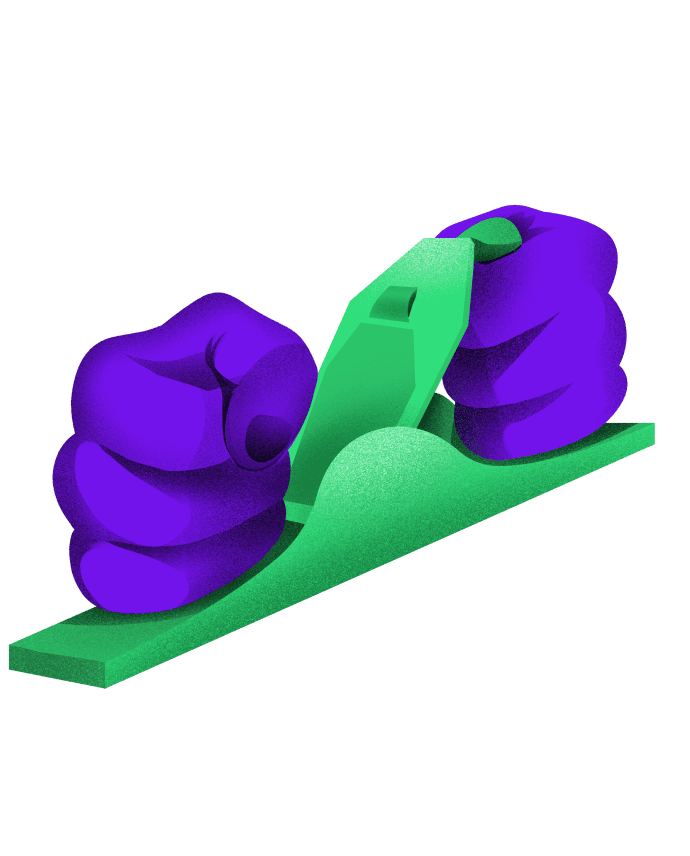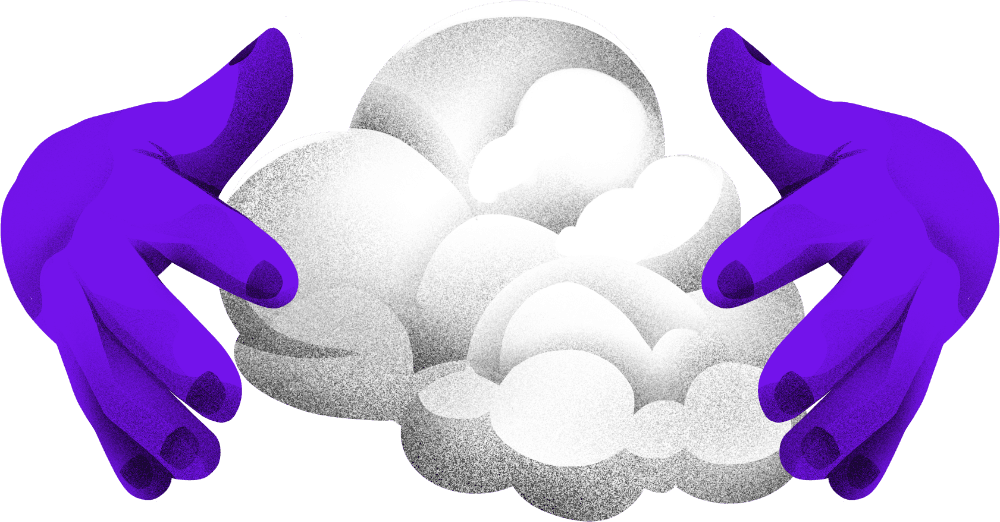 [What we do]
Delight your customers with ChatGPT powered chatbots
Bring ChatGPT-like AI into your existing services, allowing your customers to interact with their data and your service via the most natural of UIs - speech and text.

Find new customers on ChatGPTs platform - the fastest growing service of all time - by creating a ChatGPT plugin that brings your service and data into ChatGPT itself.

Automate your enterprise by letting ChatGPT leverage your public and private data. Give your workforce super powers by giving everyone an all-knowing super intelligent private assistant.
[ChatGPT Demo]
Start Talking
with our AI-assistant
ChatGPT, as a sales assistant, can effectively engage with customers, providing them with personalized product recommendations based on their preferences and needs. It can also answer queries in real-time, ensuring a seamless customer experience, while simultaneously handling multiple clients, increasing sales efficiency and productivity.
[What are ChatGPT Plugins and LangChain]
Limitless new use-cases
for ChatGPT
ChatGPT plugins allow you to teach the existing ChatGPT interface new tricks. For example give it accurate data from your company's databases, information that it didn't have access to previously.
LangChain allows you to call out to ChatGPT from your own service, and allow it to answer accurately based on your private proprietary data.
In the left-side video [source: openai.com] you can see a simple data retrieval plugin which connects United Nations public data to give ChatGPT accurate information from their internal research.

Companies are rushing to implement plugins for their services onto the ChatGPT platform, like Expedia, FiscalNote, Instacart, KAYAK, Klarna, Milo, OpenTable, Shopify, Slack, Speak, Wolfram, and Zapier.
[Our clients]
Our clients
are important to us
We're proud to be working with these incredible companies, and thankful for their feedback, suggestions, and support. Projects start and end, but the relationships with our clients usually span multiple years. [Testimonials]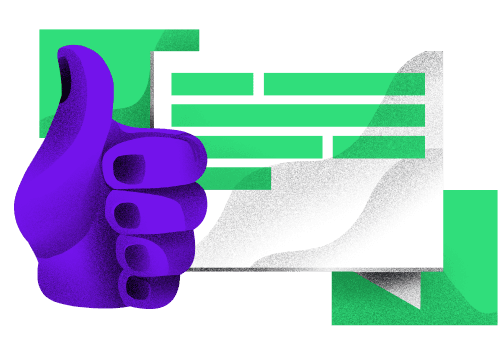 Thanks to your team who participated to our project. We really appreciated working with you guys. You are doing such a high quality job, everything was well organized, communication was great.... and we still can't believe how fast everything was done! 🤩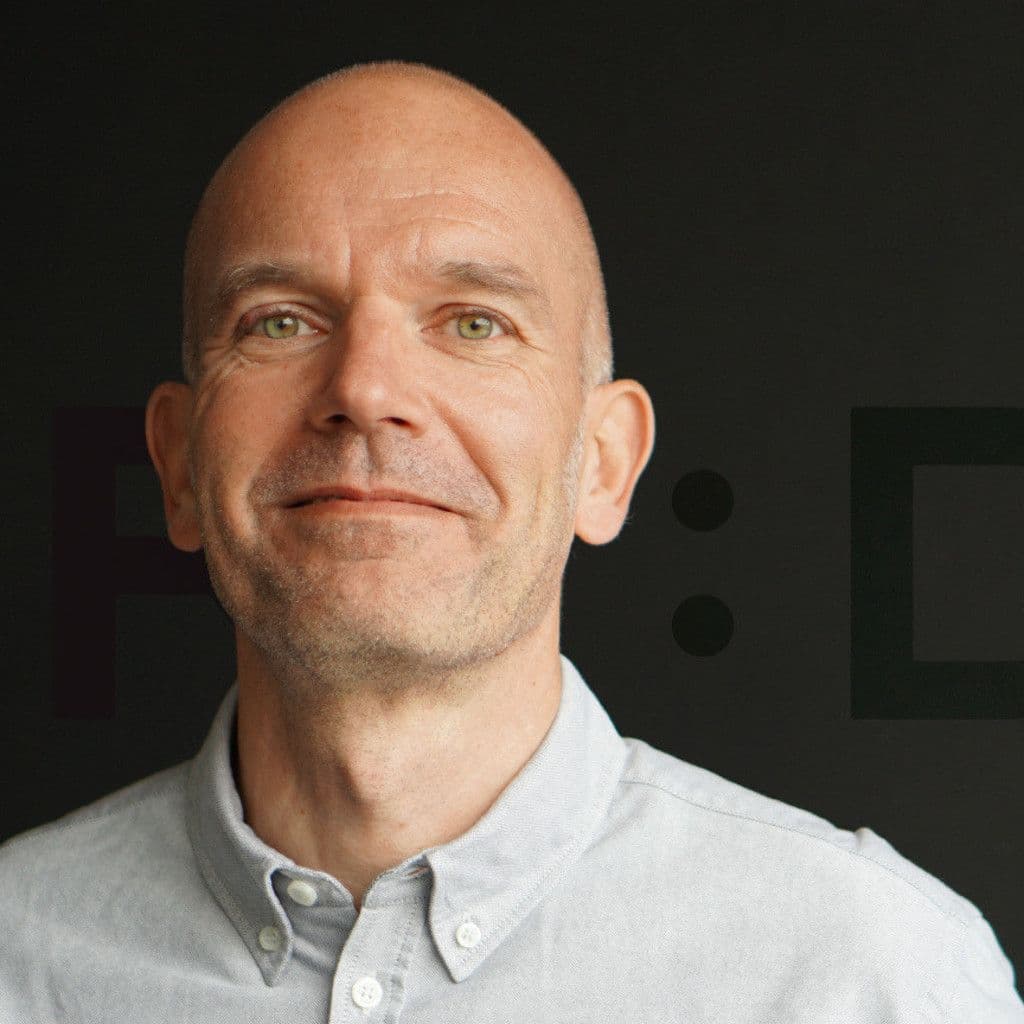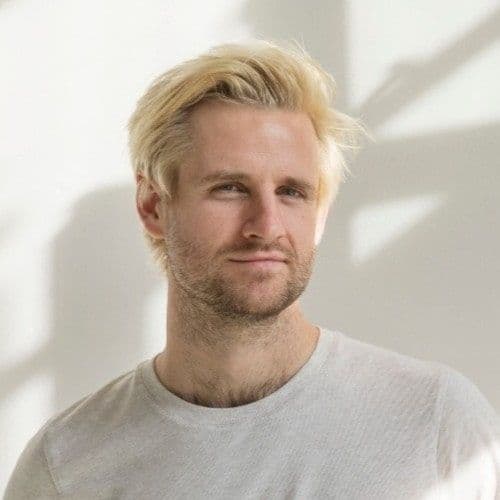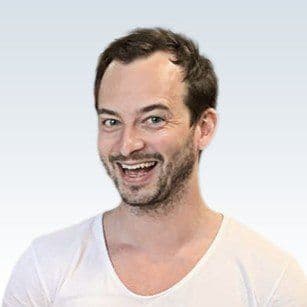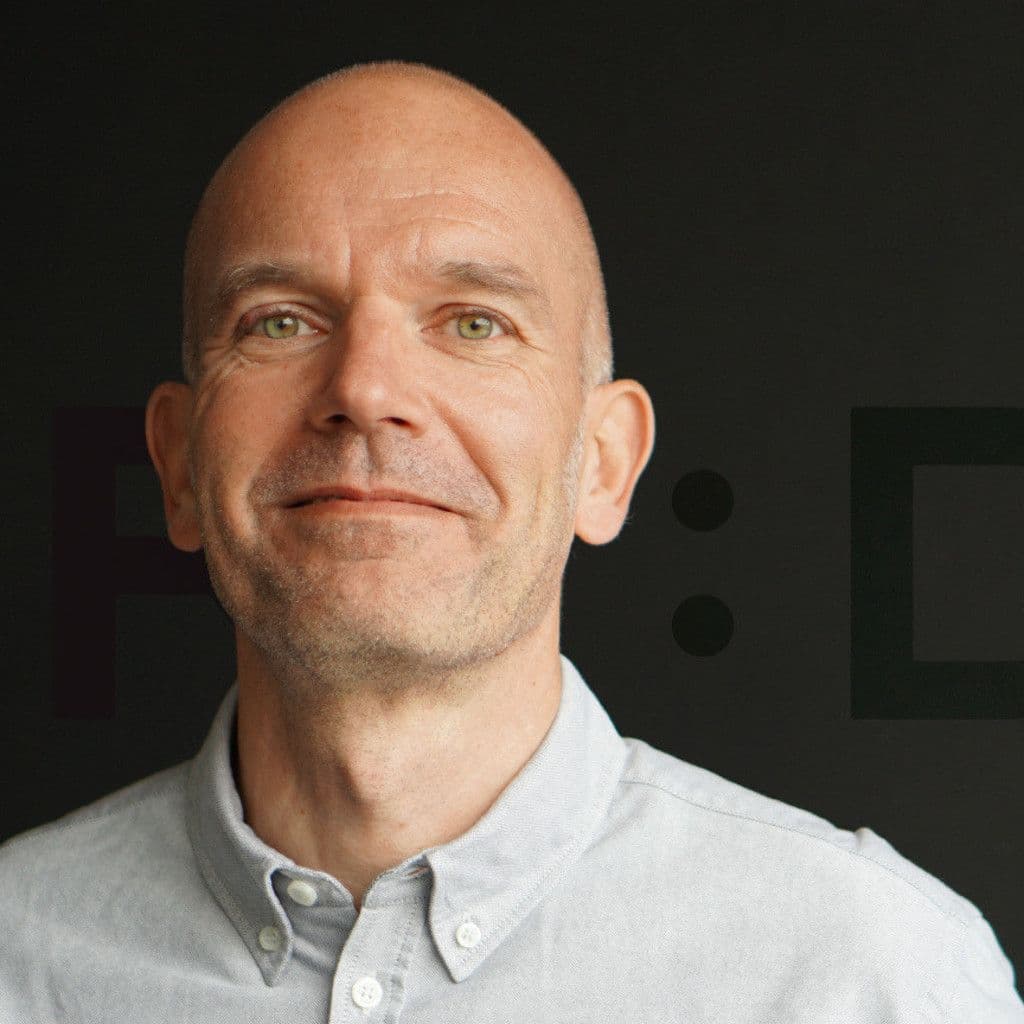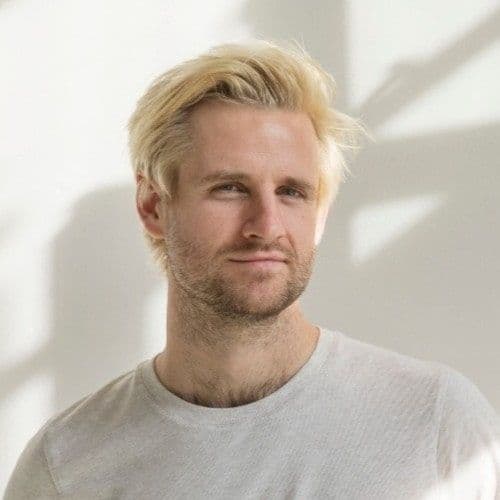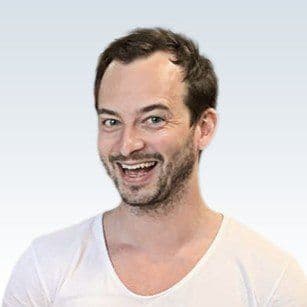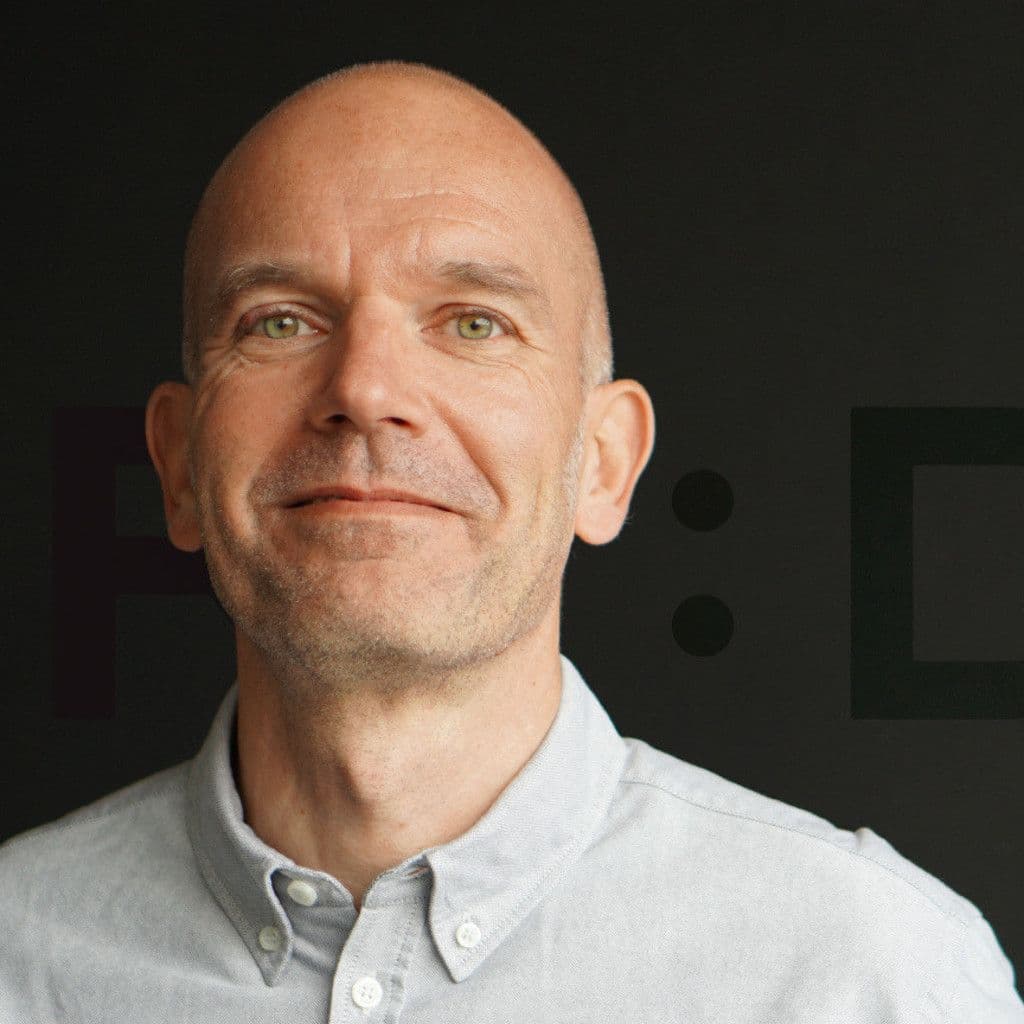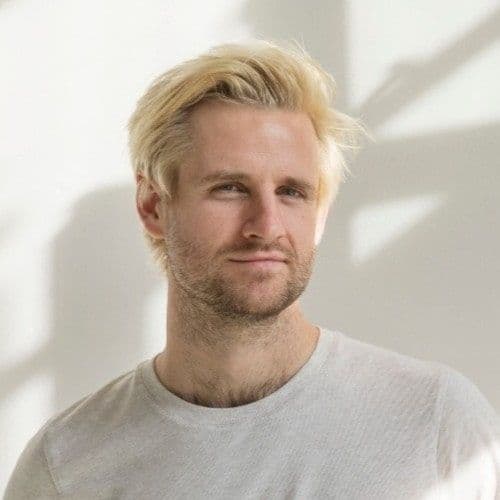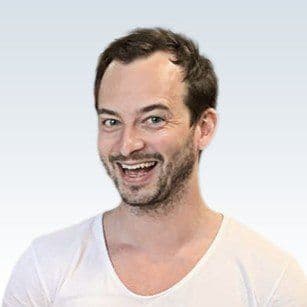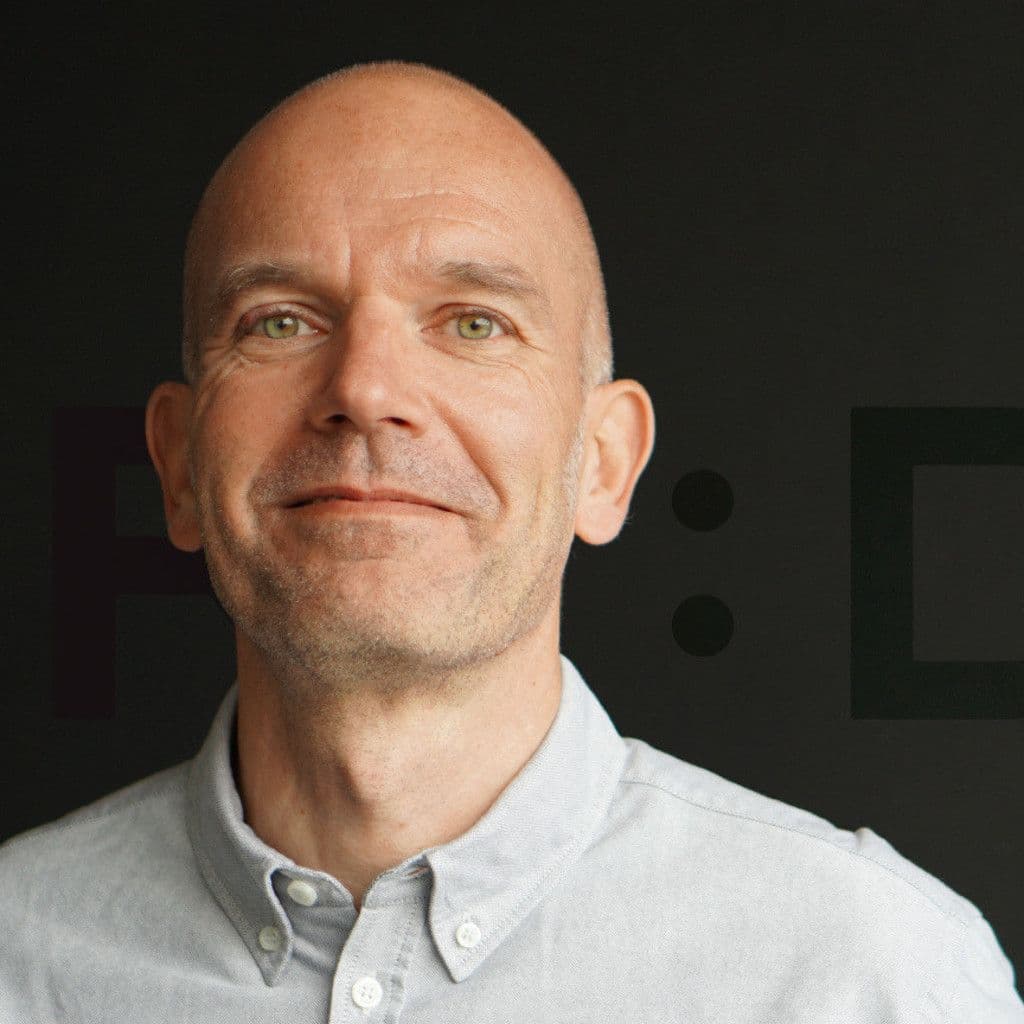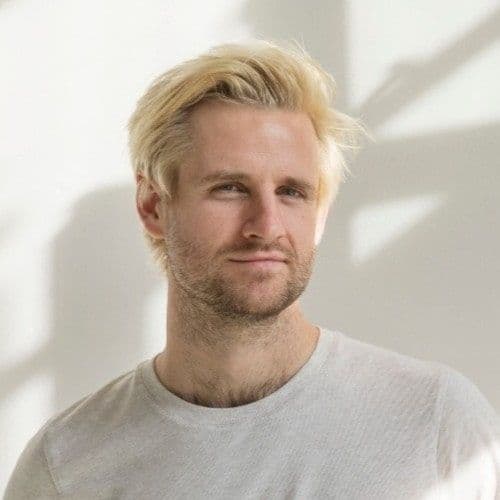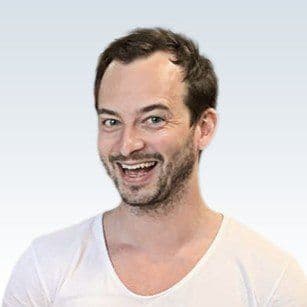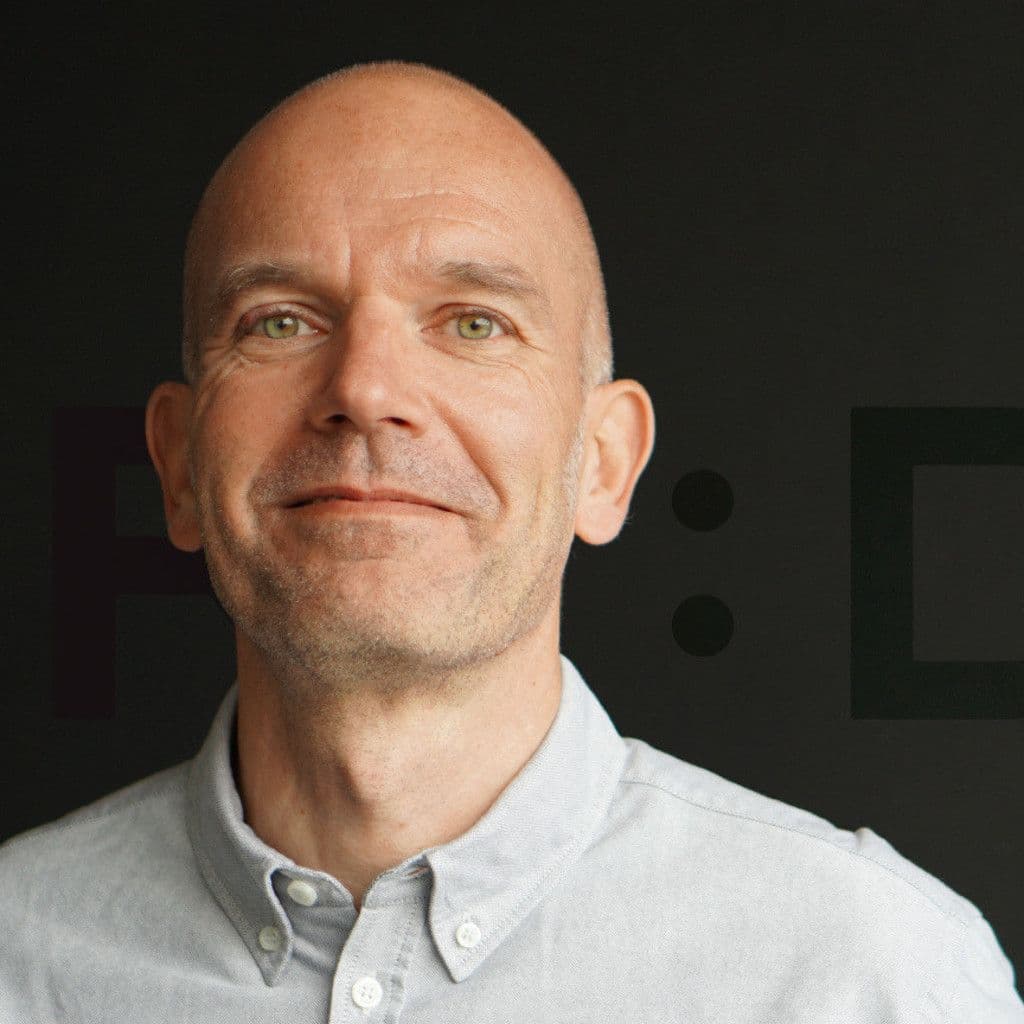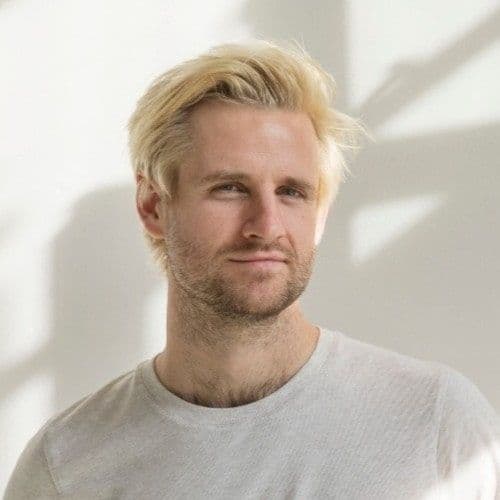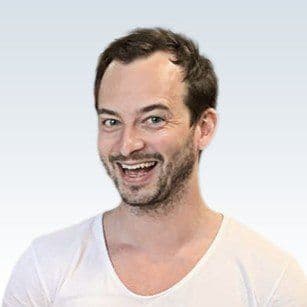 Renée-Jeanne Ruel
Director of Marketing

[Frequently Asked Questions]
The important thing is to
never stop questioning
I want to keep my idea confidential. Will you sign an NDA with me?
Yes, we sign an NDA (Non-Disclosure Agreement) always when a client wants it. We can do it at the very beginning before we discuss your project's details, or at another stage of the process - it's up to you.
Do I own the intellectual property rights of my application?
Yes, you are the owner of Intellectual Property rights at all times.
Where is your development team located?
We are fully remote. So while we were founded and are still based in Berlin, most developers will be remote from a central European location.
What is the pricing model?
You work with us on a Time & Materials basis. The total cost depends on the actual time the team spends on the development. You are in charge of the project's scope and set priorities for the development team.
Time & Materials allows flexibility for you to set the direction of development depending on the users' feedback, market situation, or opportunities that arise during the development.
For more about how we create estimates read how to estimate software projects.
What would my development team look like?
We adjust the team depending on your needs. Our speciality is low overhead teams, where every member is contributing concretely towards customer facing features. That means everyone is either doing development or design.
Roles like Project Manager, Business Analyst and QA are responsibilities which are shouldered by our business oriented developers or designers.
You may take the role of a Product Owner, making decisions on priority and scope.
Can you work as an amendment to our in-house team?
Yes. We can adapt to your tools and processes. I.e. fully integrate into your existing team.
How does the company ensure code quality and maintainability?
We follow best practices, perform code reviews, implement automated testing and continuous integration to ensure code quality and maintainability. All projects are not equal though and the level of automated QA will be determined on your need for quick feedback from the market.
Can you hand the code over to another team?
Yes. We create easily understandable and maintainable code using well known frameworks which don't require niche knowledge.
The runtime environments we can set up in your ownership from the get-go.
What is the experience level of my team?
Every team has a partner involved in the project. Our developers have a proven track record of outsized throughput. Our culture is one of delivering features every day. That's why we prefer senior developers, but not seniors that are from slow moving enterprise environments.

How am I kept up-to-date of development?
We have fixed length iterations (usually 1 week), at the end of which you will be demoed the current progress. You will have access to team members through Slack, email and video calls and our regular meetings. In addition to this you will have access to our project management tools (Jira or Asana), which we update daily.
We love what we do and only employ people with a similar mindset. You ship faster by working with a small team where each developer is a focused on your business goals. With us you get direct access to everyone. This keeps overhead low and output high.
You are in control. We offer full transparency of progress and potential problems. We keep you informed and present options, but you make the decisions.
We value our client relationships and their product visions. Meet with us to see if we share the same conviction. We might be a good fit.
[Who we are]
We love what we do
and only employ
people with a
similar mindset
You ship faster by working with a small team where each member is a true senior. With us you get direct access to everyone. This keeps overhead low and output high.
Learn more about us
[Our Teams]
We help our customers innovate by developing cutting-edge digital products and delivering smart and valuable communications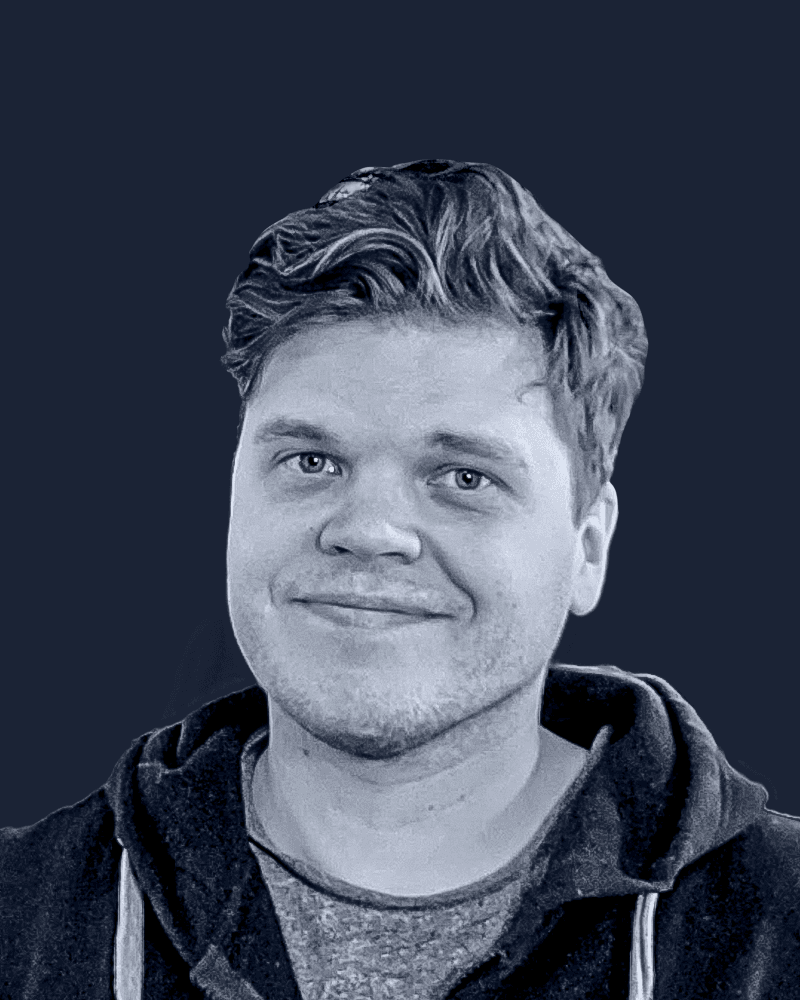 Kalle/Carl-Petter is a partner at Makers' Den and a hands-on programming full-stack architect with close to 20 years of experience and a keen sense of design. He made his first website in the mid 90s, and never really stopped.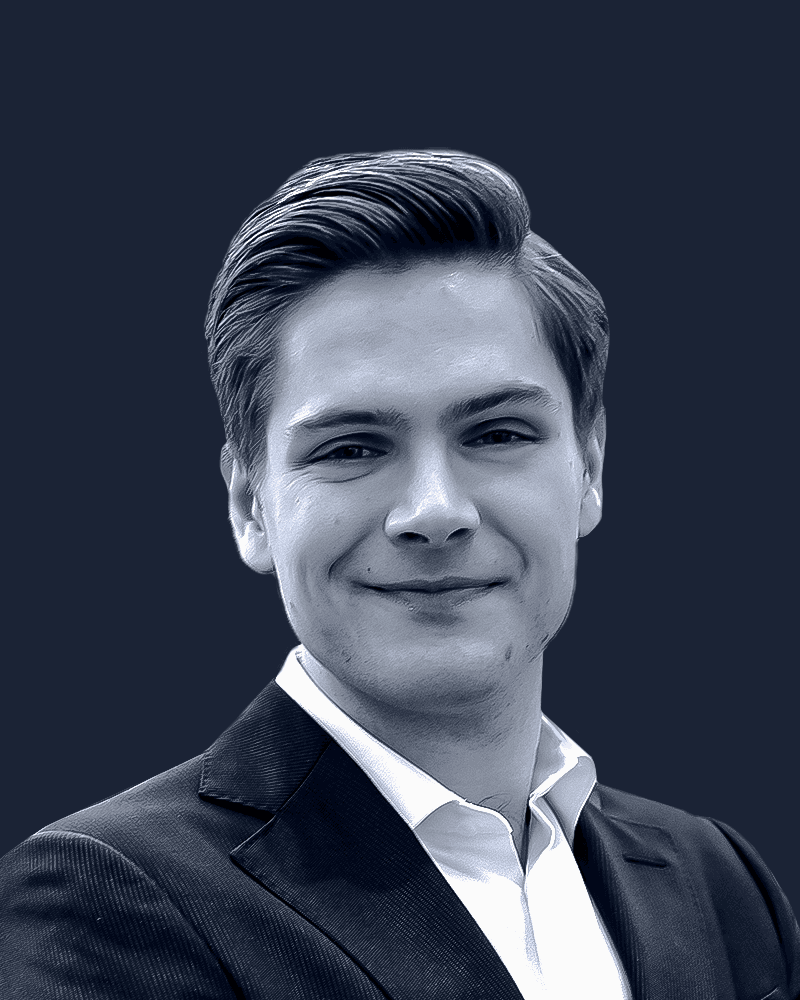 Korneliusz is a full-stack developer with over a decade of development experience. He has worked with brands around the world to create innovative products and services for their users. He is also one of our founding partners.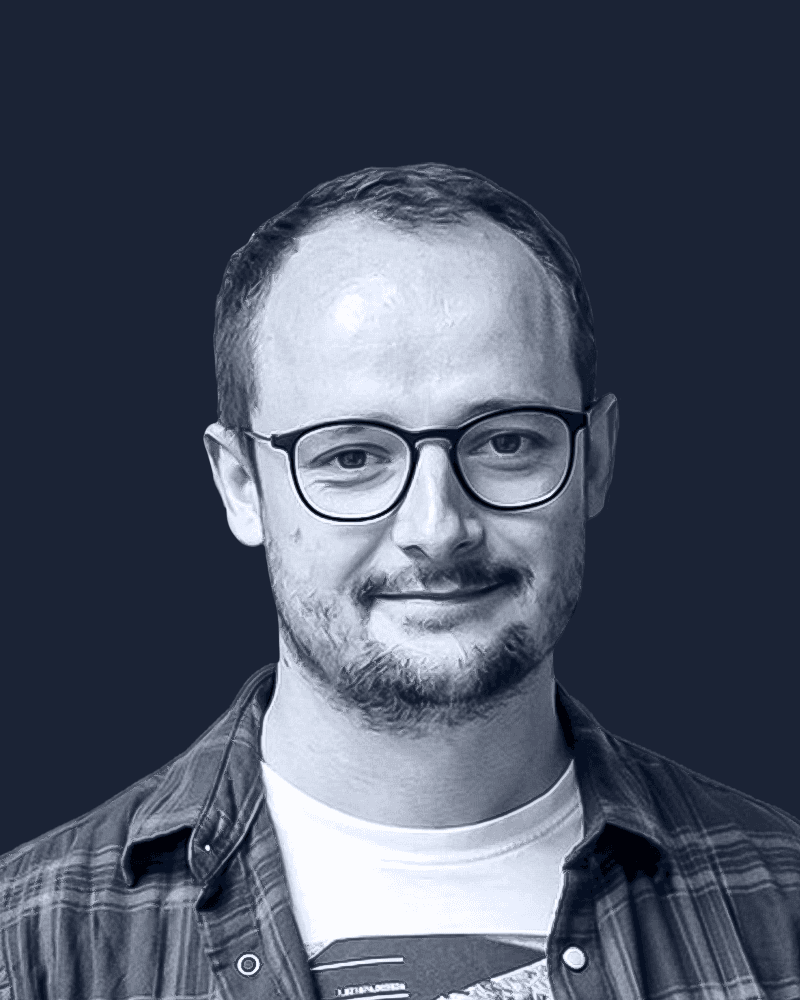 A passionate software engineer with a React/Typescript focus and a partner at Makers' Den. Over 10+ years of experience which includes conference speaking and authoring of courses.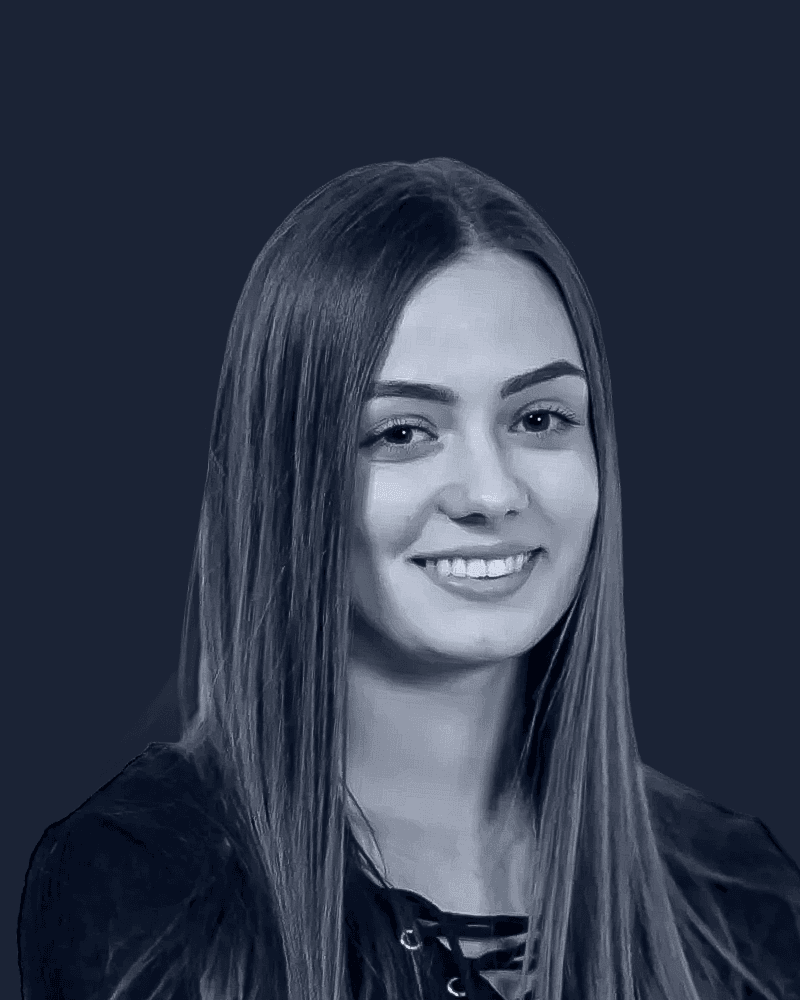 A senior React/Typescript dev with 6+ years of experience, working on fintech with global clients. She is a passionate advocate for women in tech and has started volunteer projects to help women enter the industry.
Former Yacht designer who found a passion for frontend development with ReactJS and hasn't looked back since his first commit. Driven full-stack developer with a keen attention to detail.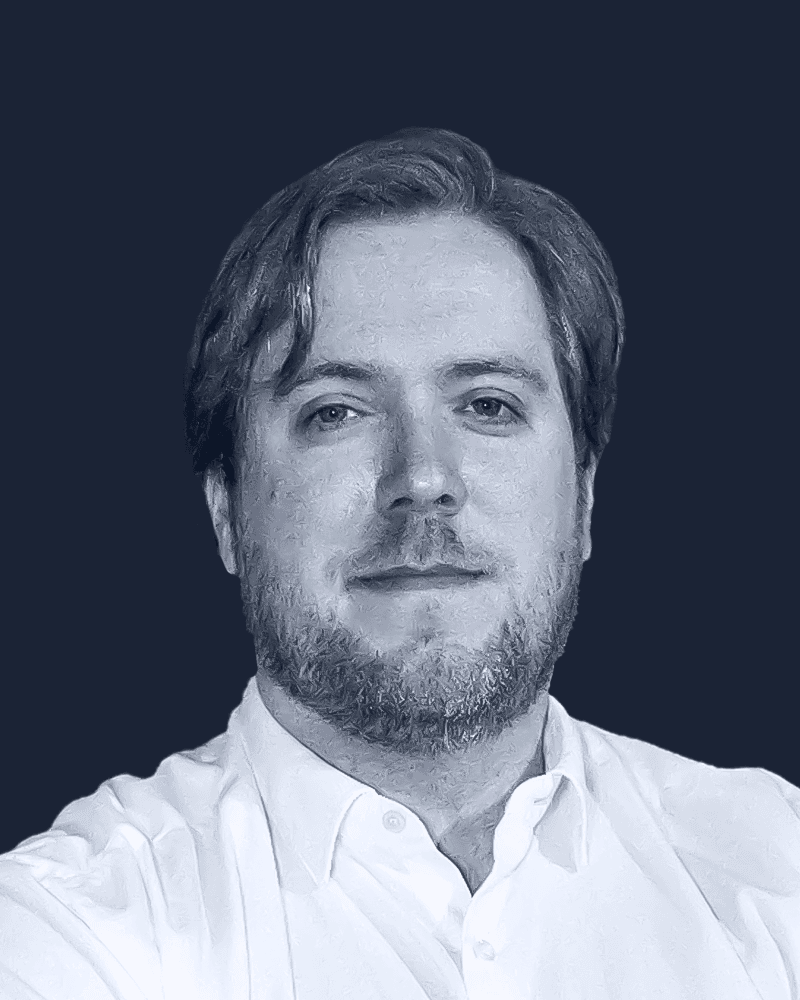 Mateusz is a full-stack software engineer with a focus on the React ecosystem. Before becoming a software engineer, Mateusz worked as a legal advisor specializing in financial markets and international arbitration.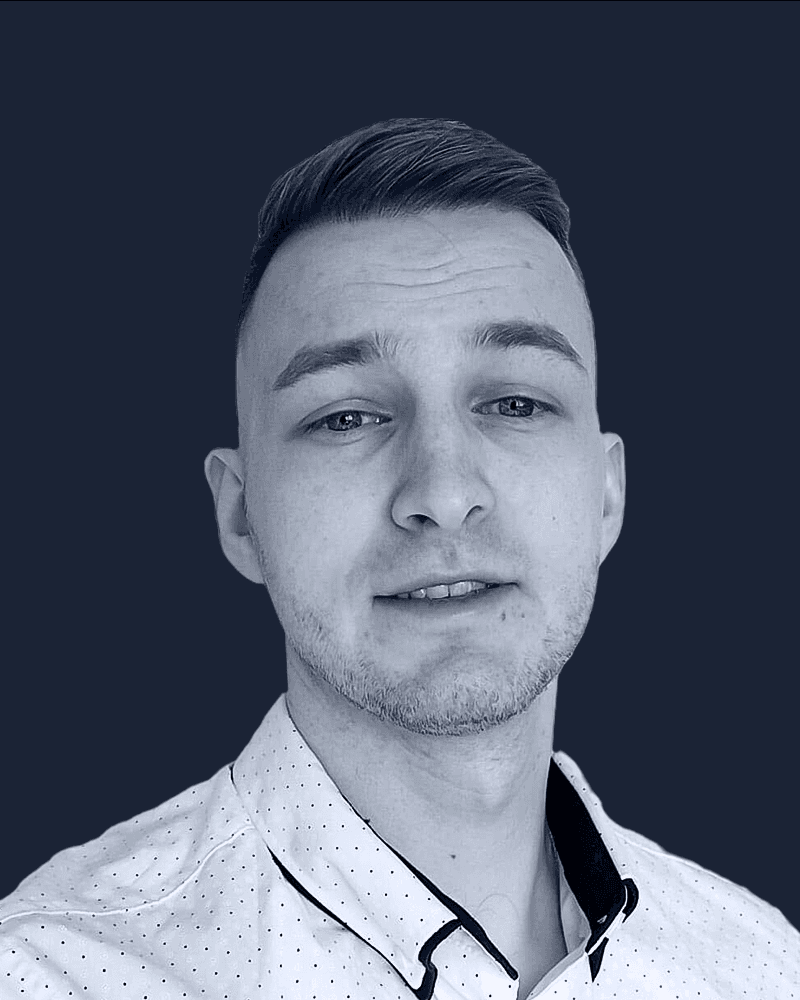 Pawel is a web aficionado - always tinkering and trying the latest tech. Once ReactJS & Typescript came into the picture - it was kismet - and the rest is history.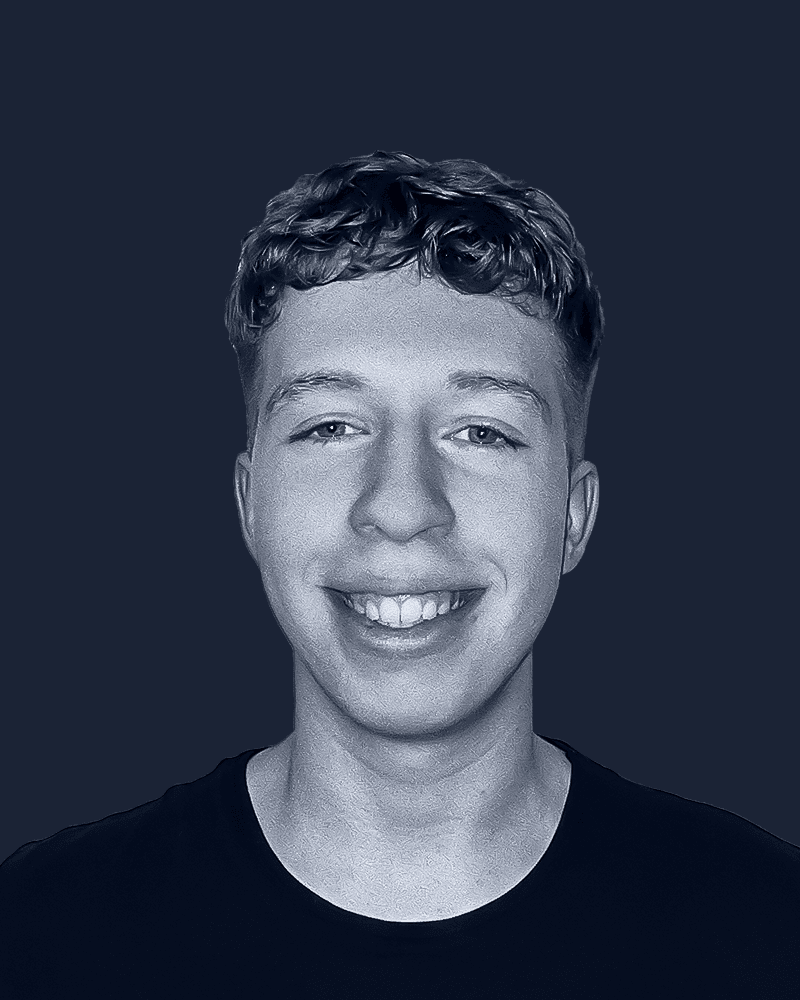 Leicester based ReactJS developer that thrives on developing digital products with Typescript, Tailwind and React of course.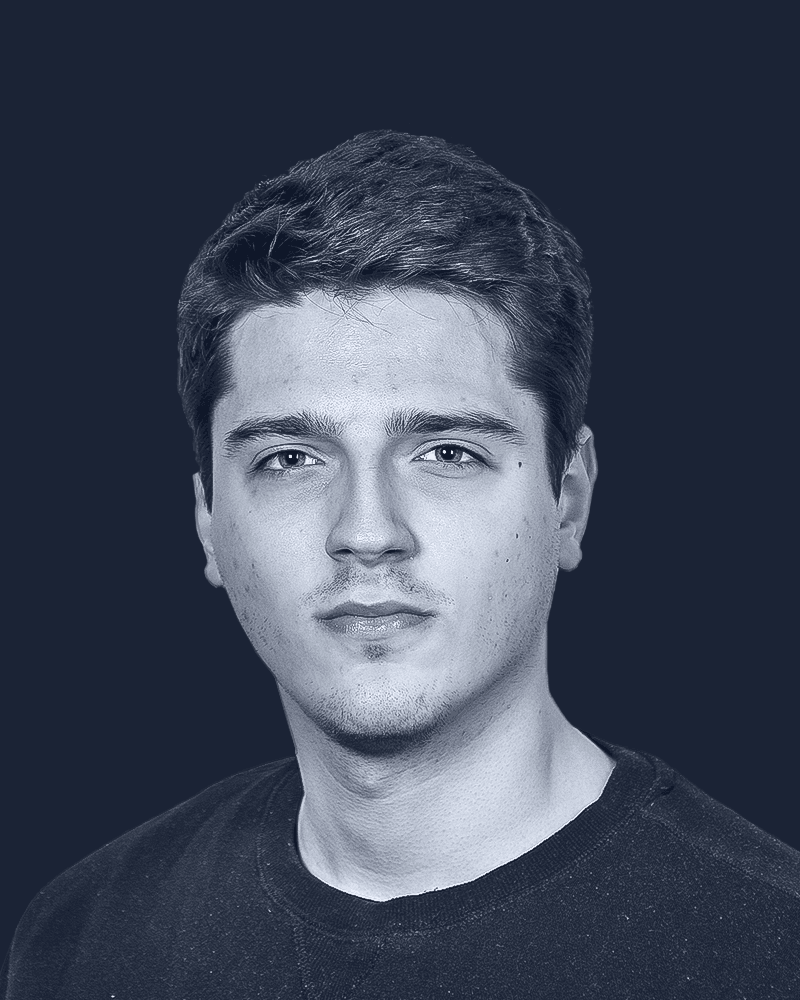 A self-taught web developer deep into React and Typescript. Has a keen interest in backend topics like Domain Driven Design/CQRS/Event Driven Architecture.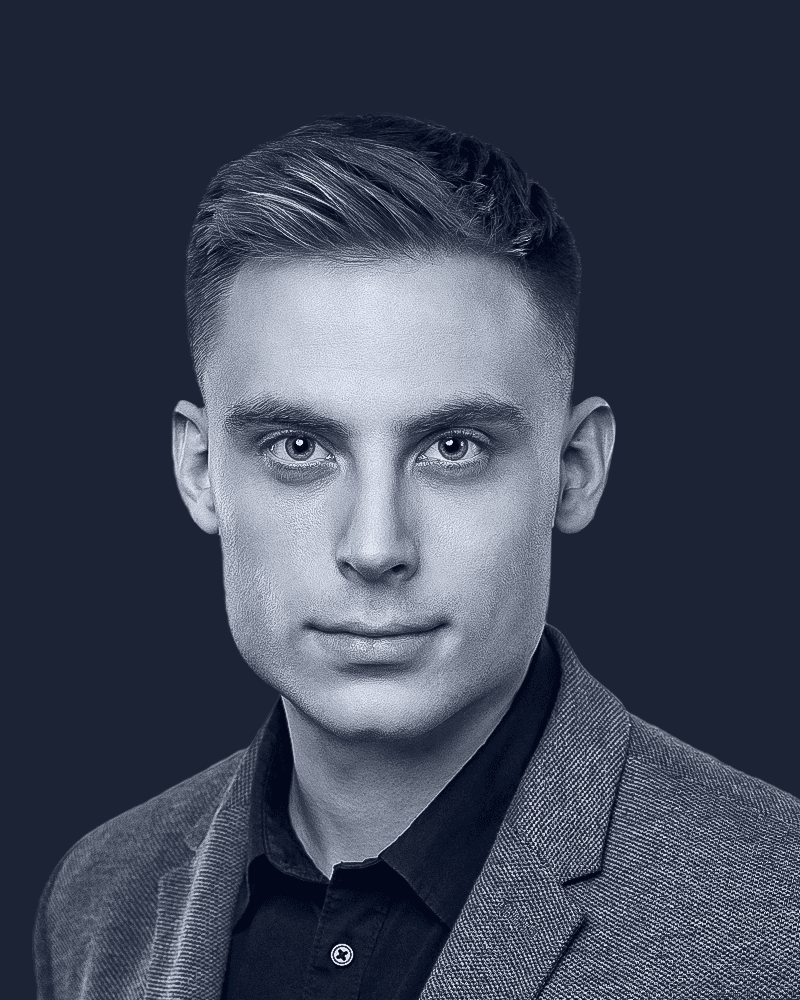 Karol is a giant among ReactJS development. Focusing on React and React Native, he has built a strong foundation of skills over the past five years and is always looking for new ways to improve and stay current with the latest technology.